She's a nurse and can tell me if it is safe for you. Carol was now in an exquisite mixture of pain and lust.
Parodies: Original
Other Name: (関西!けもケット7) [ほしふたつ。 (よーな)] 夢魔竜のお手伝い・増量版
Categories: Doujinshi
Source: Ehentai
Tags: Big penis, Human on furry, Sole male, Bbw, Big breasts, Eggs, Furry, Impregnation, Lizard girl, Pregnant, Sole female, Vaginal birth, Hentai haven, Hentai comics, Top Hentai
Artists:

Yoo oona

Groups:

Hosi hutatu.
Hentai: (Kansai! Kemoket 7) [Hoshi Futatsu. (Yoo Oona)] Succubus Dragon no Otetsudai Zouryouban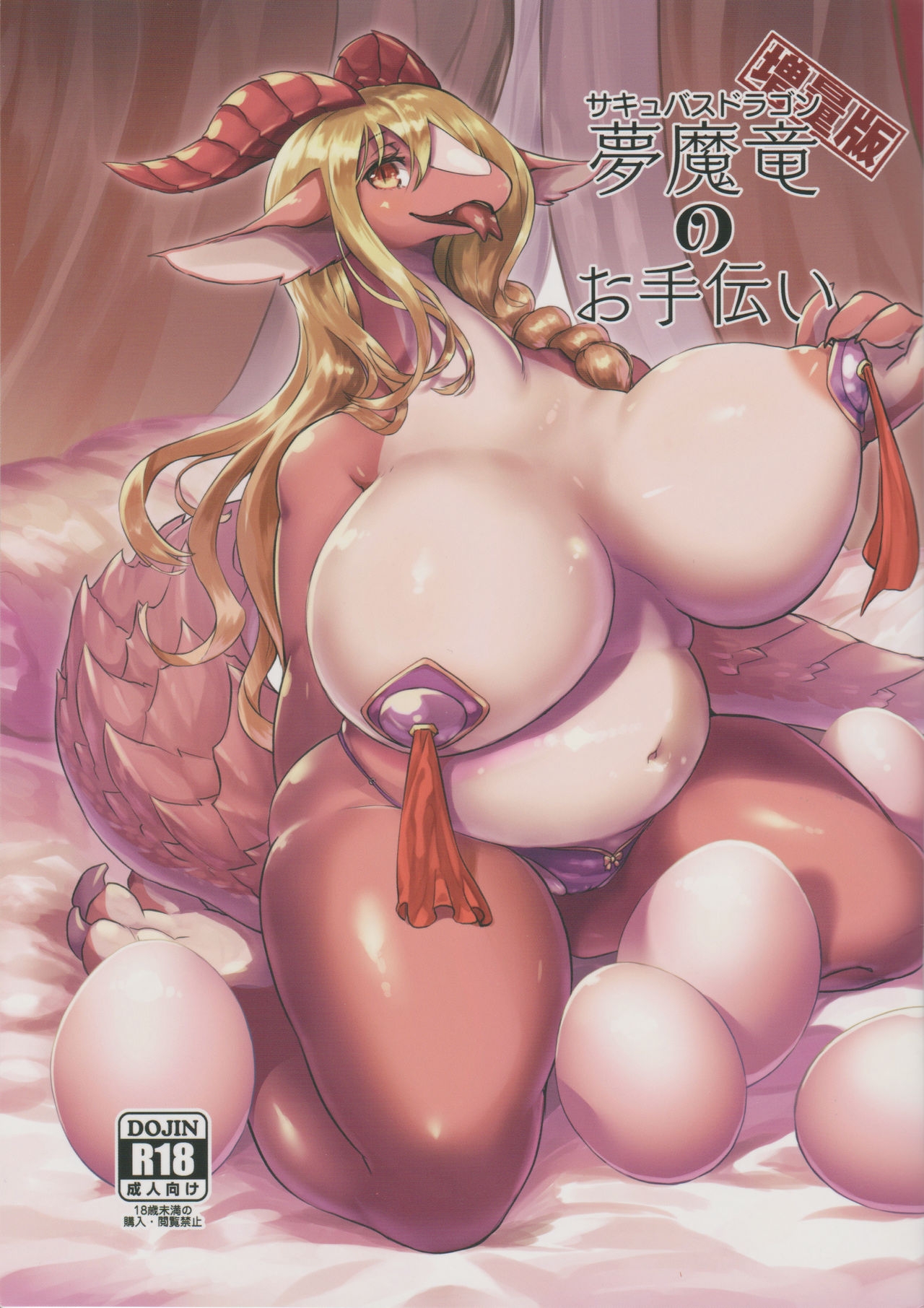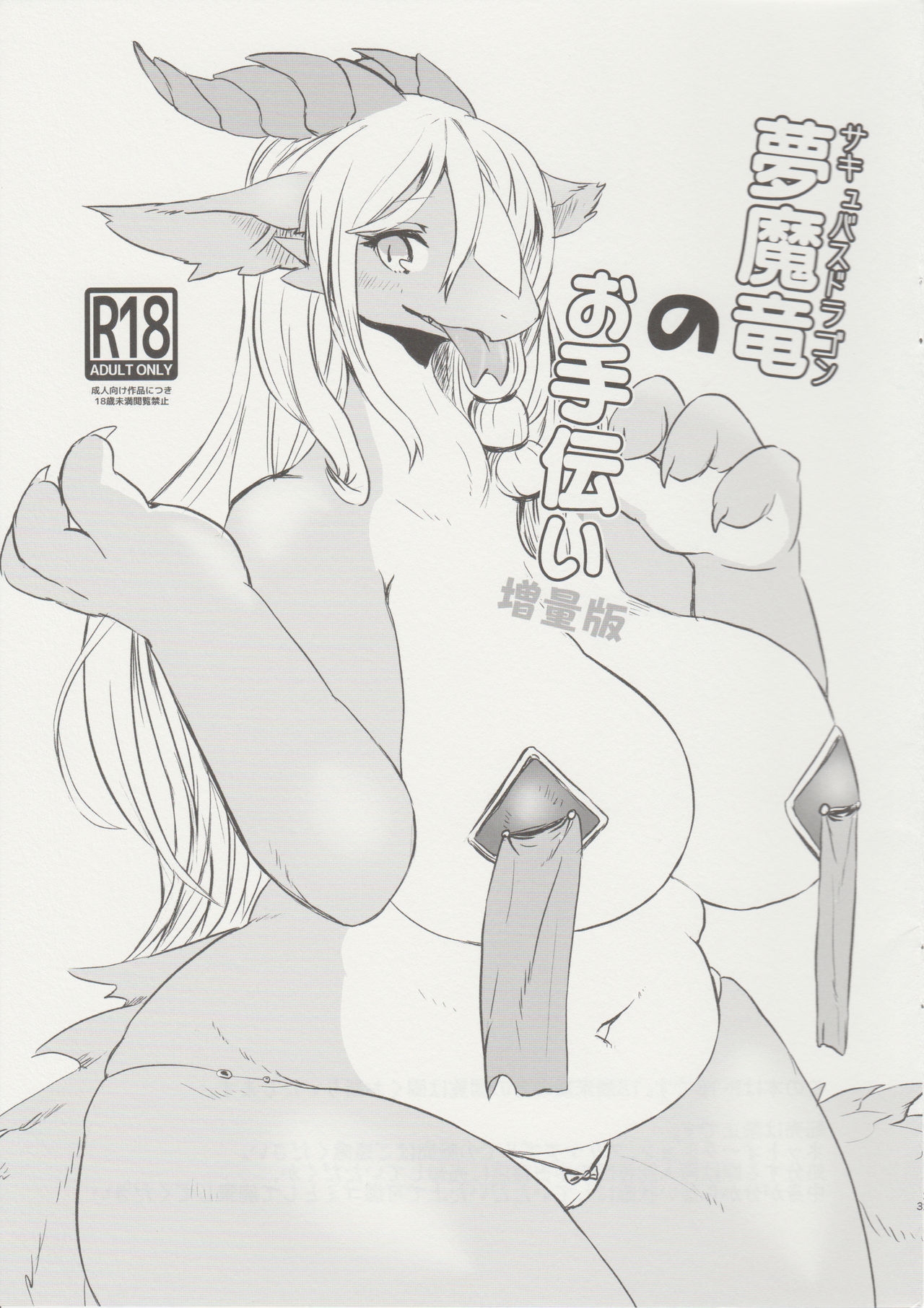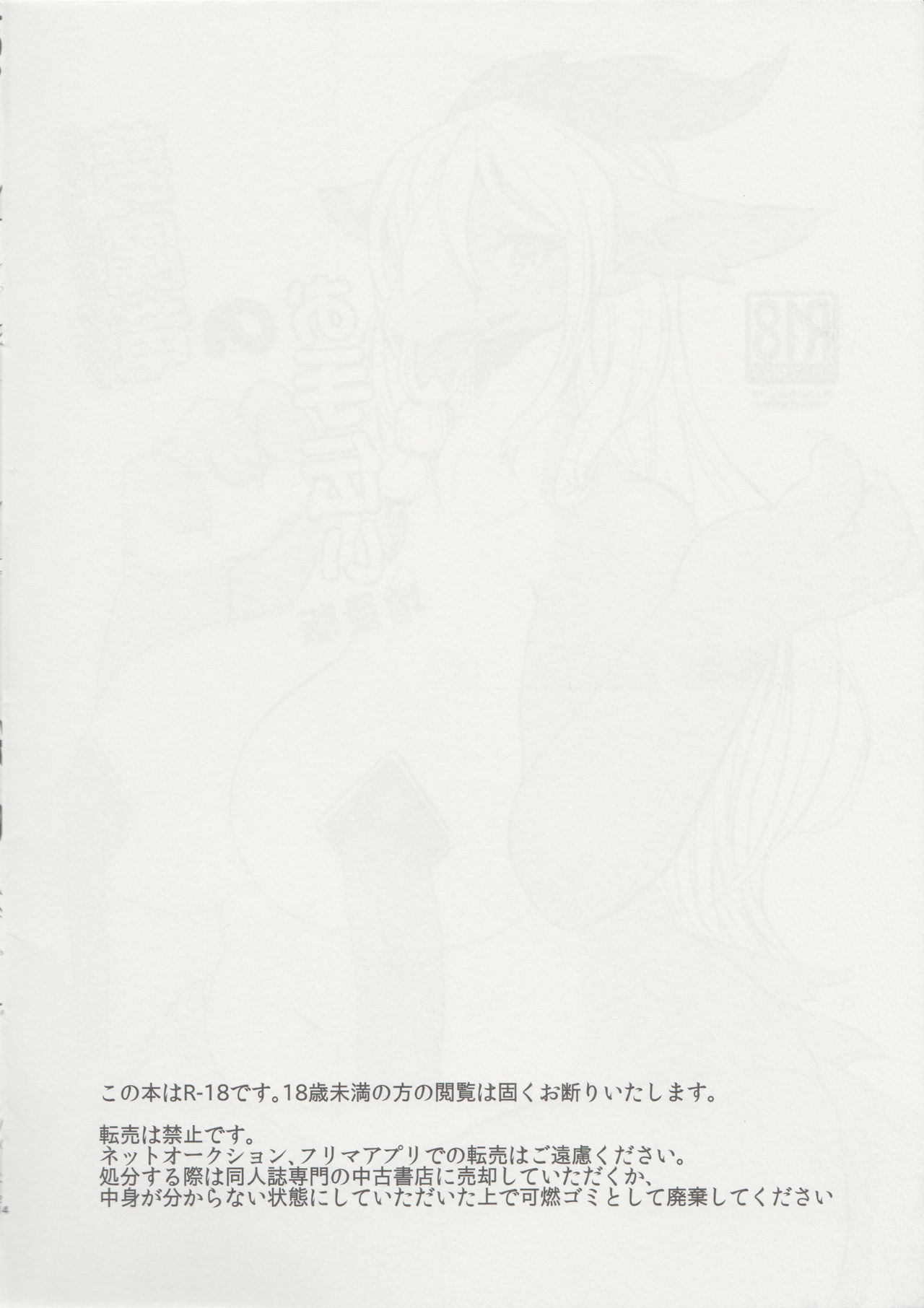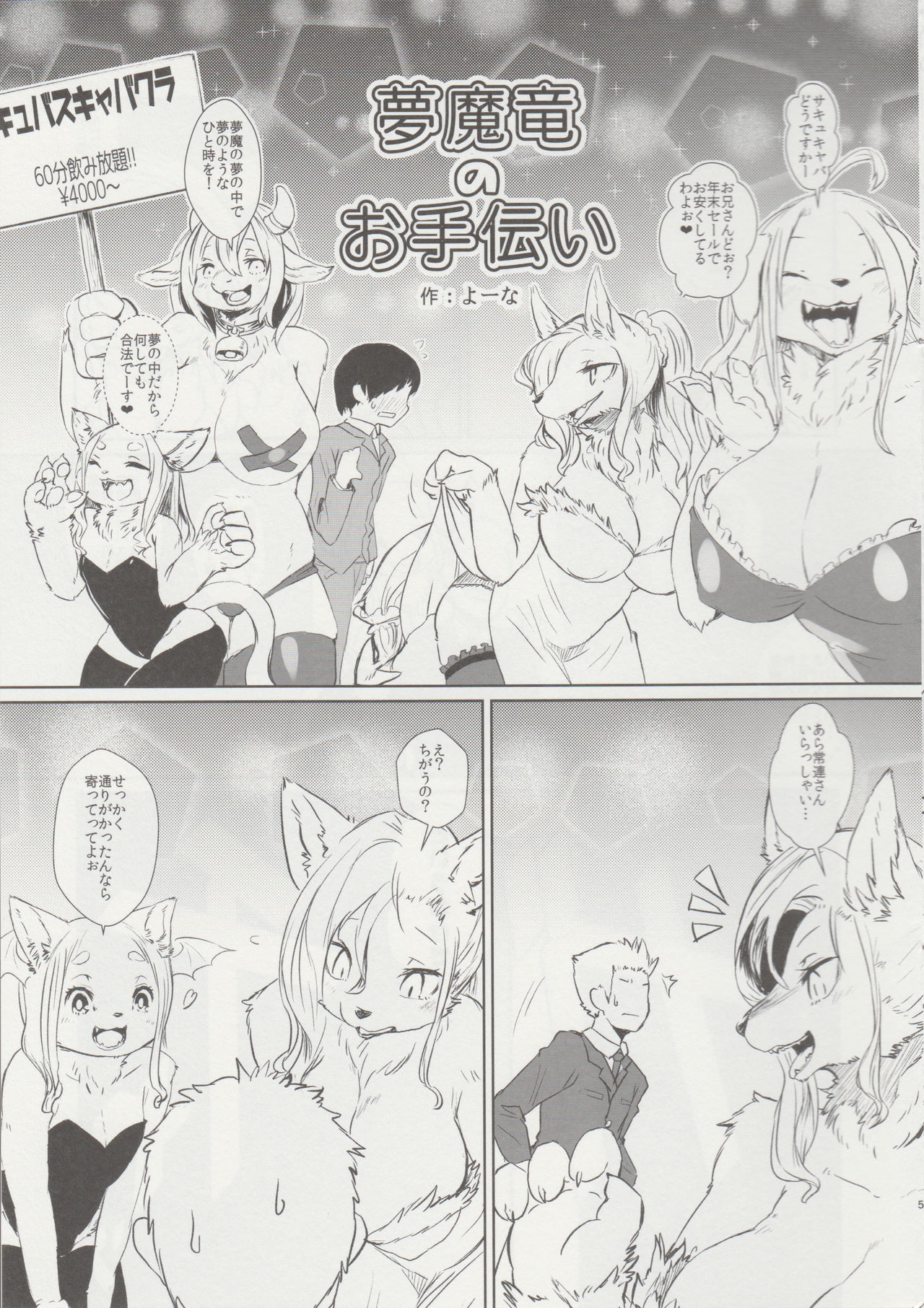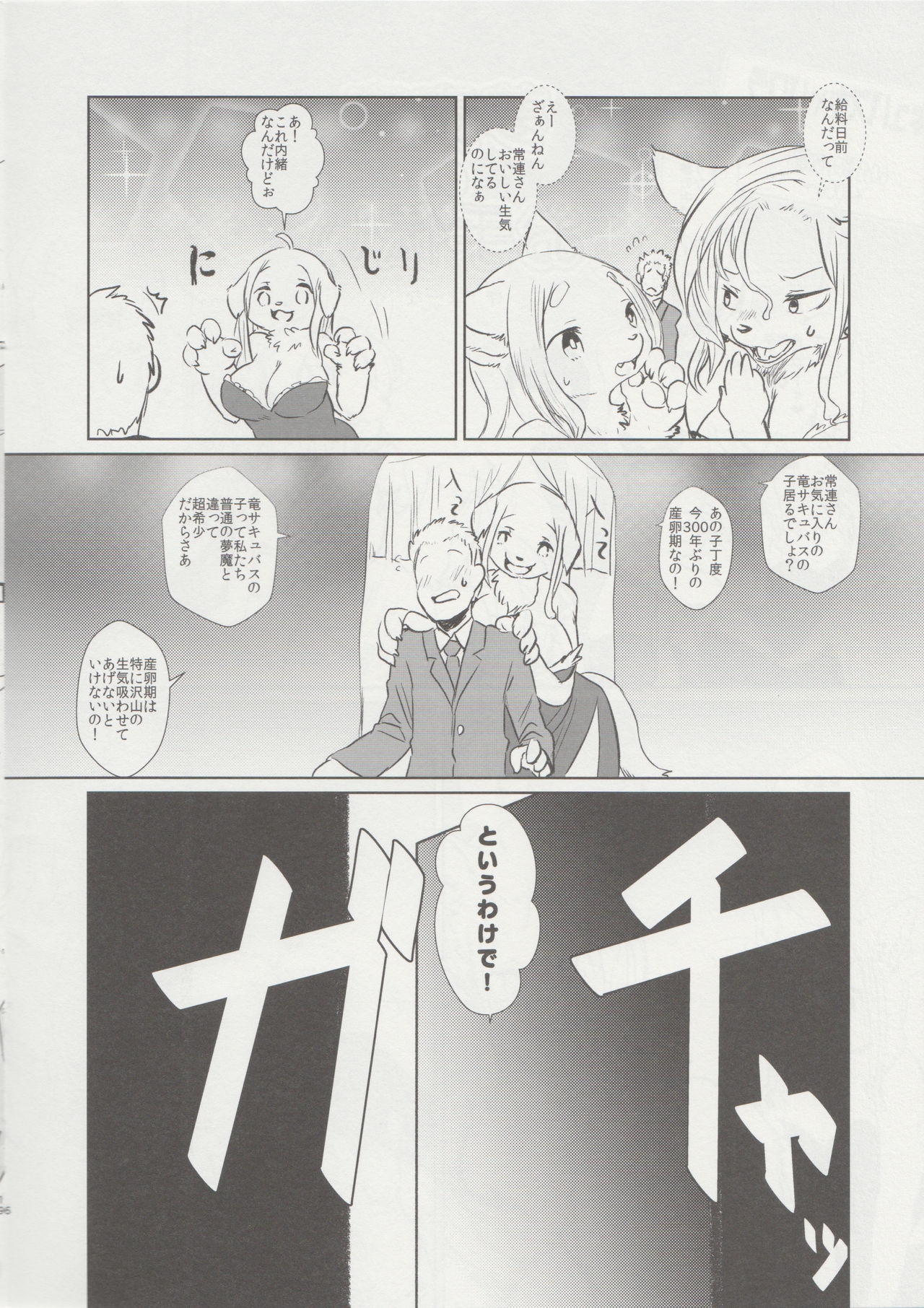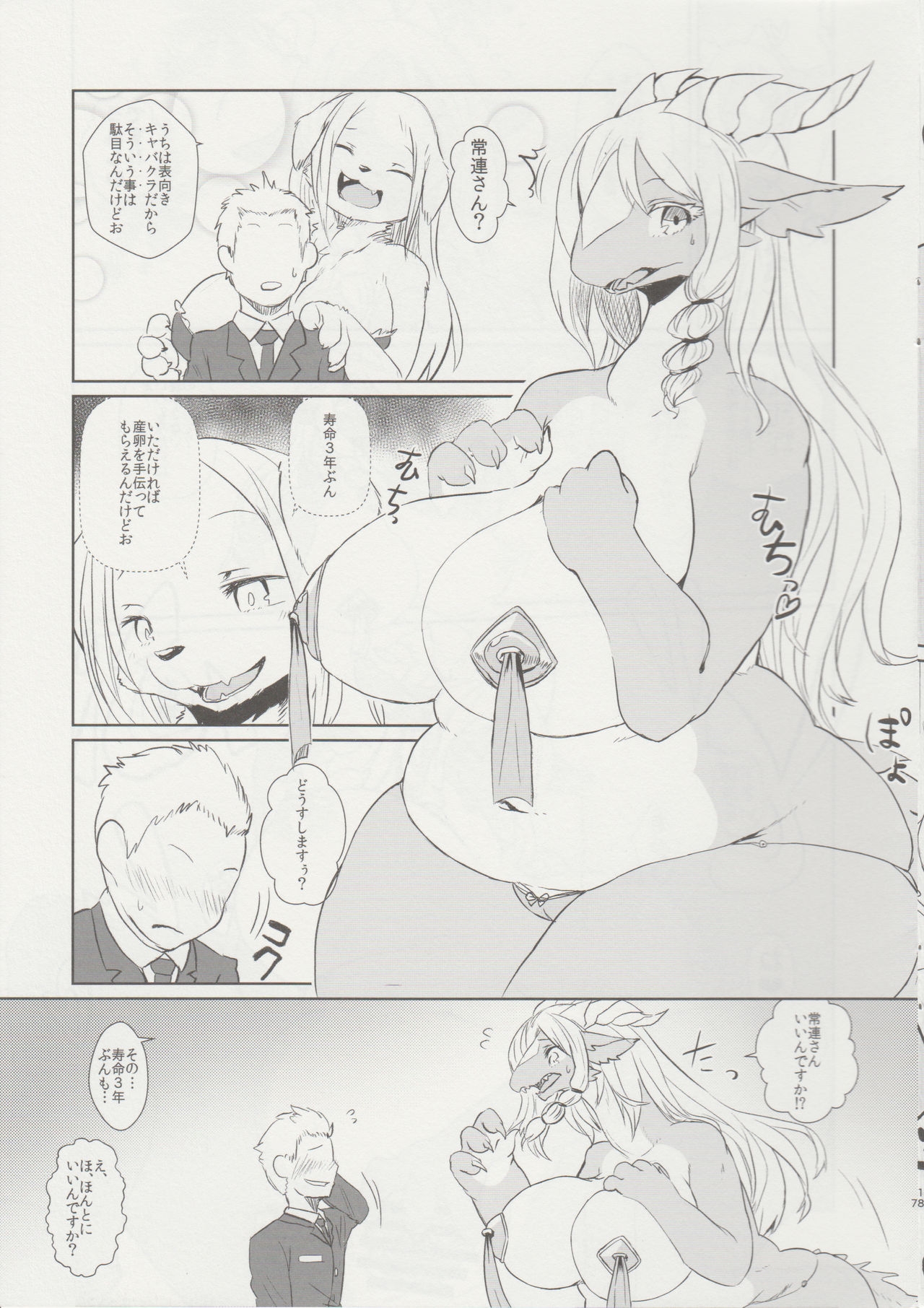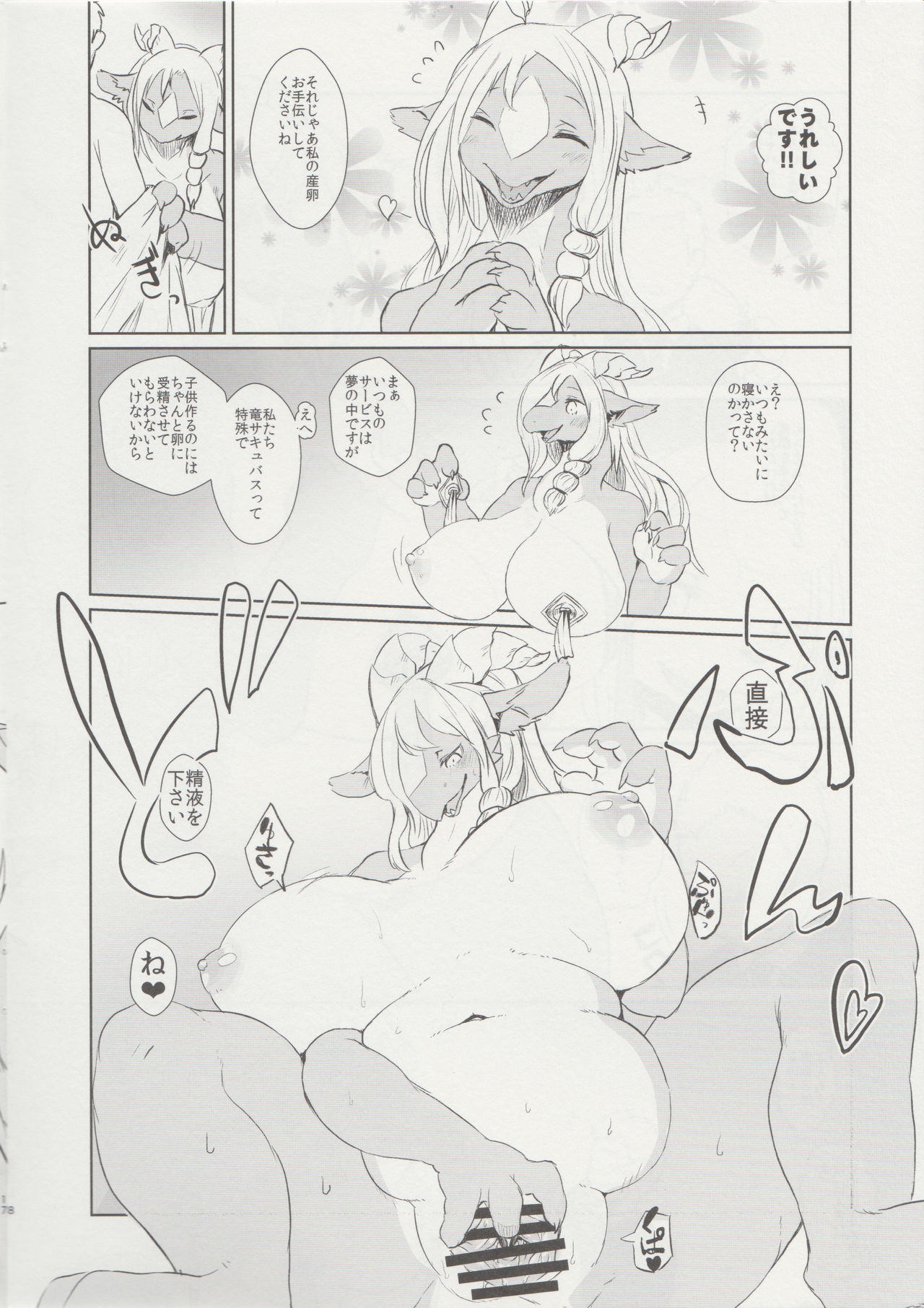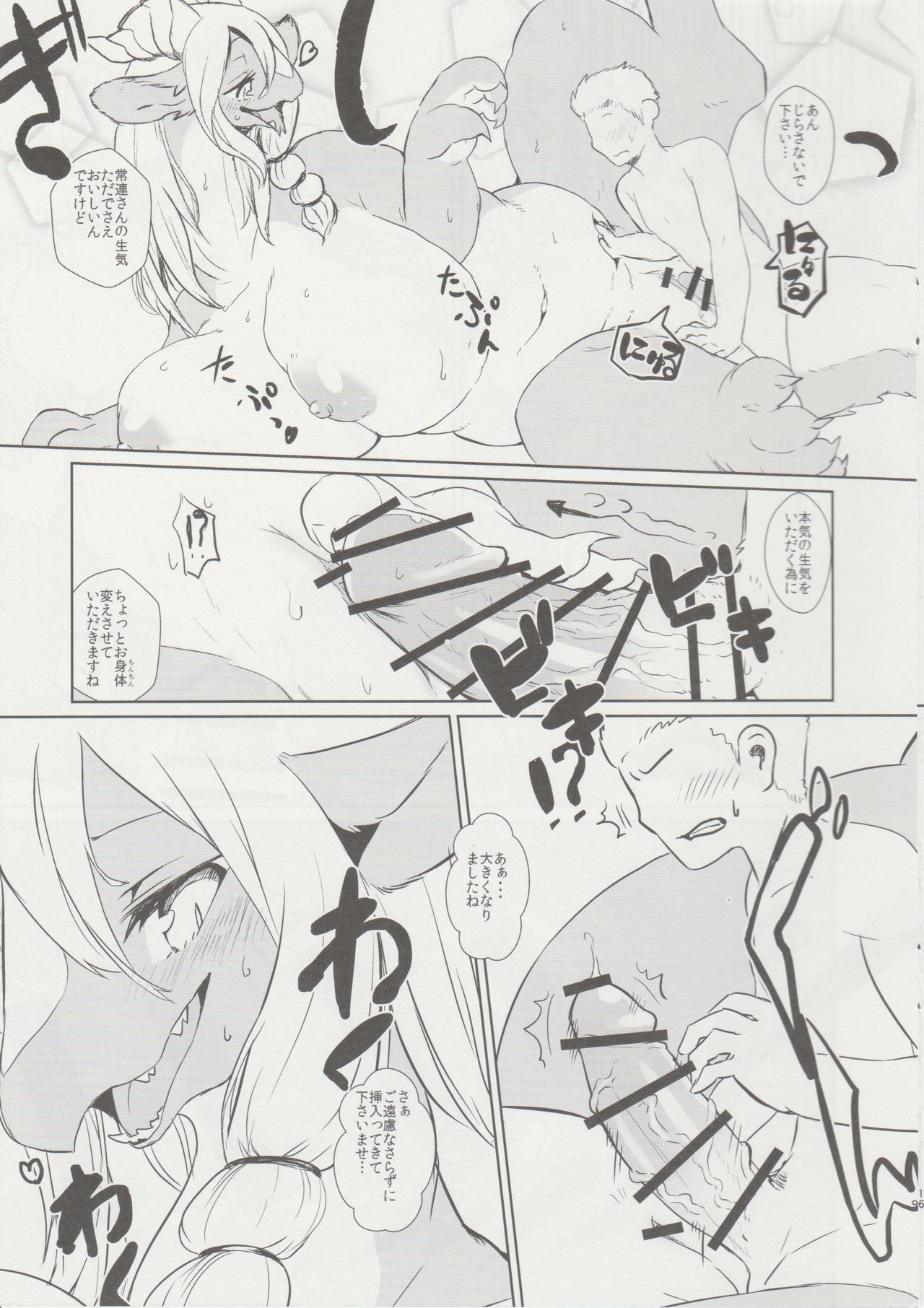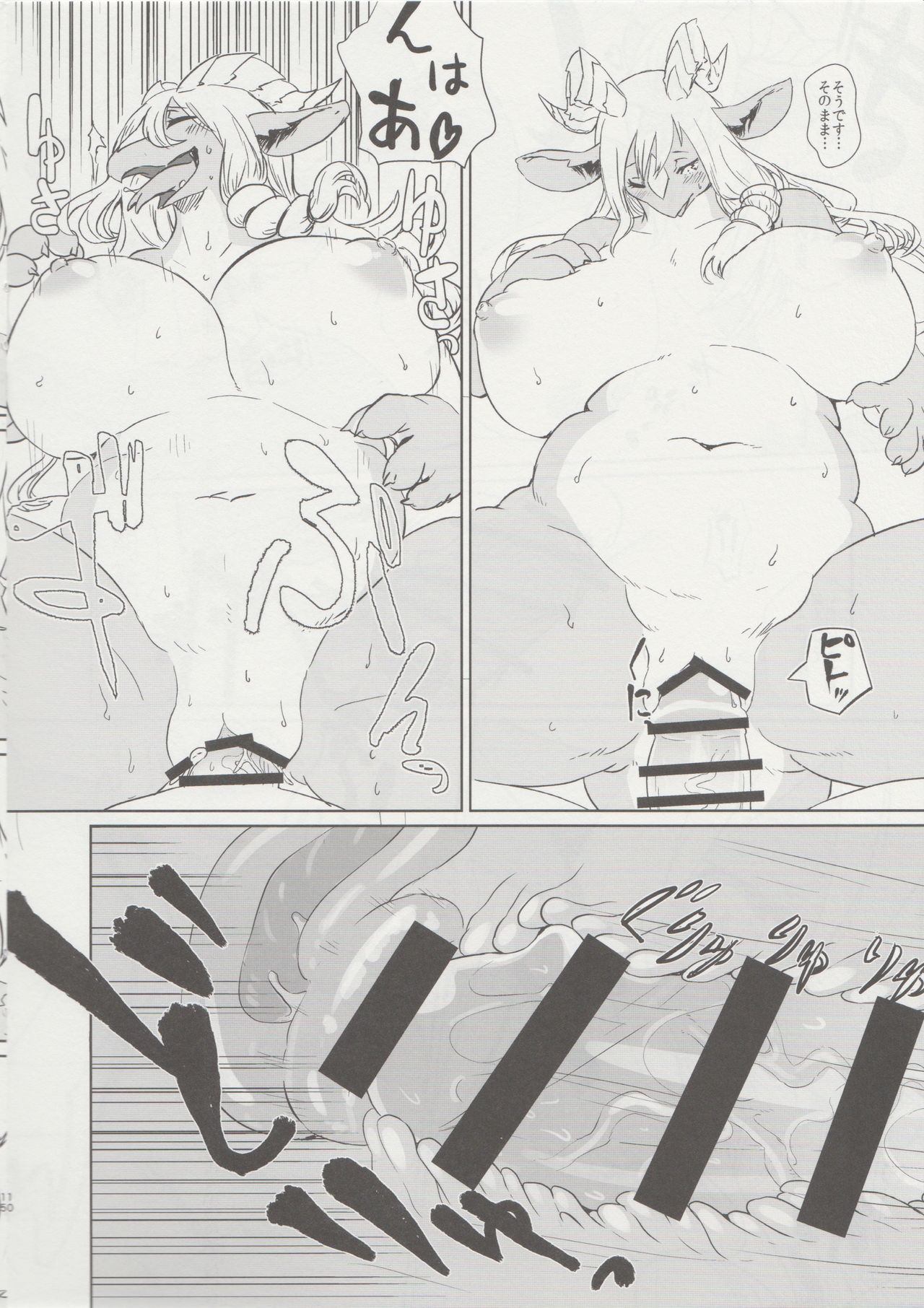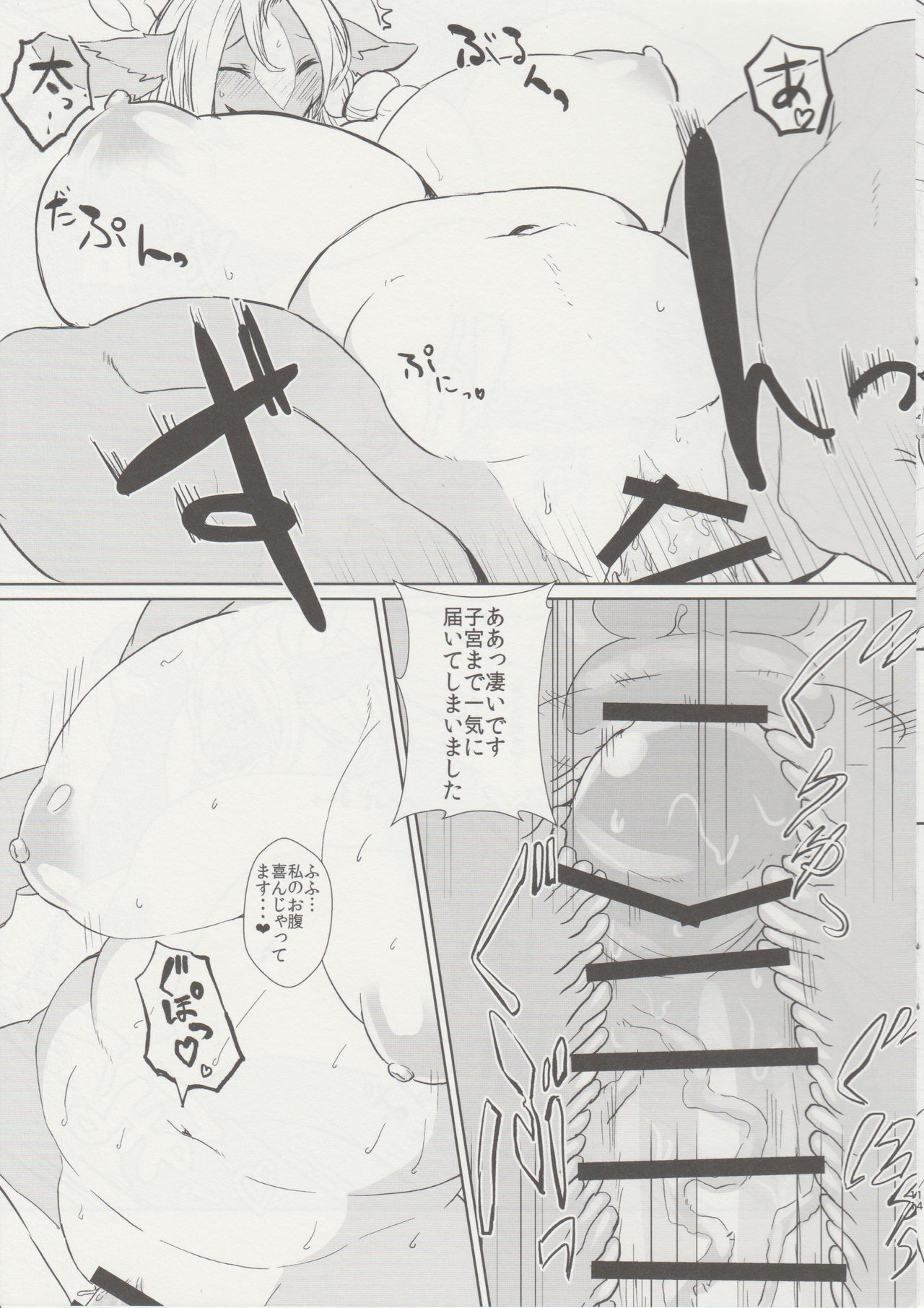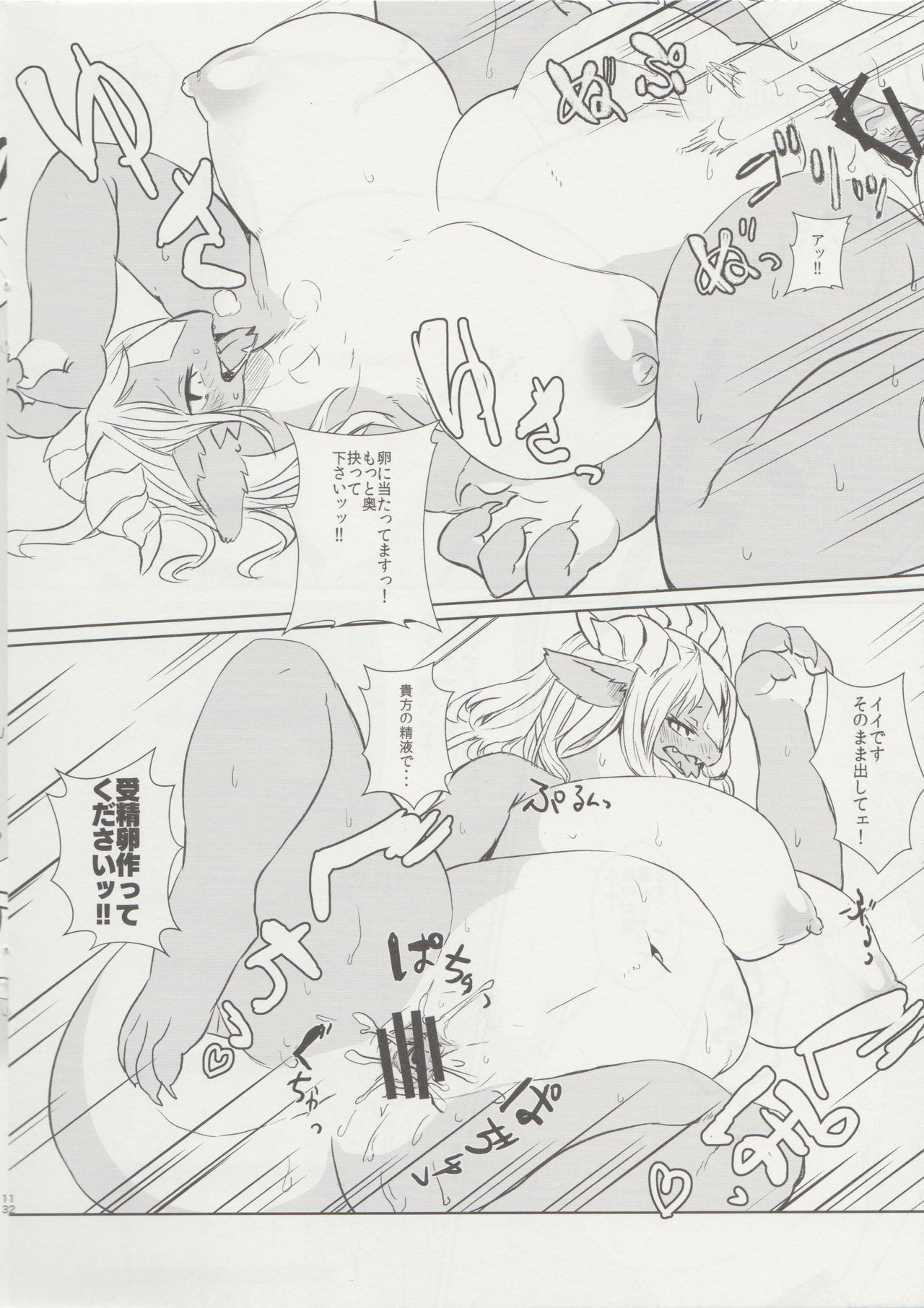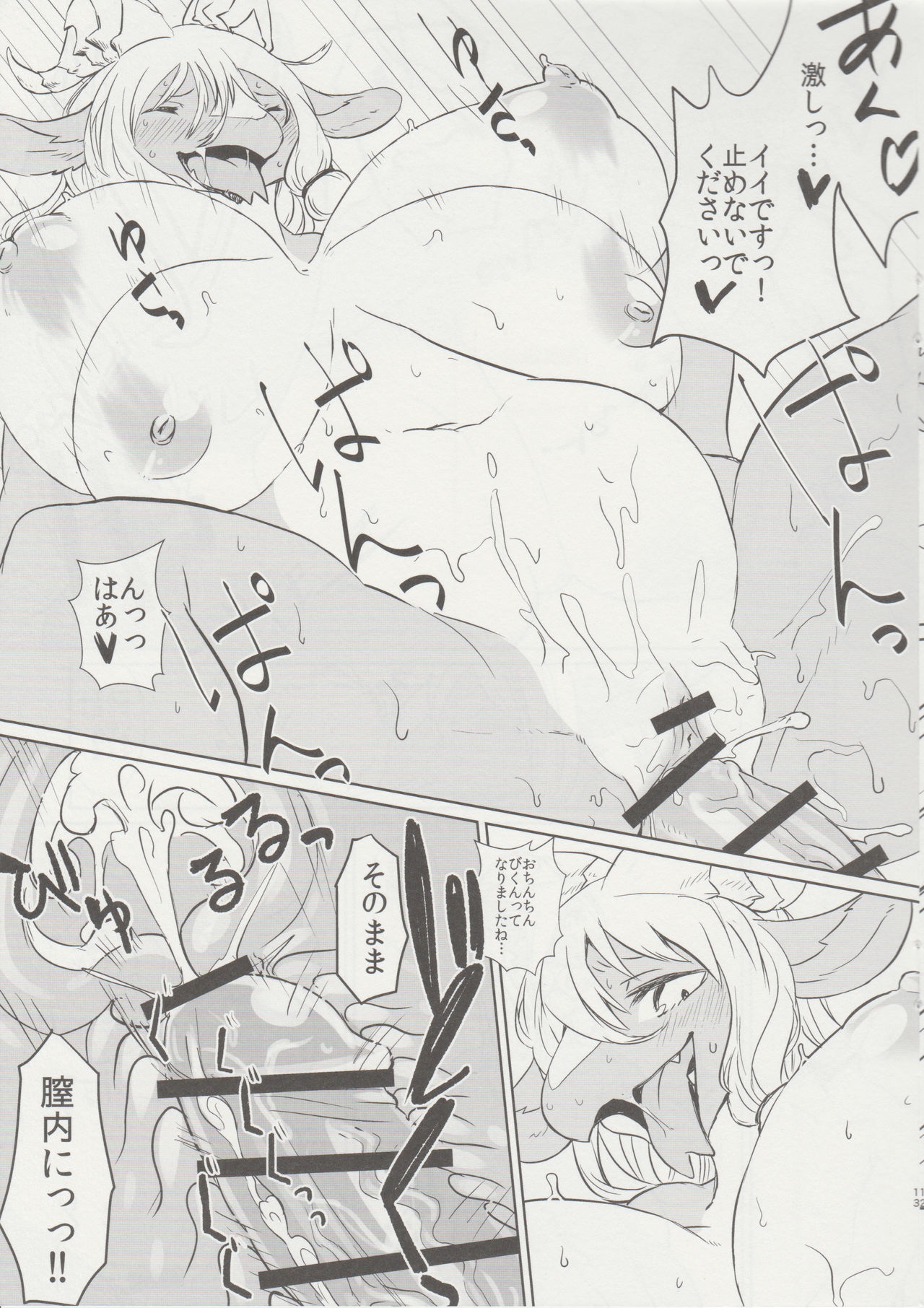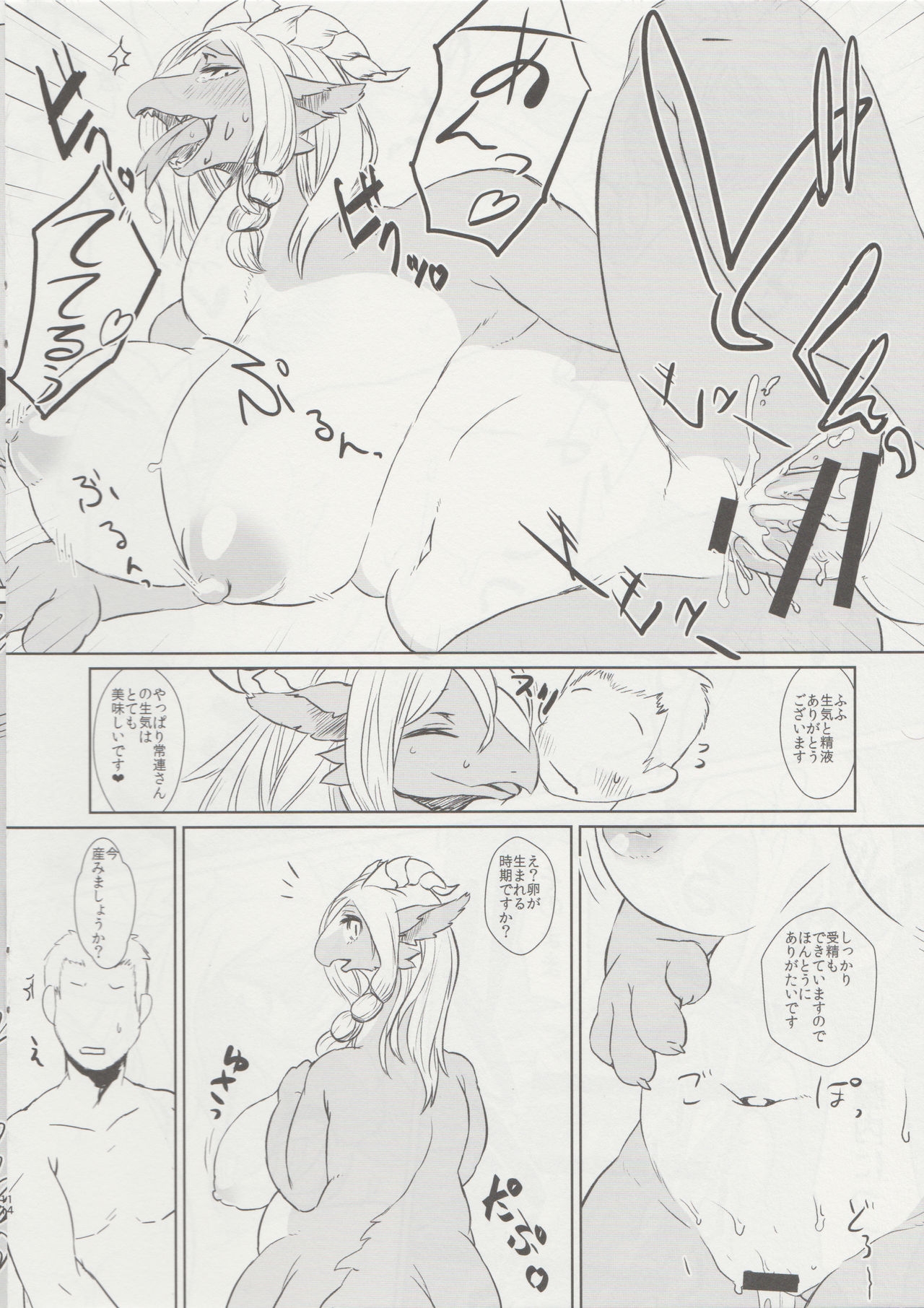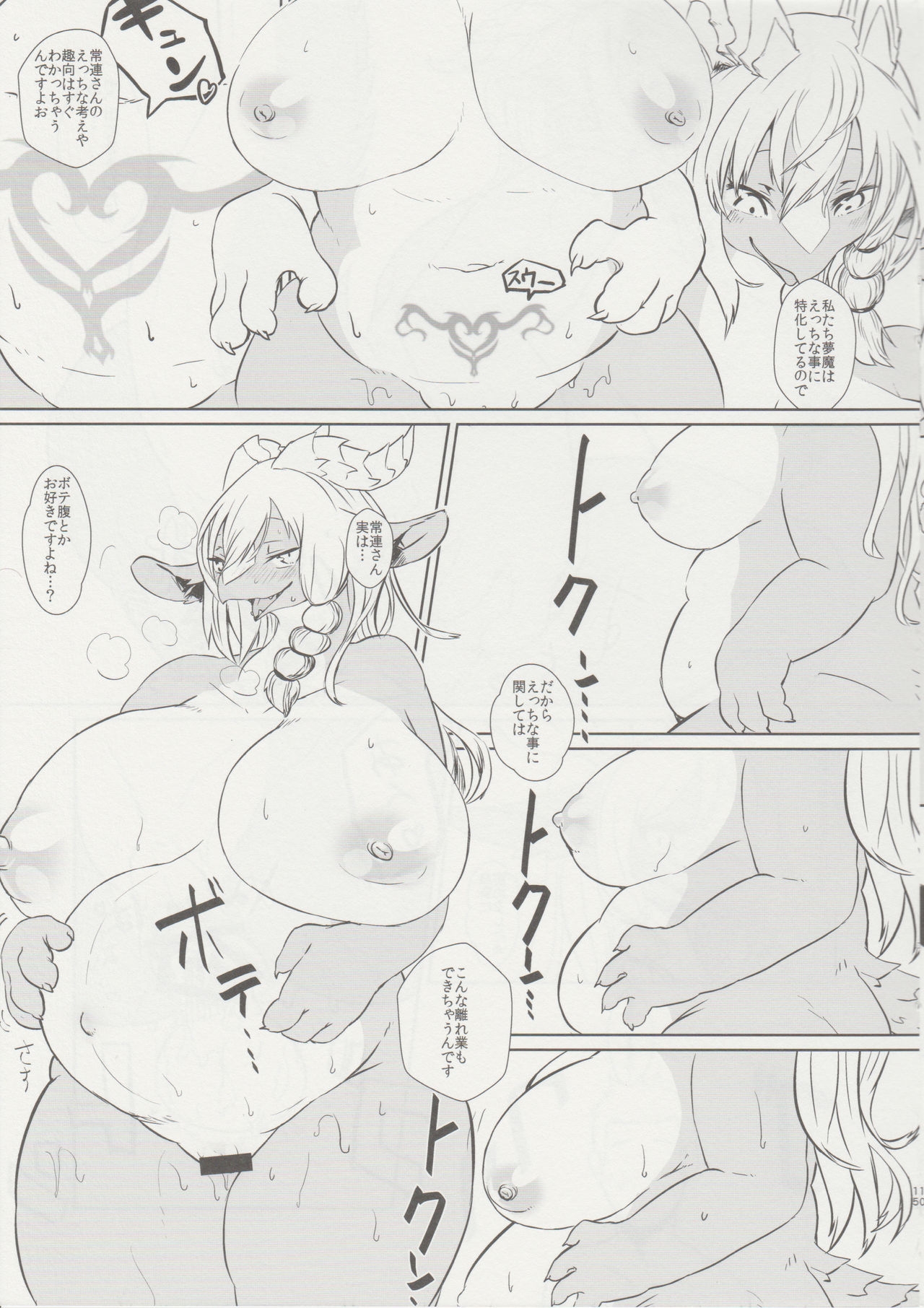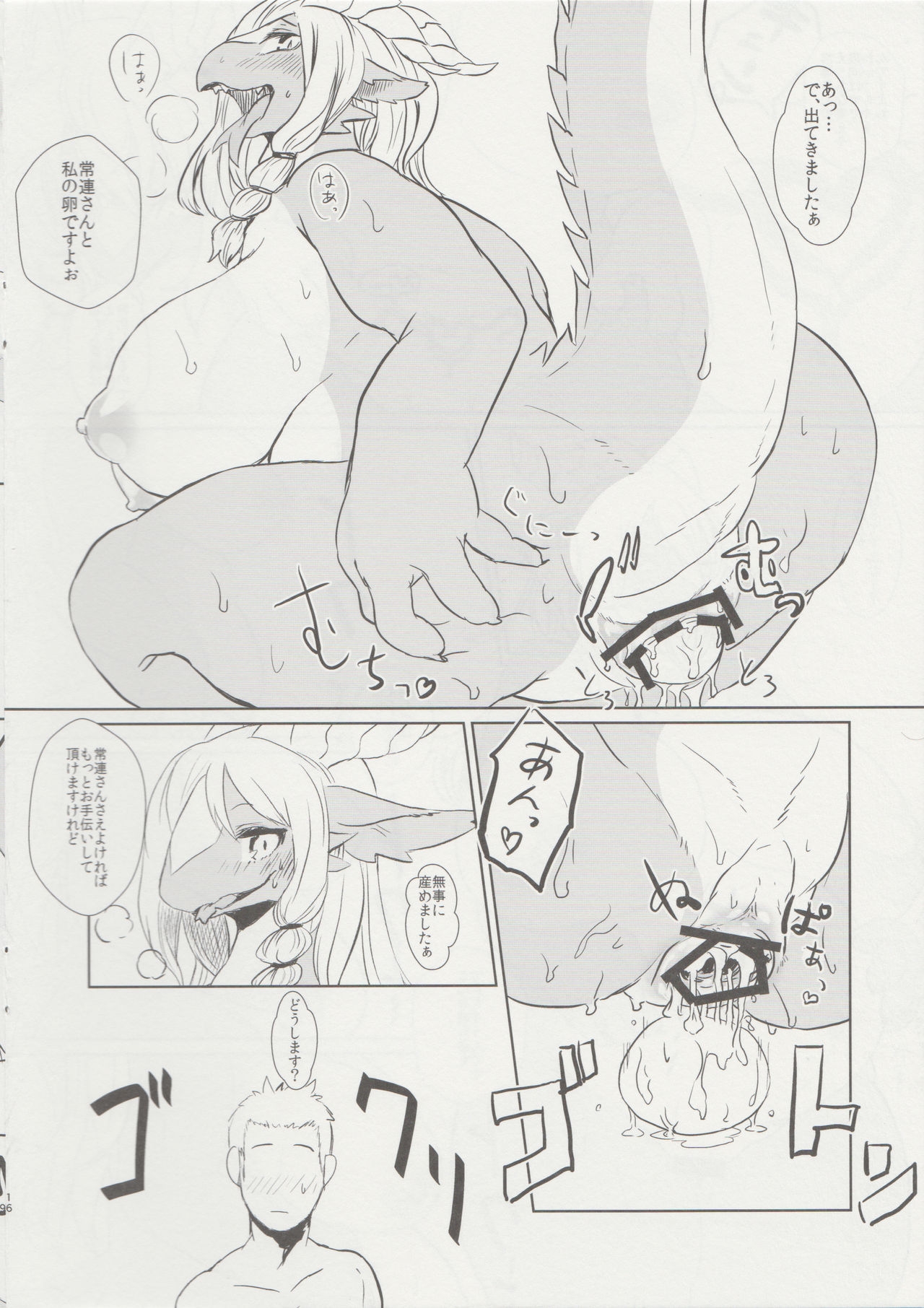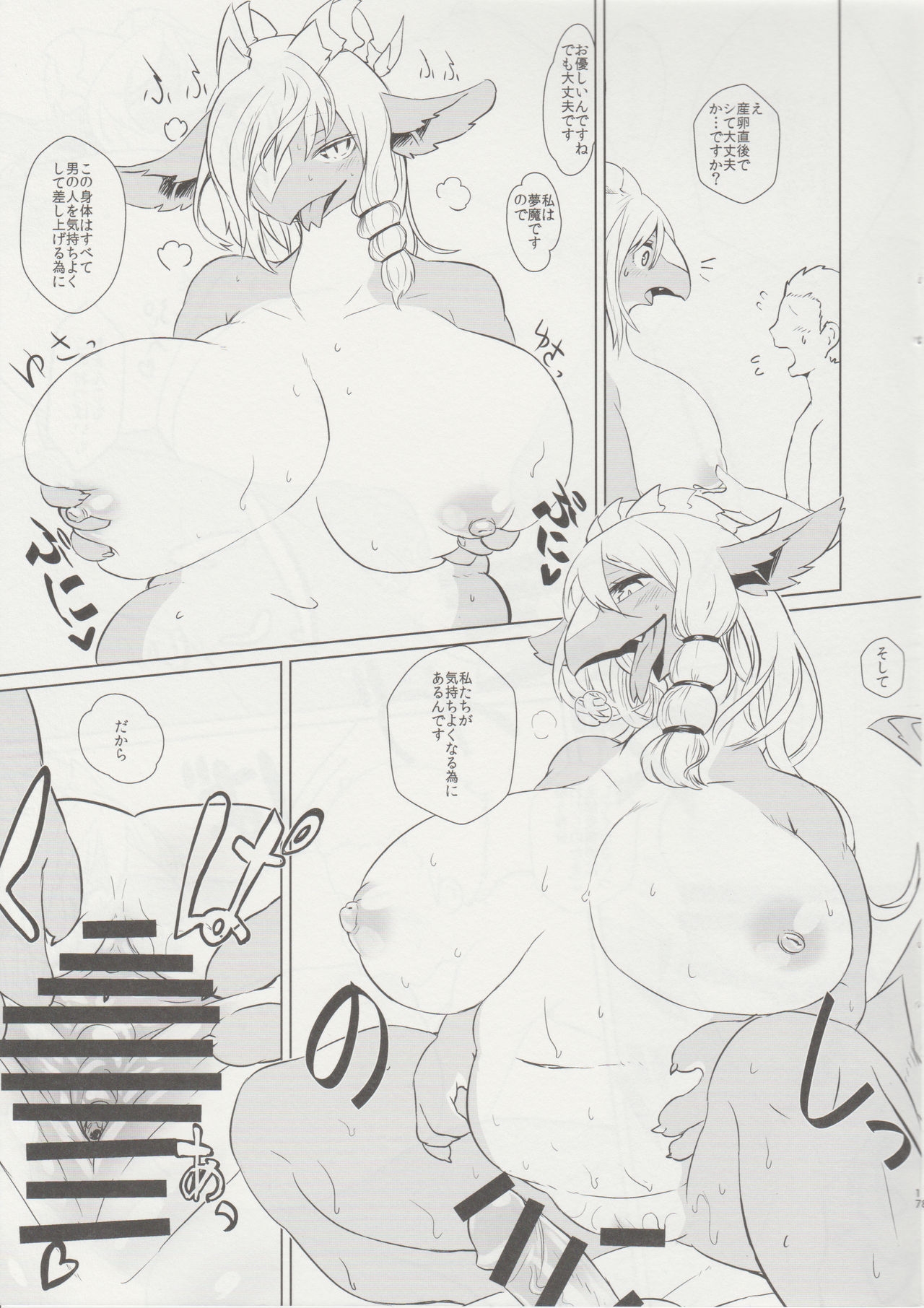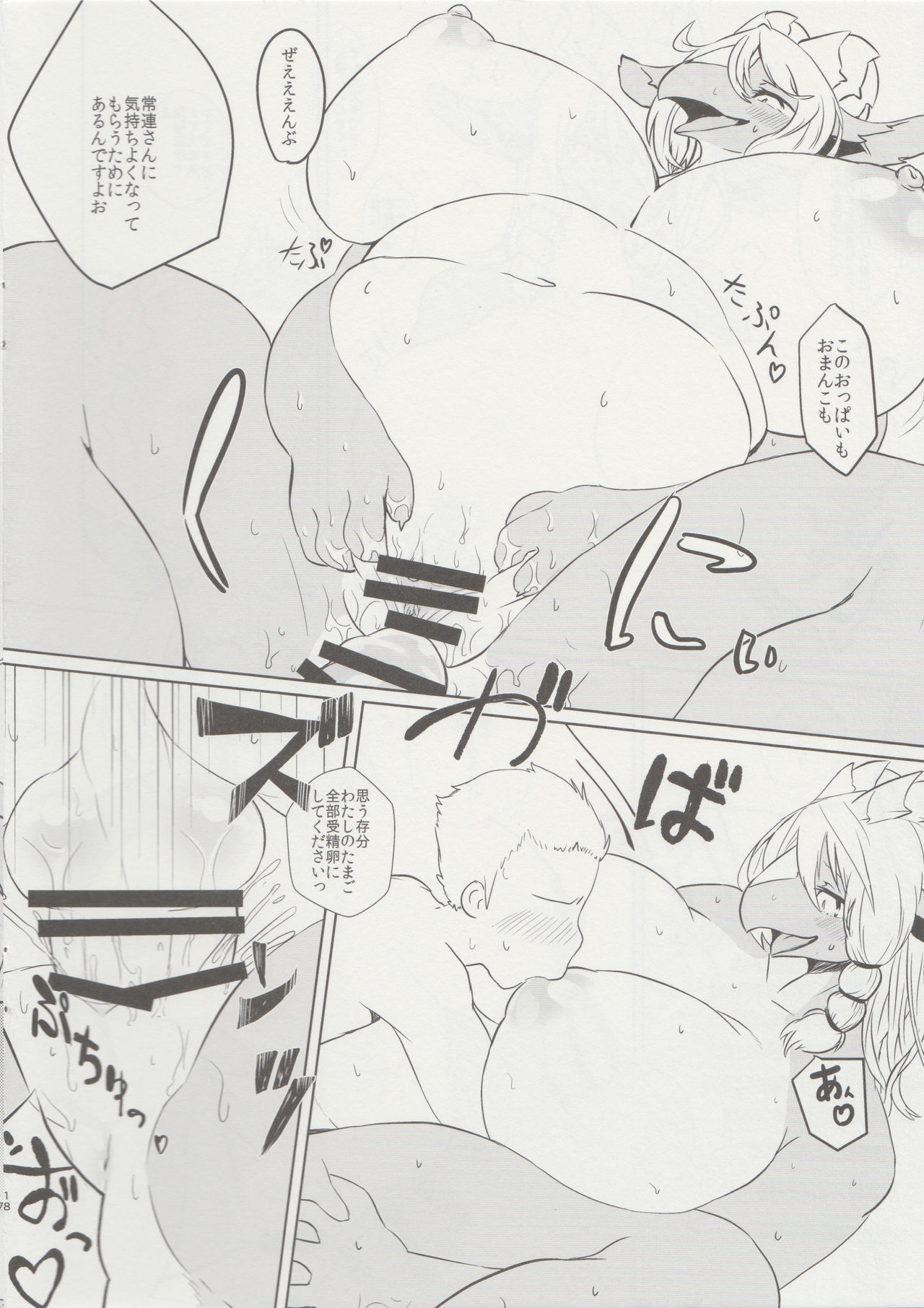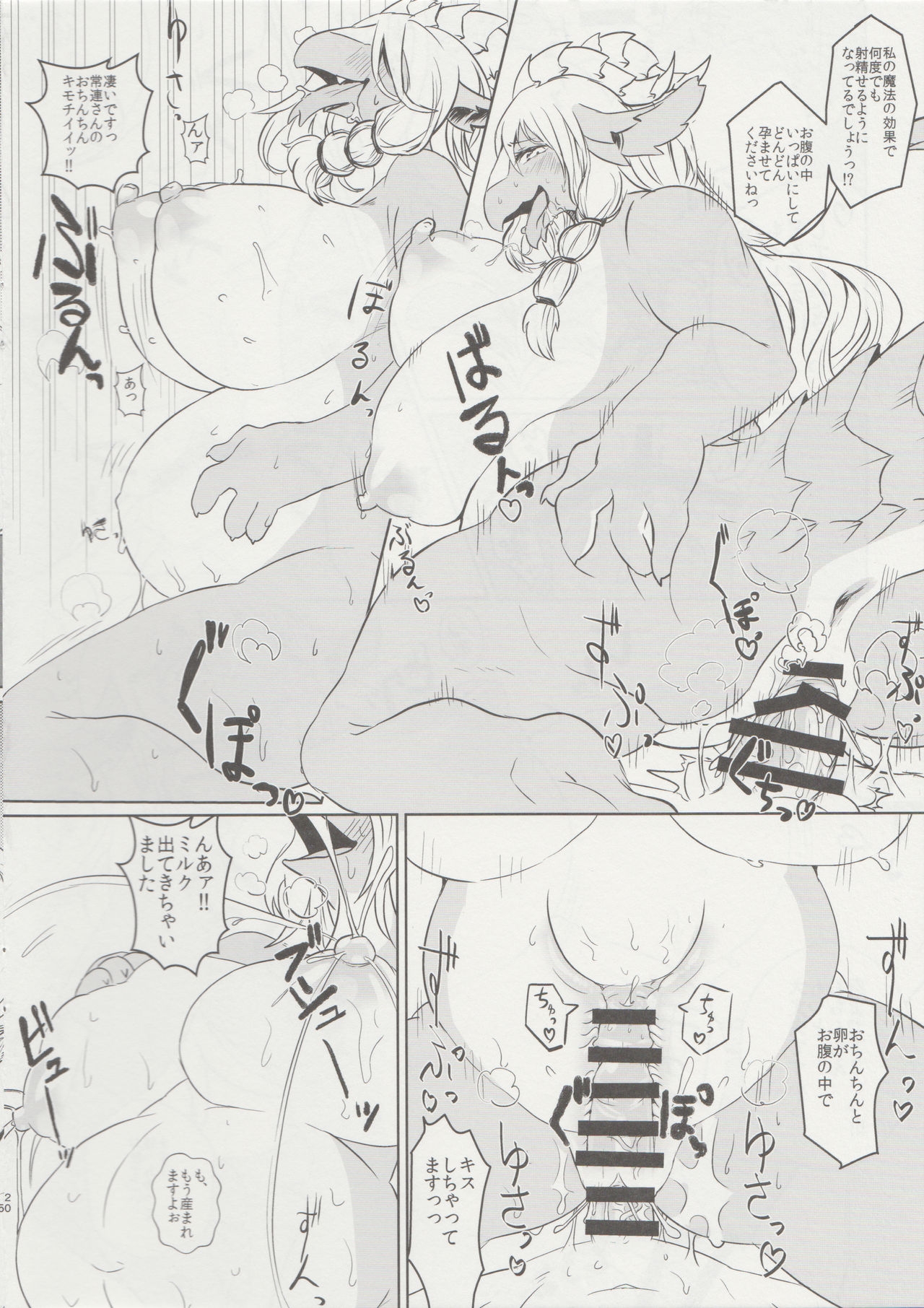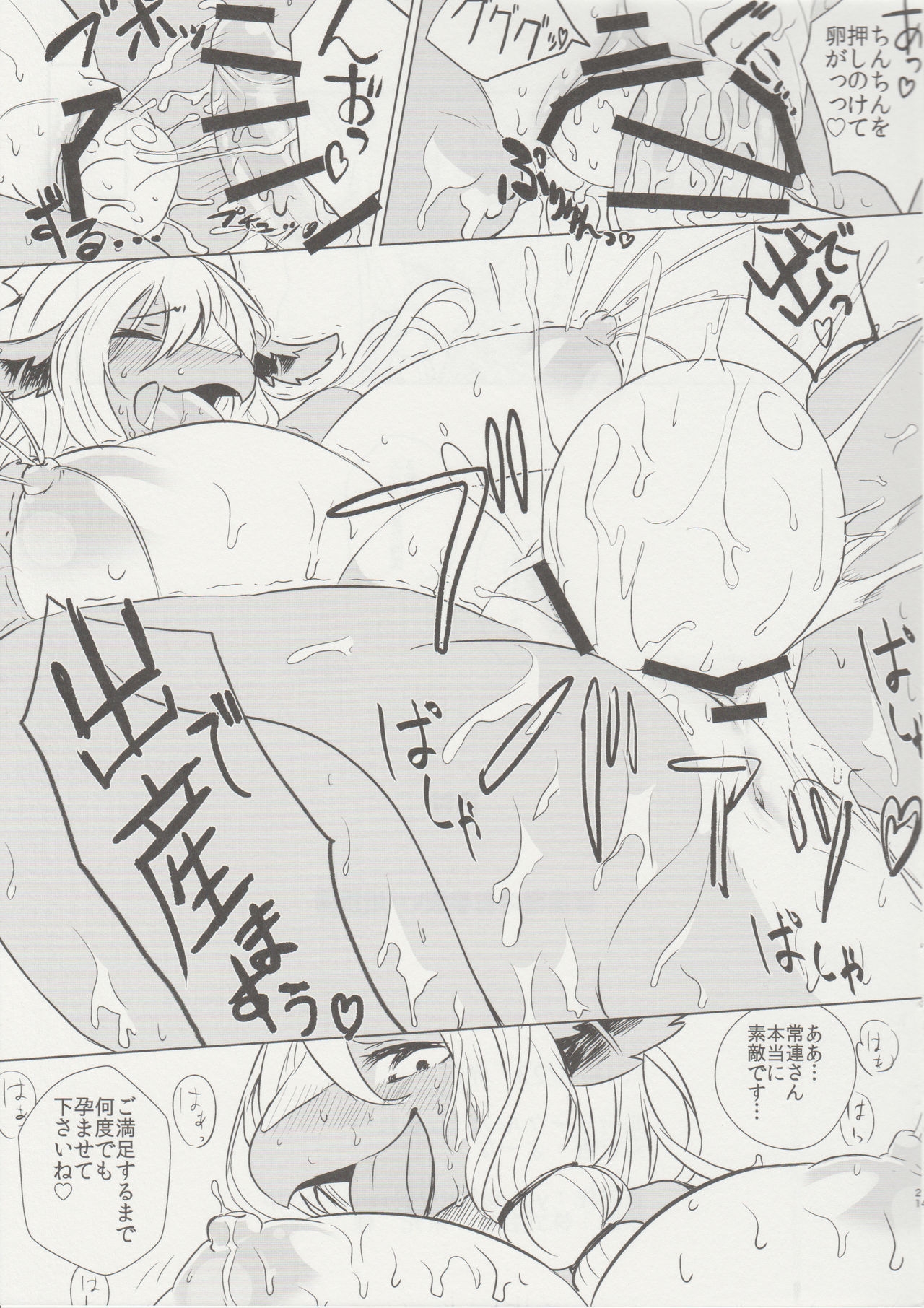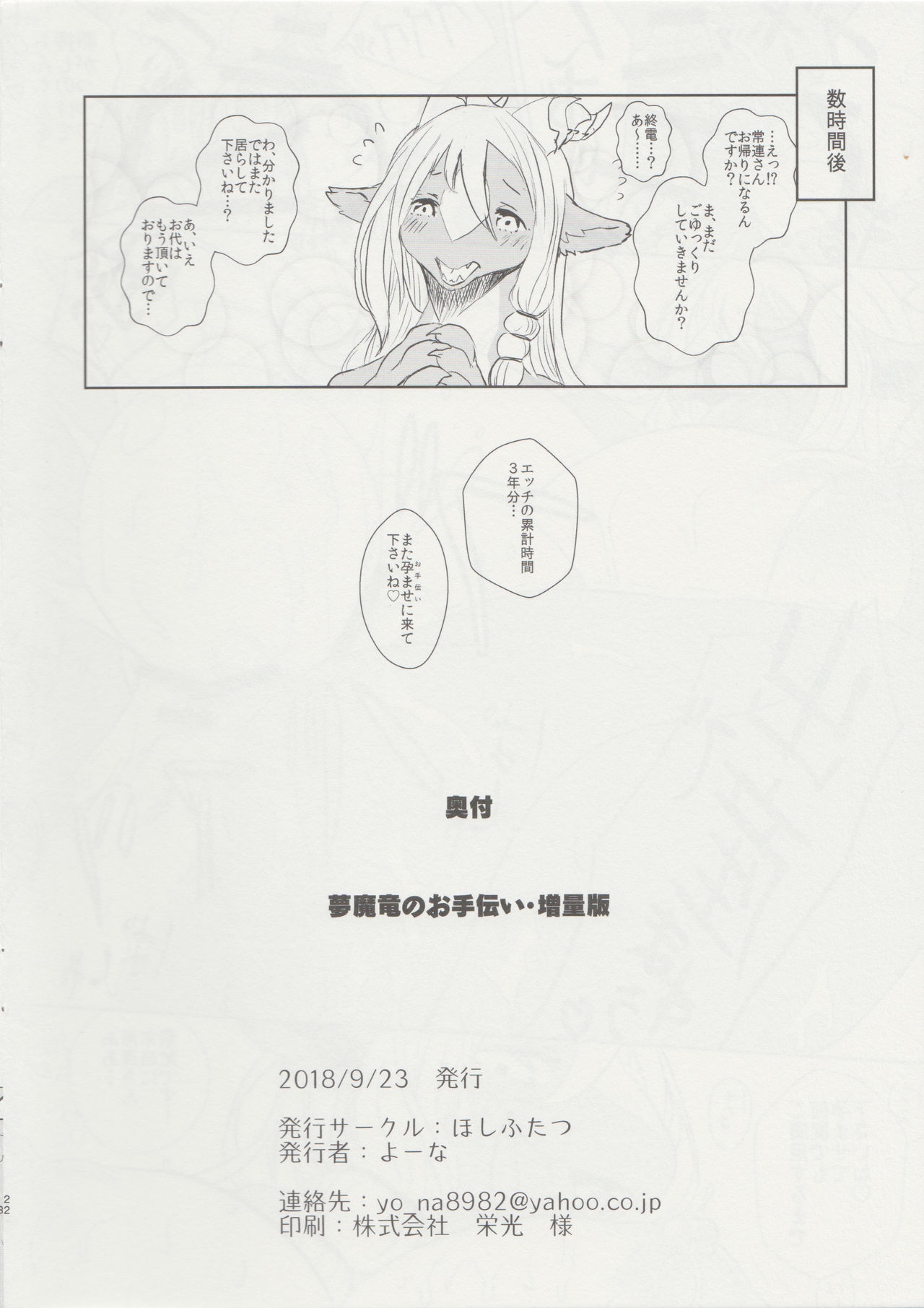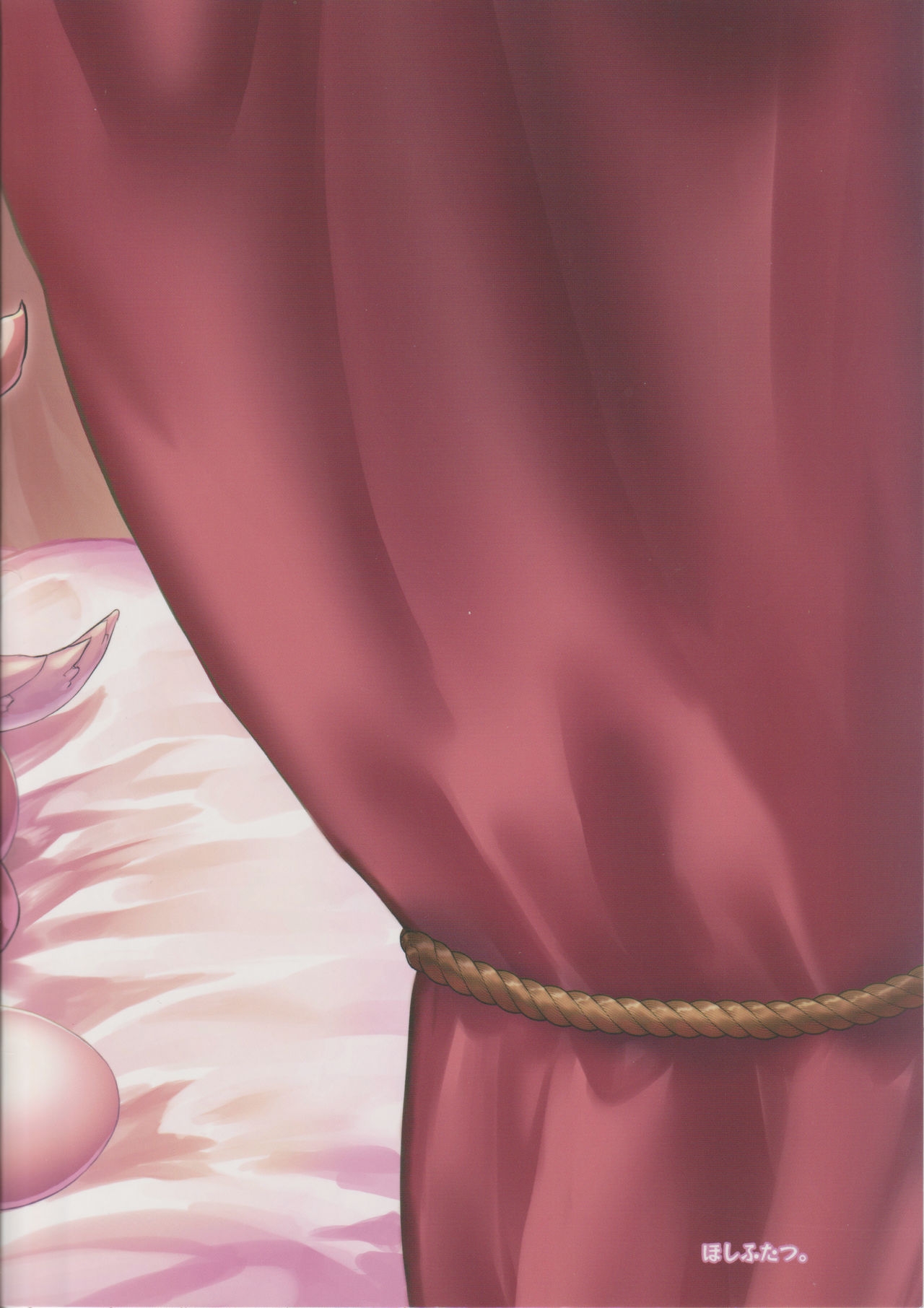 (関西!けもケット7) [ほしふたつ。 (よーな)] 夢魔竜のお手伝い・増量版
Recommended top hentai for you:
You are reading: (Kansai! Kemoket 7) [Hoshi Futatsu. (Yoo Oona)] Succubus Dragon no Otetsudai Zouryouban