But no, both of them attacked with gusto, mouths slavering at my openings. Was that going to be held against me? Or was he in trouble, and I would be seen as the victim? I doubted they would have him in the room if they thought I would accuse him of some kind of rape.
Parodies: Space battleship yamato
Other Name: (C84) [OVACAS(広川浩一郎)]ケダモノたちのYAMATO。(宇宙戦艦ヤマト2199)
Characters: Yuki mori, Kaoru niimi, Akira yamamoto
Categories: Doujinshi
Source: Nhentai
Tags: Group, Anal, Glasses, Ahegao, Double penetration, Yuri, Hairy, Small breasts, Rimjob, Military, Bodysuit, Hairy armpits, Double vaginal, Hentai comics, Hentai online
Artists:

Hirokawa kouichirou

Groups:

Ovacas

Languages: Japanese
Hentai: (C84) [OVACAS (Hirokawa Kouichirou)] Kedamono-tachi no YAMATO. (Space Battleship Yamato 2199)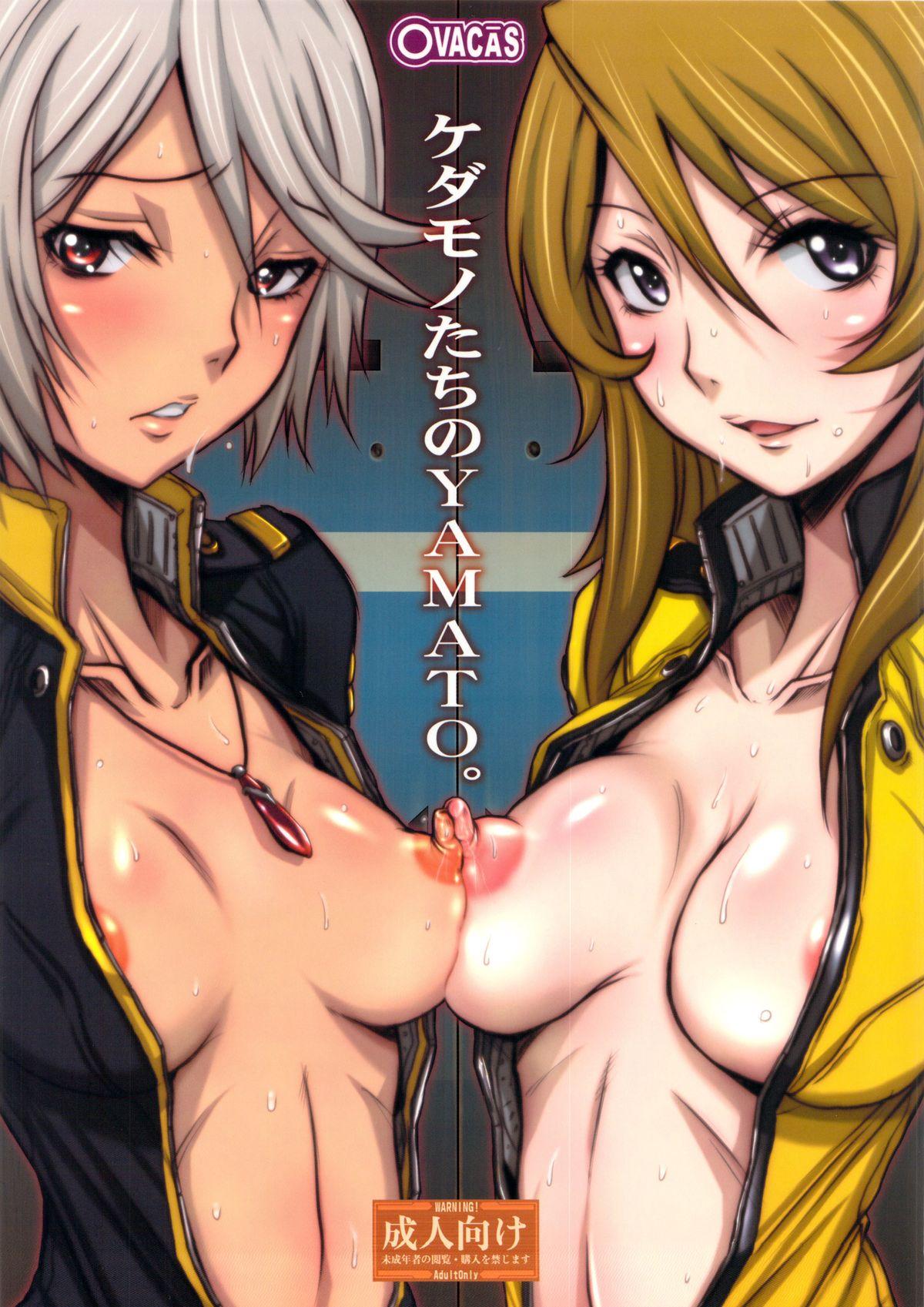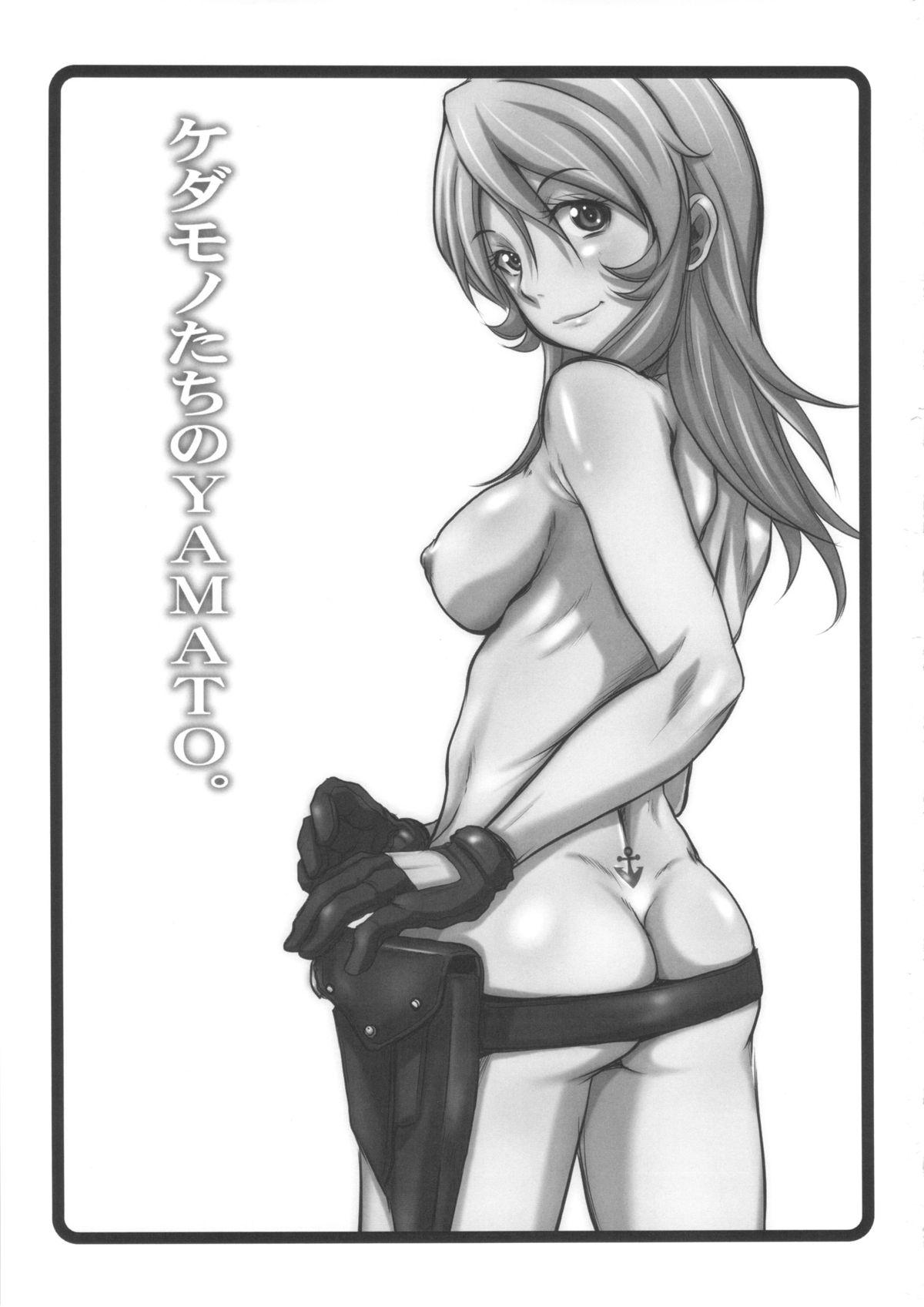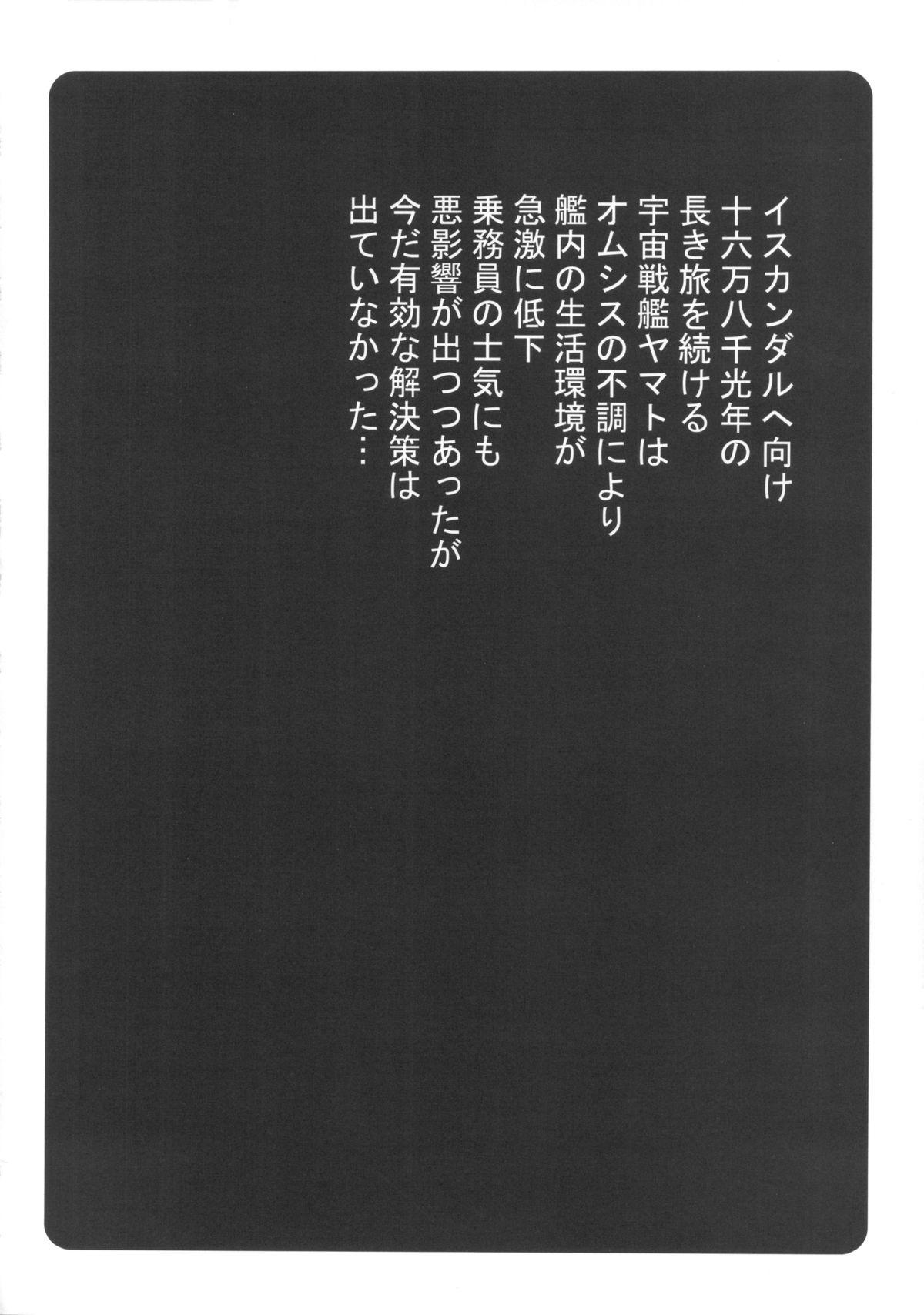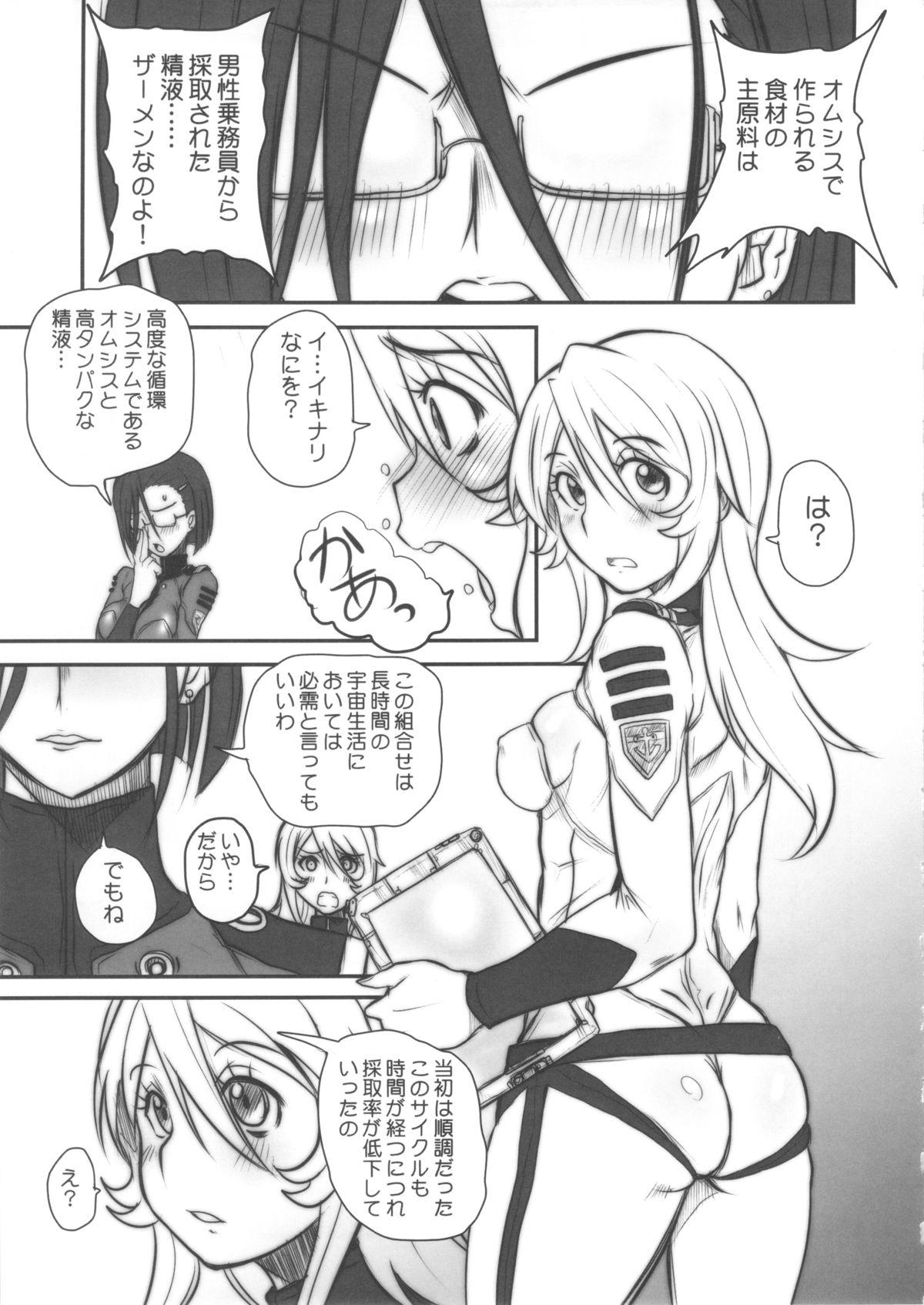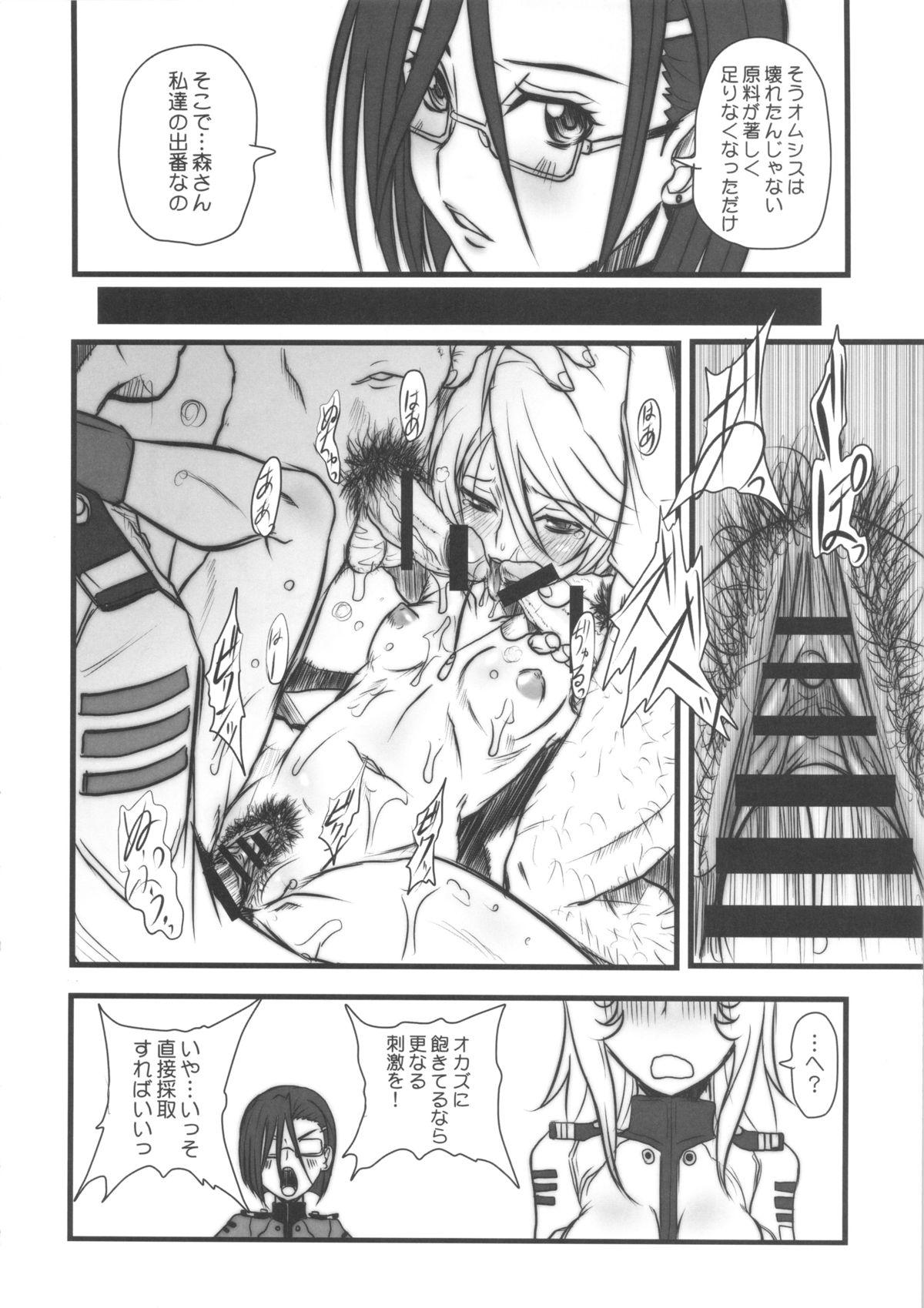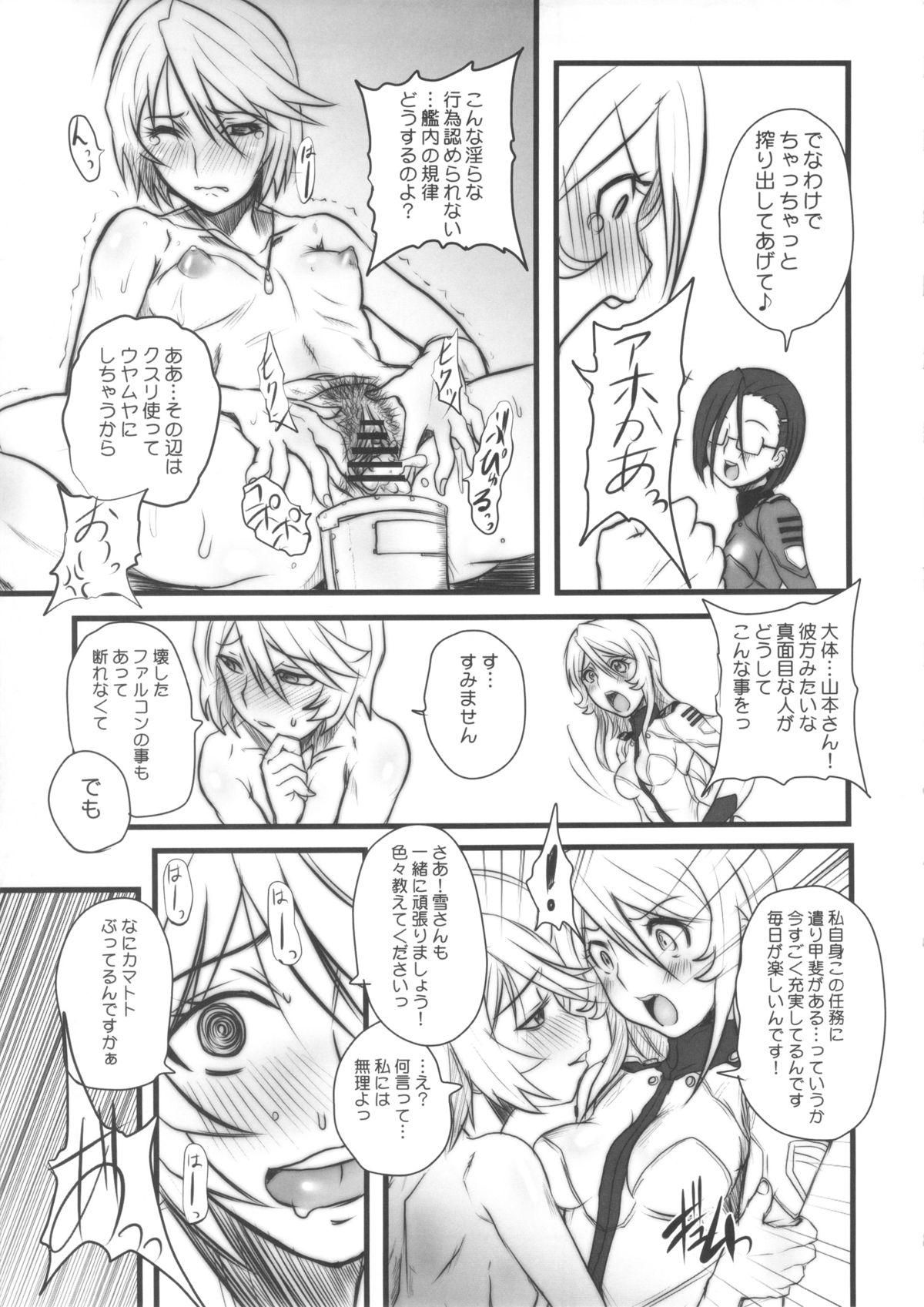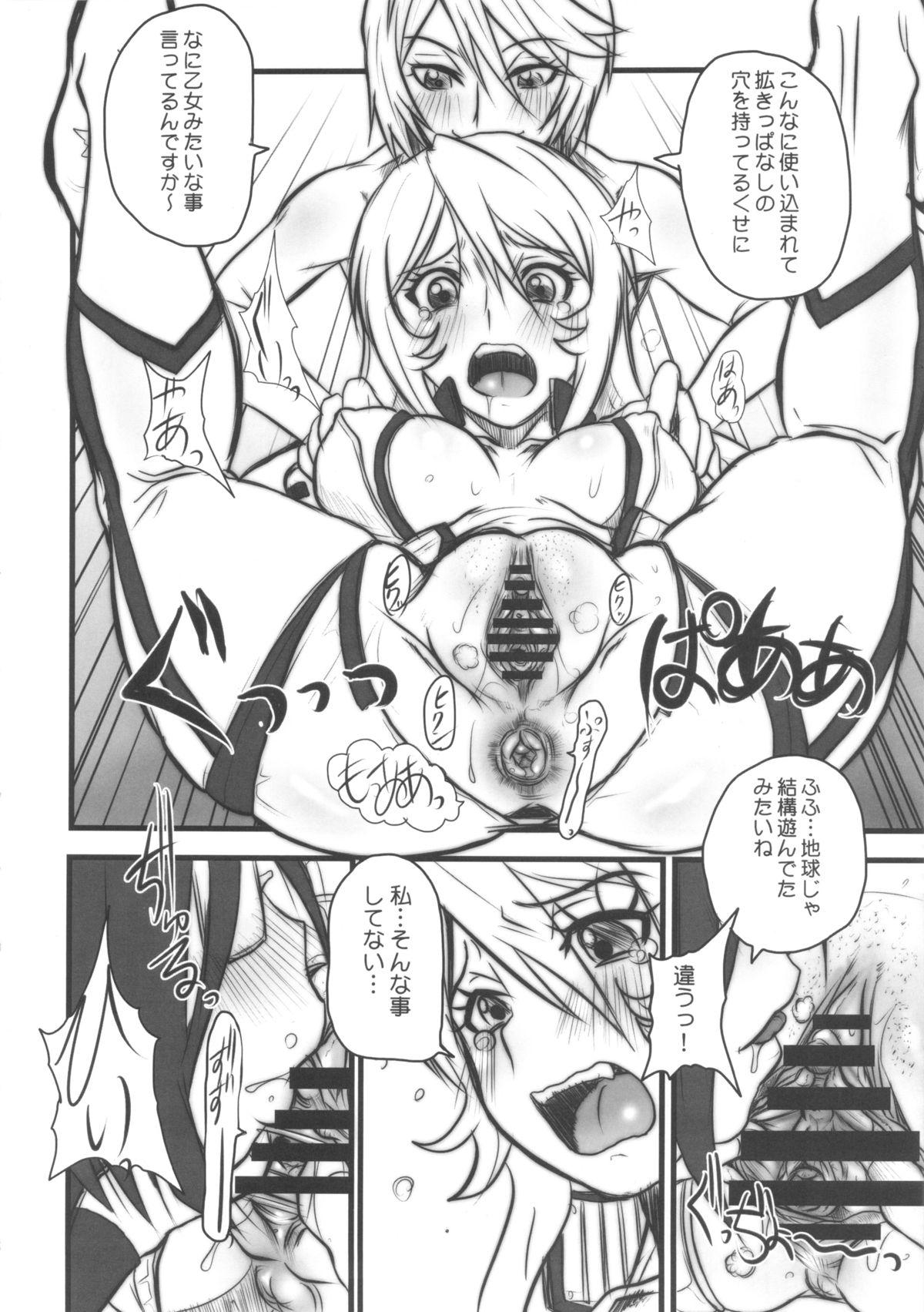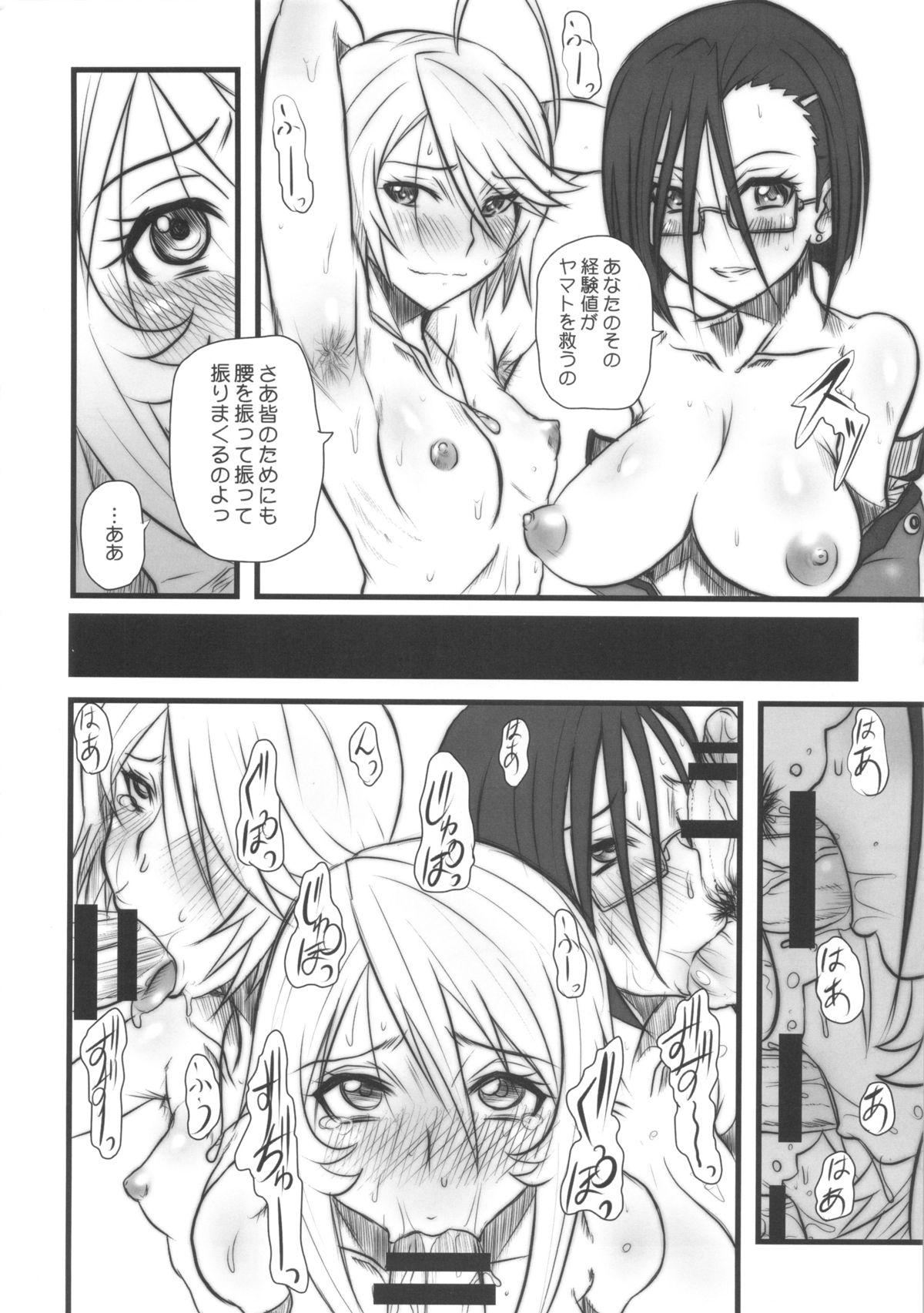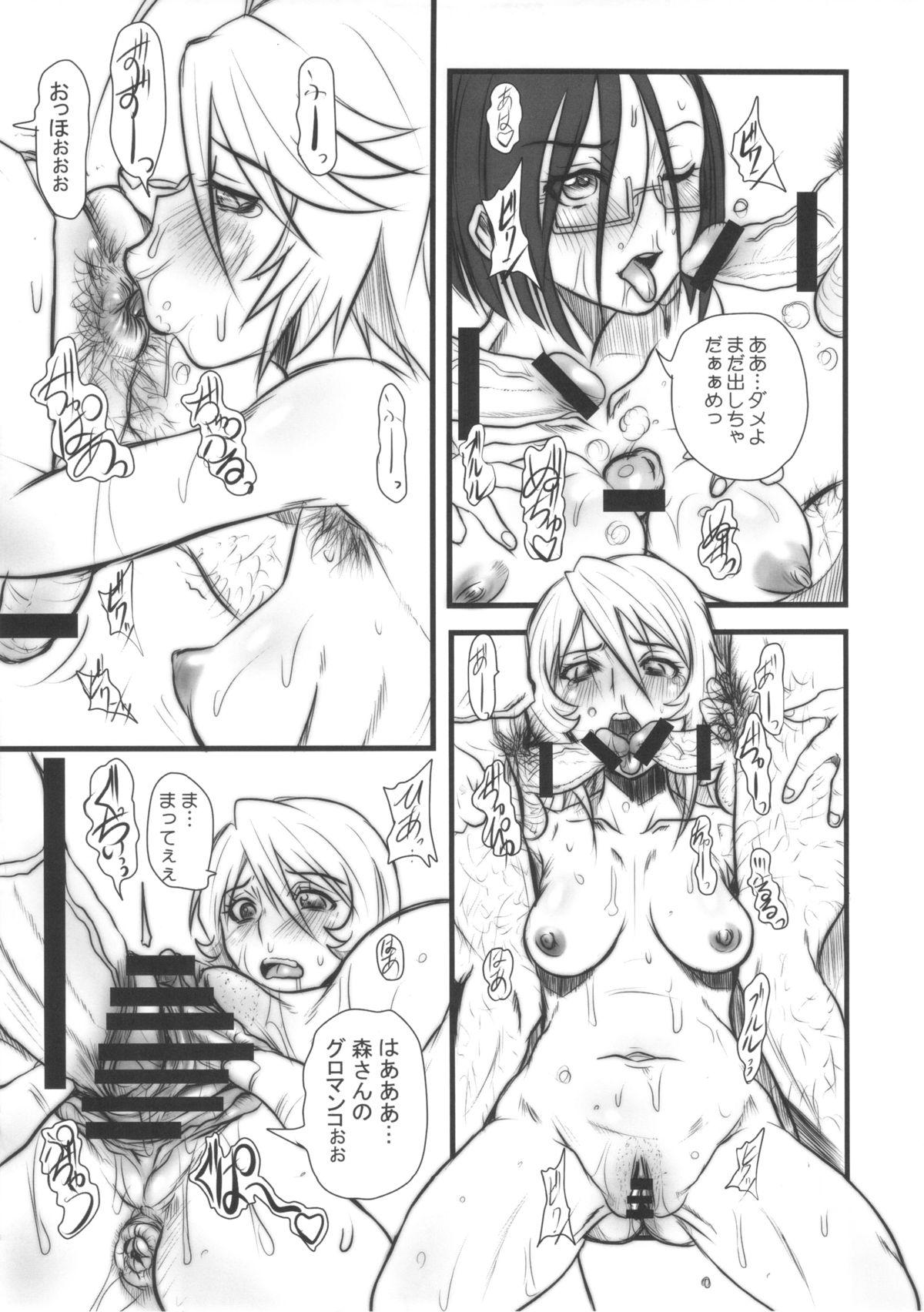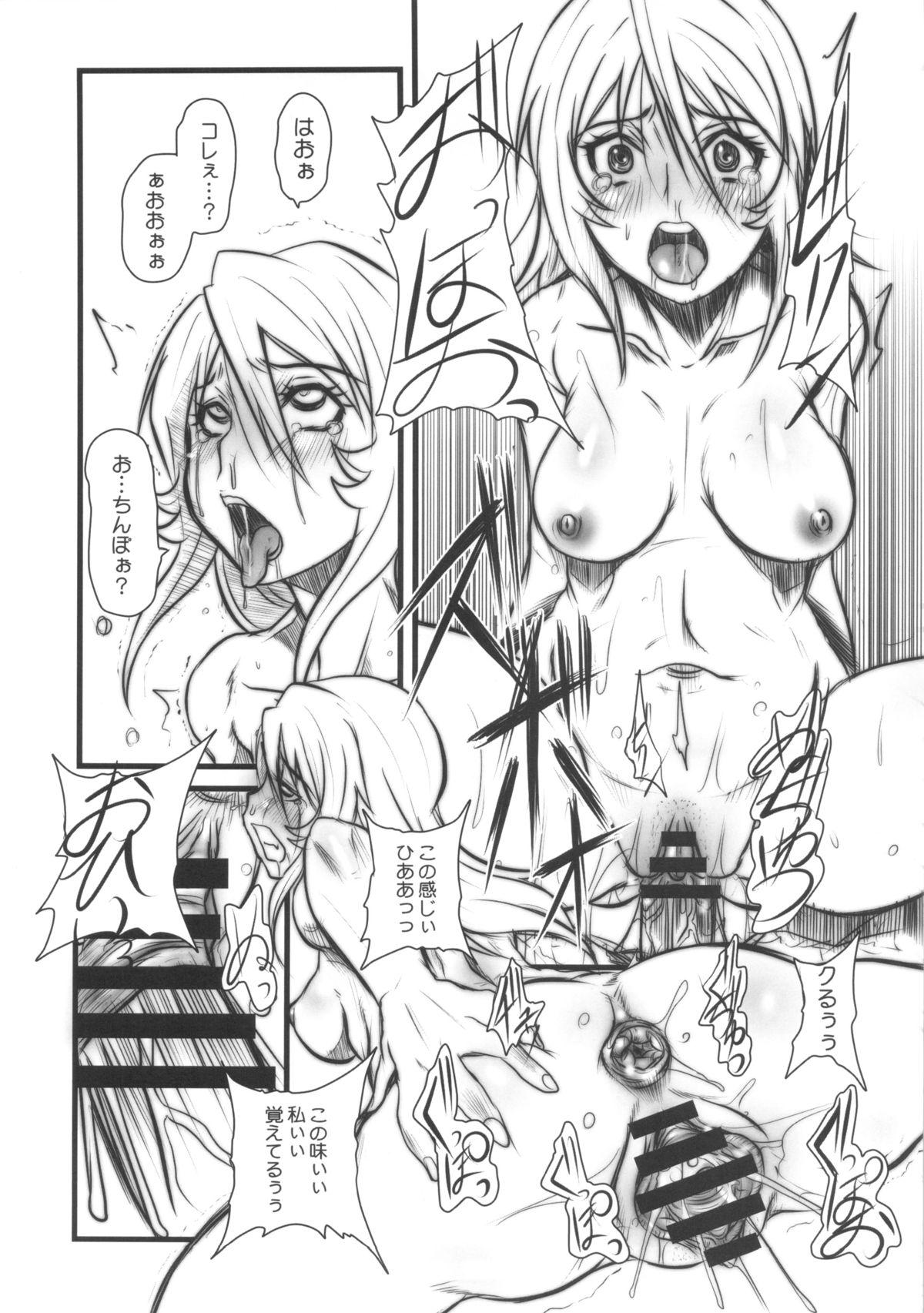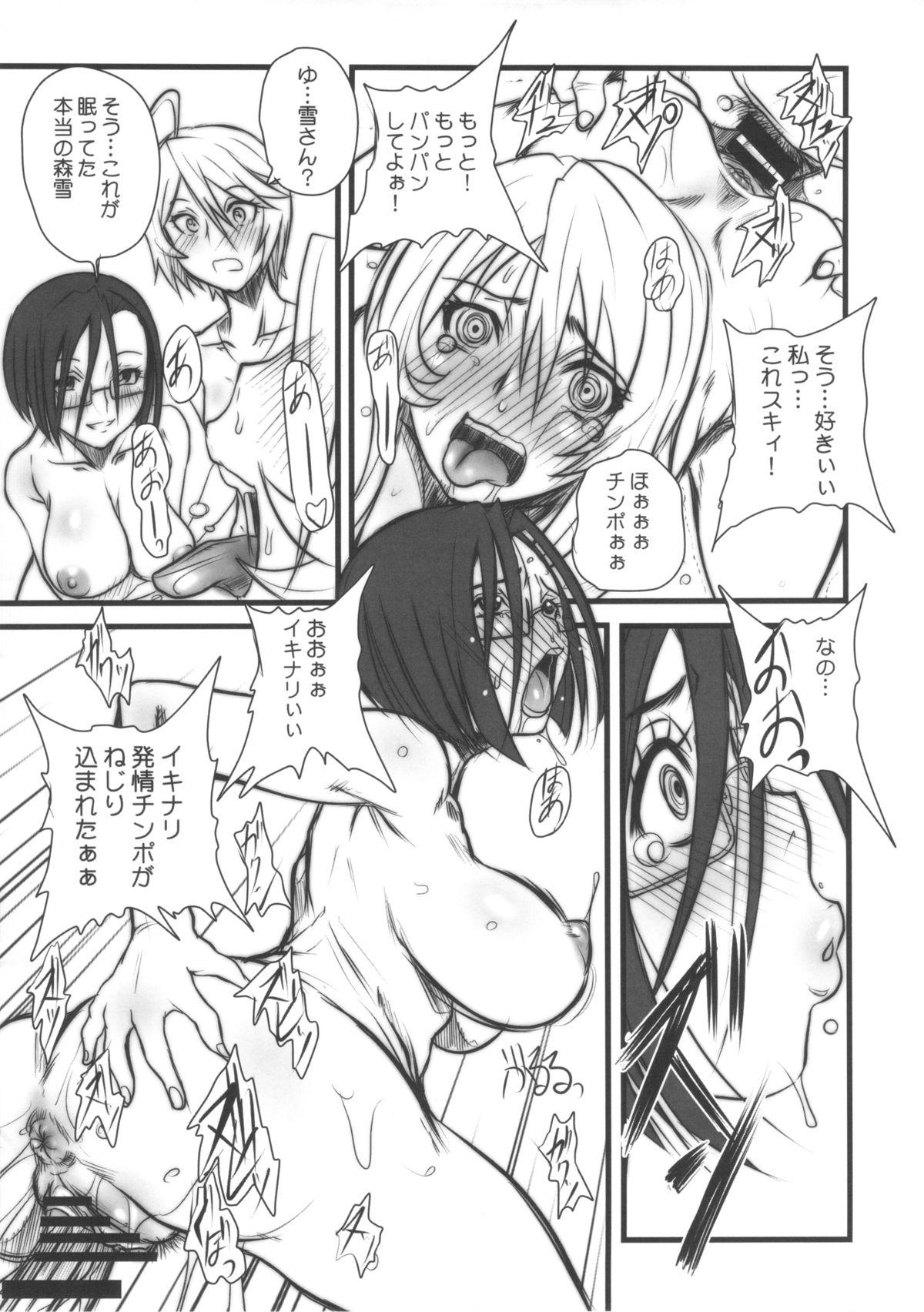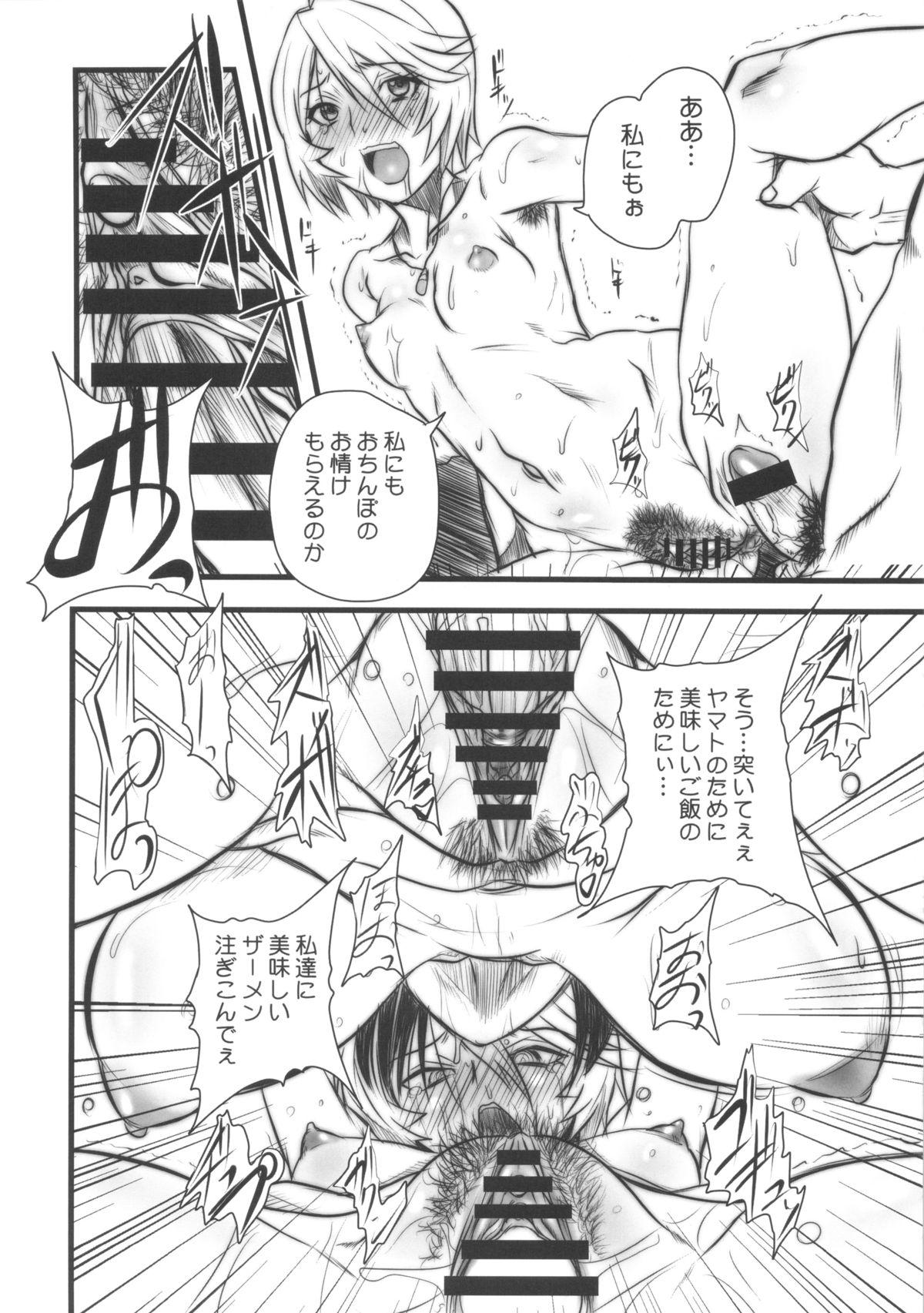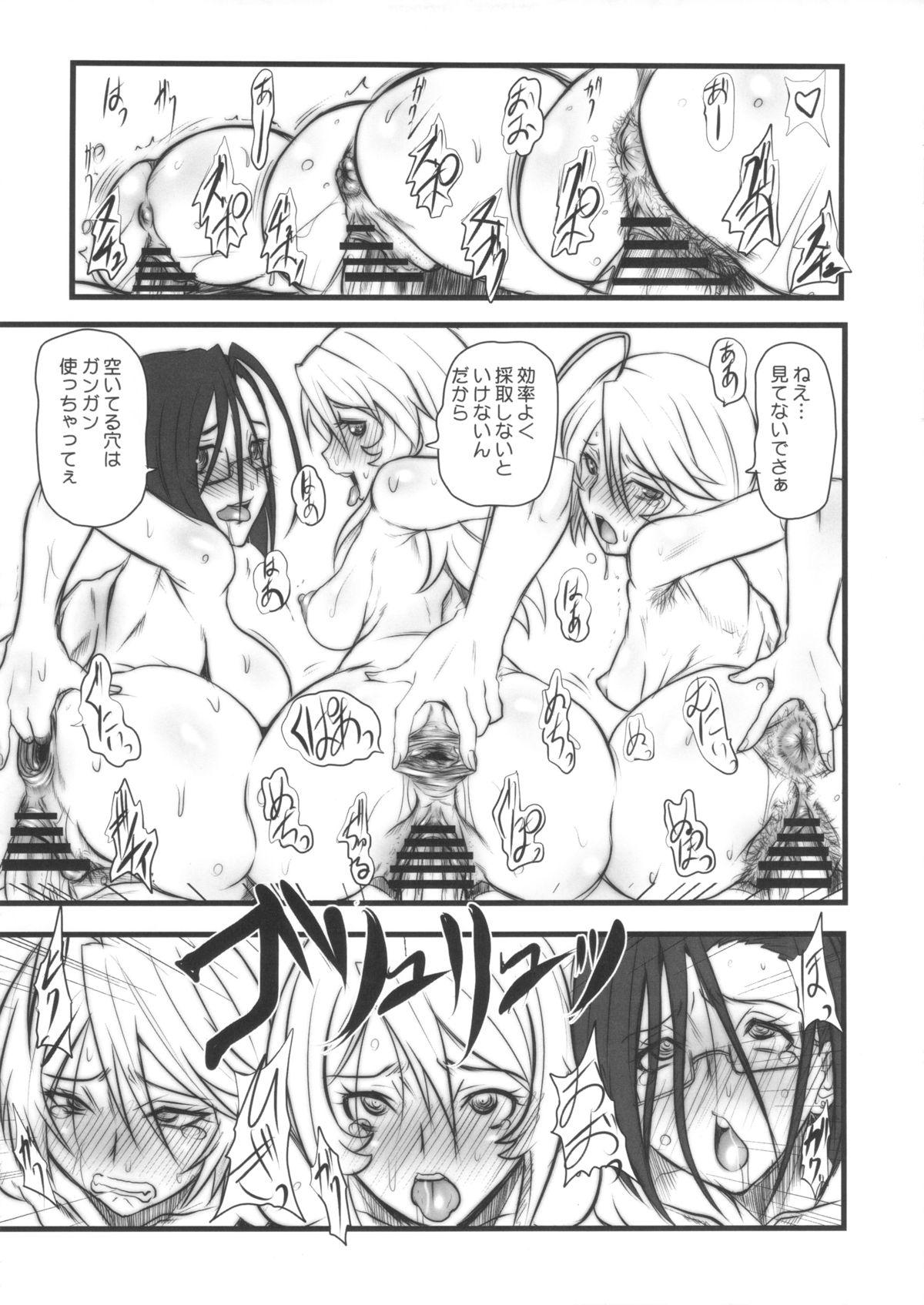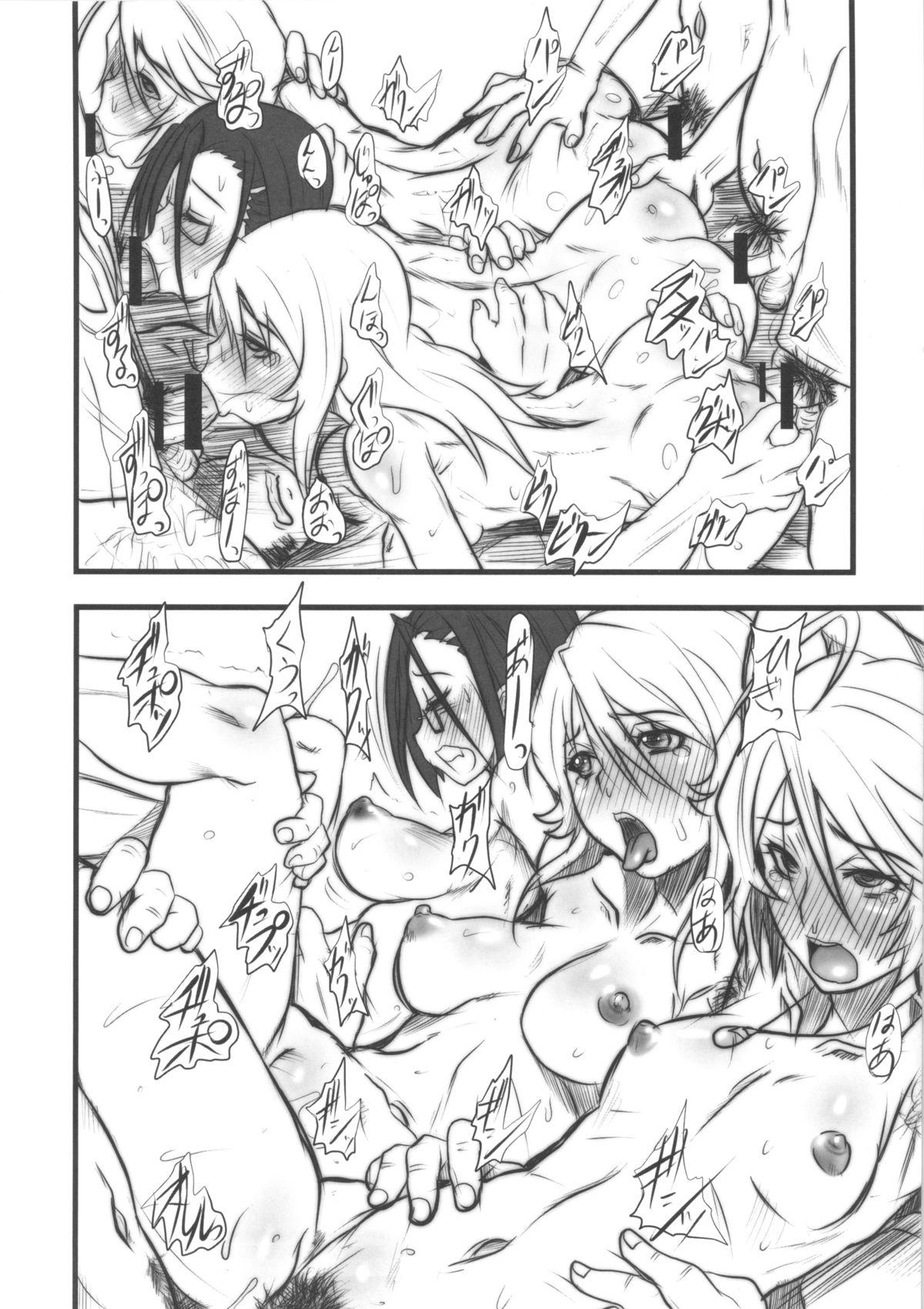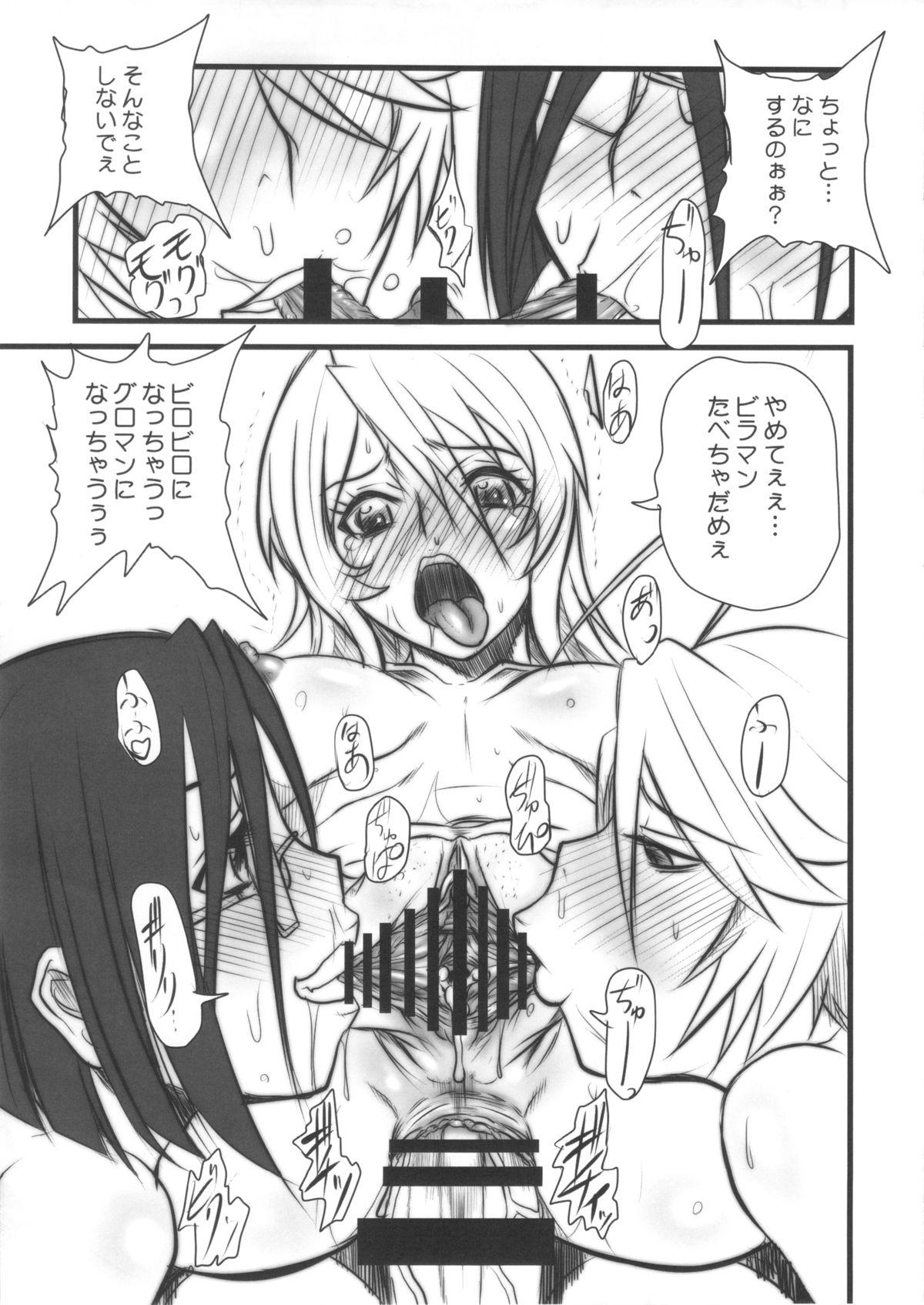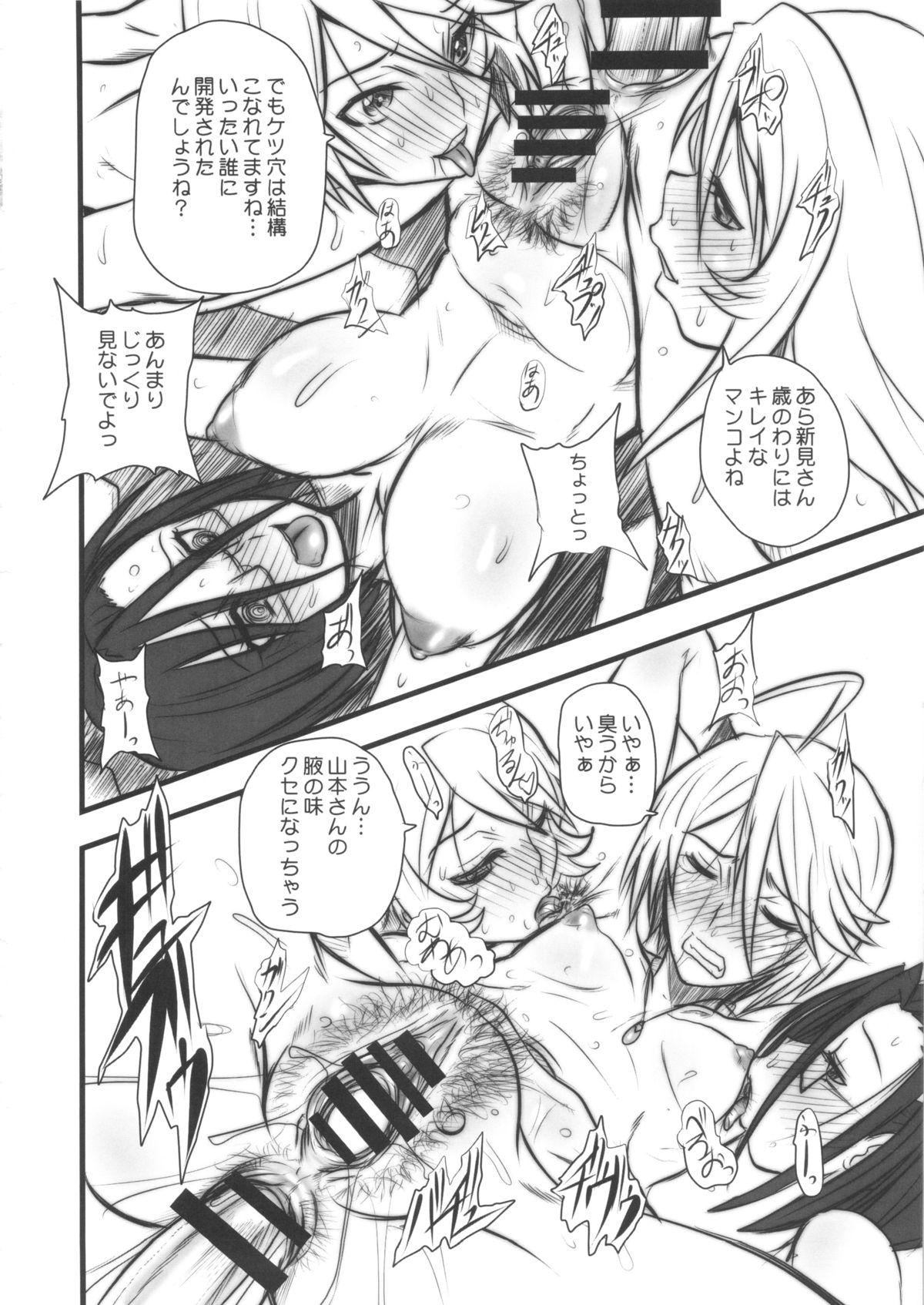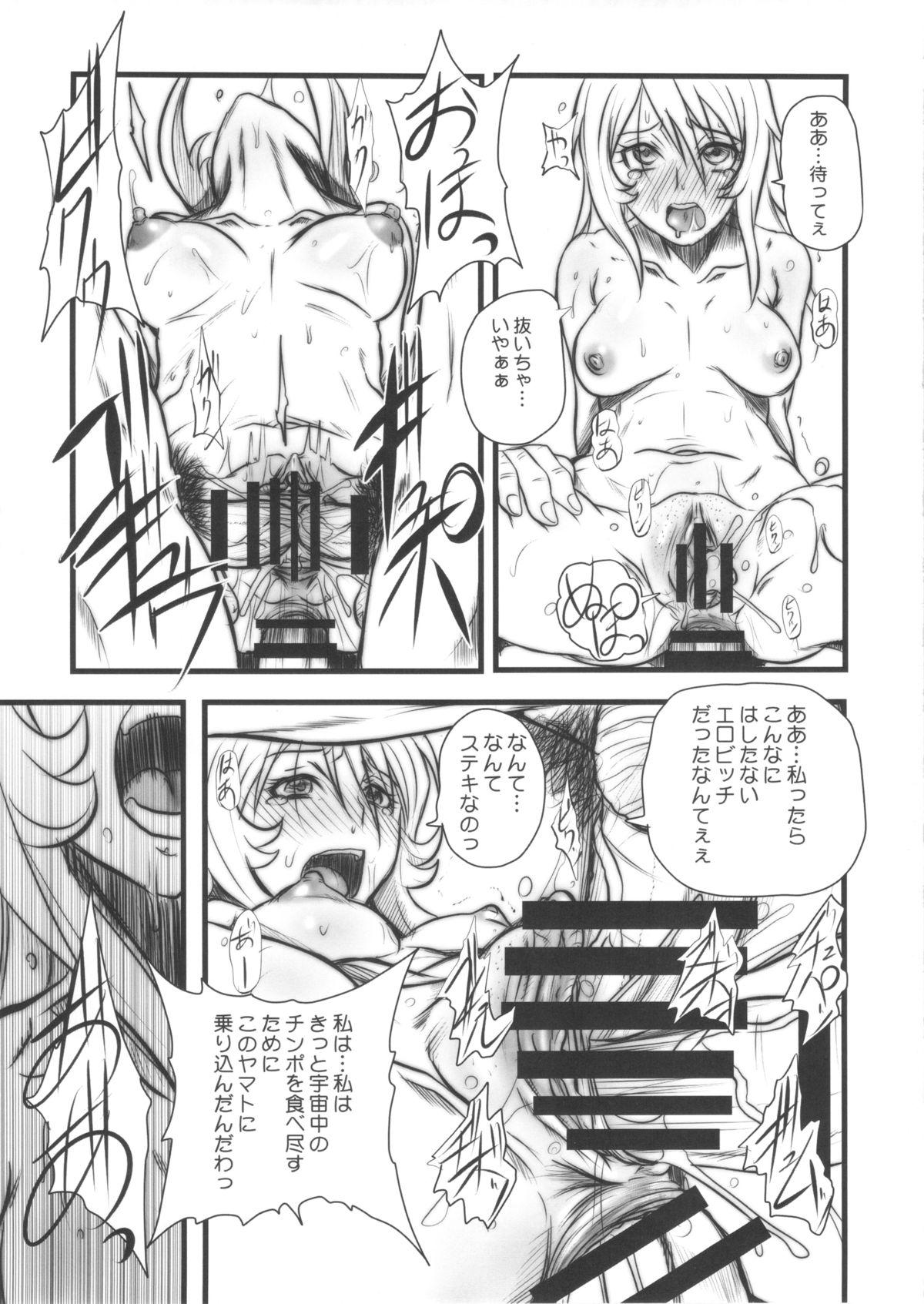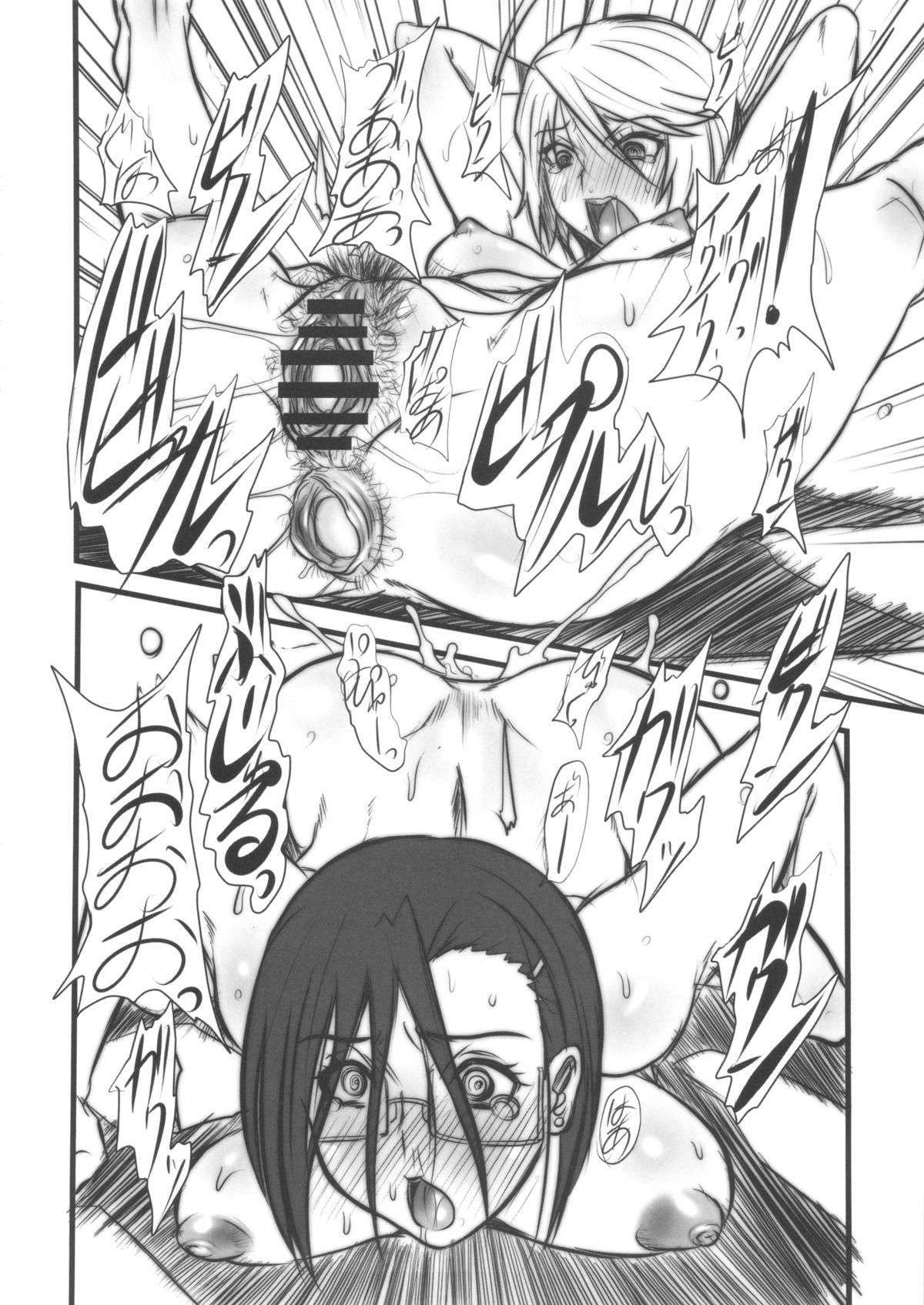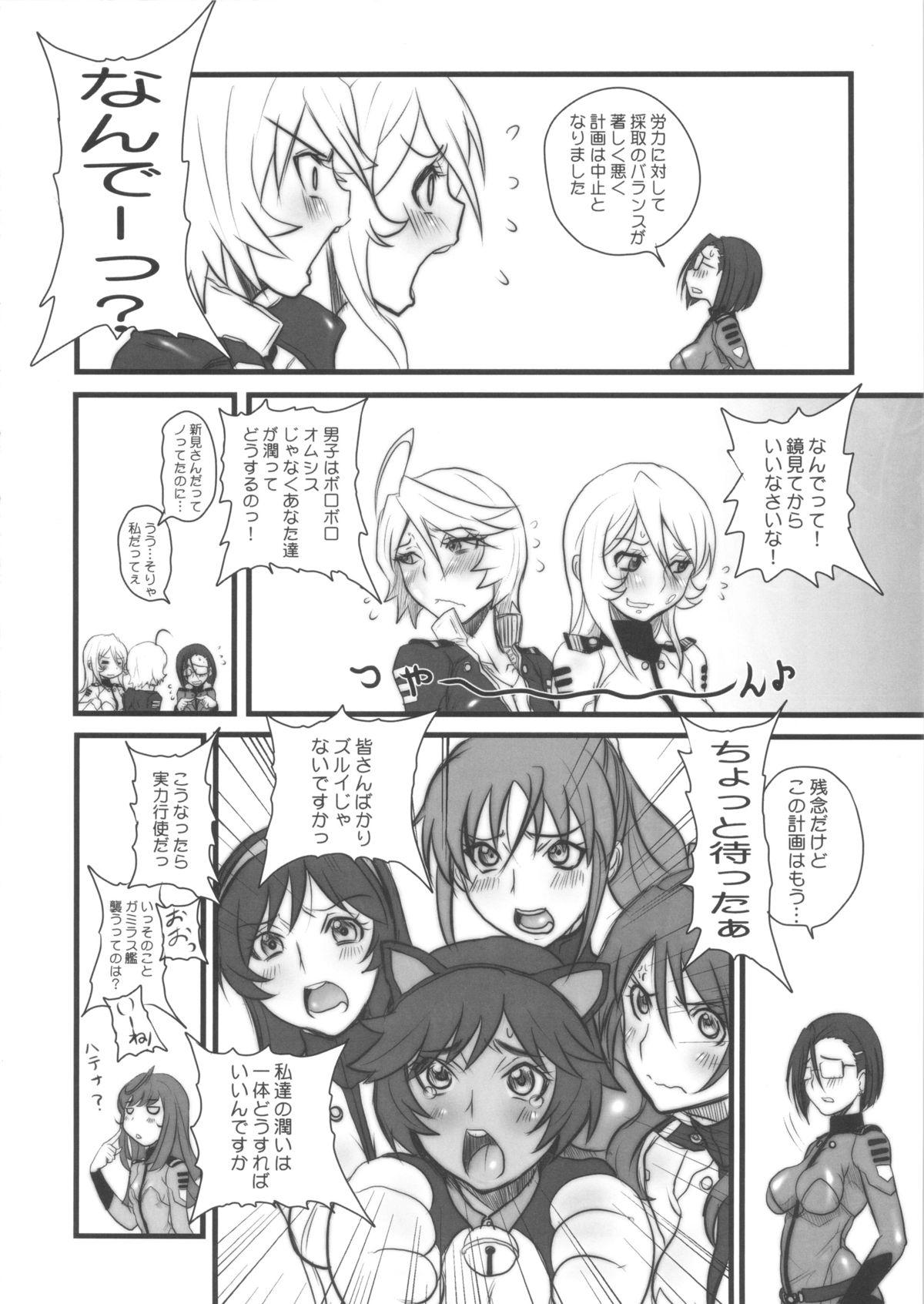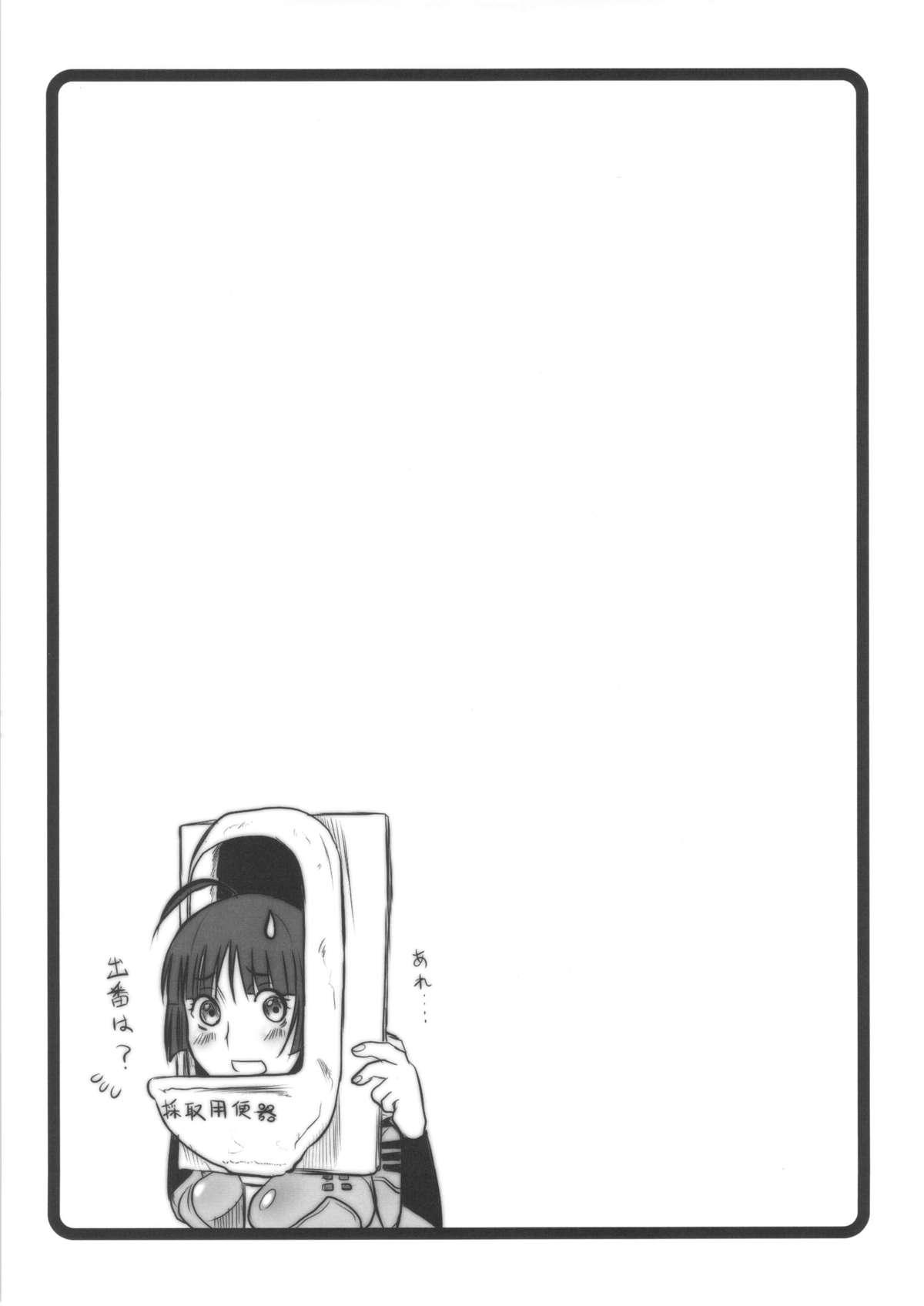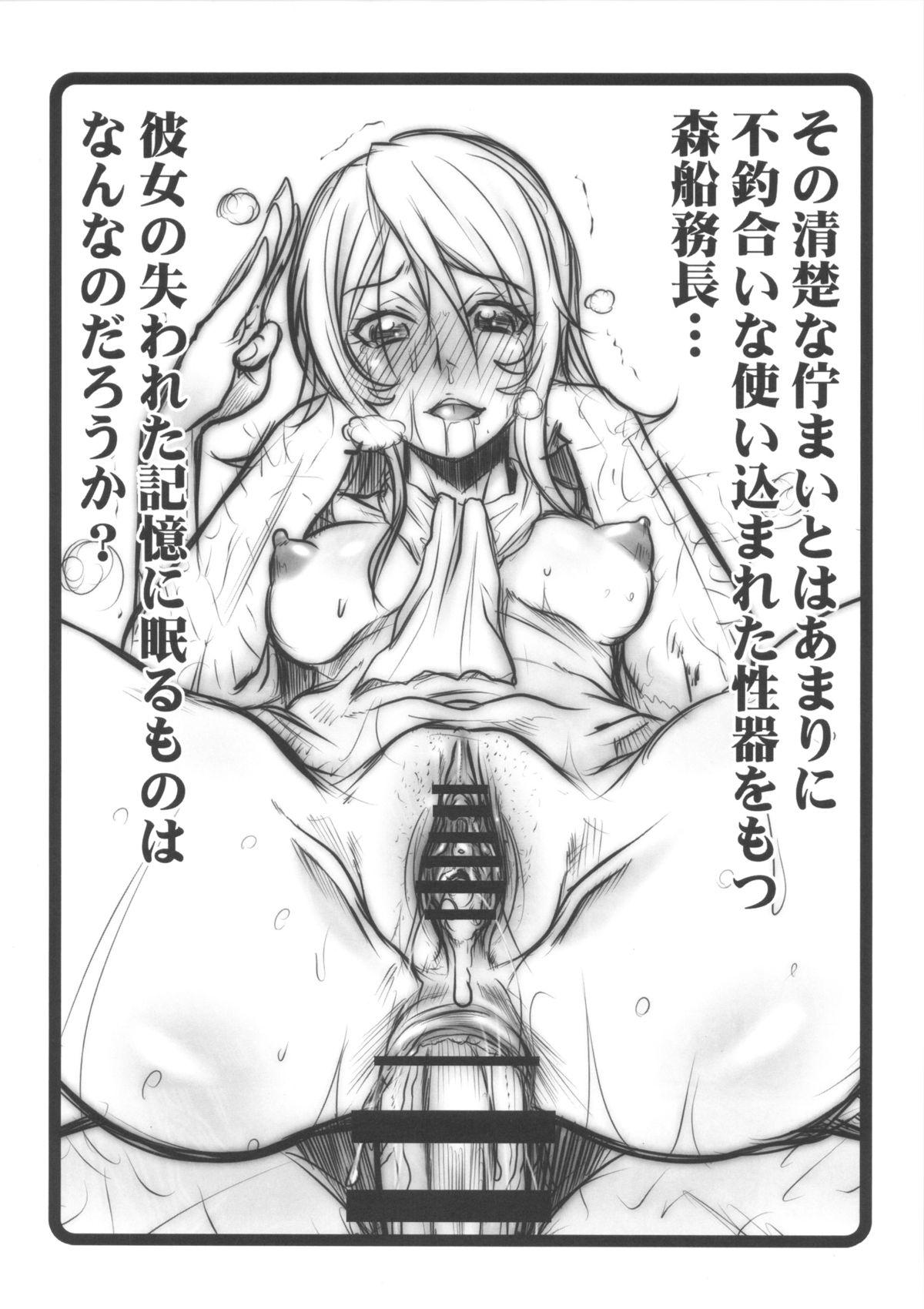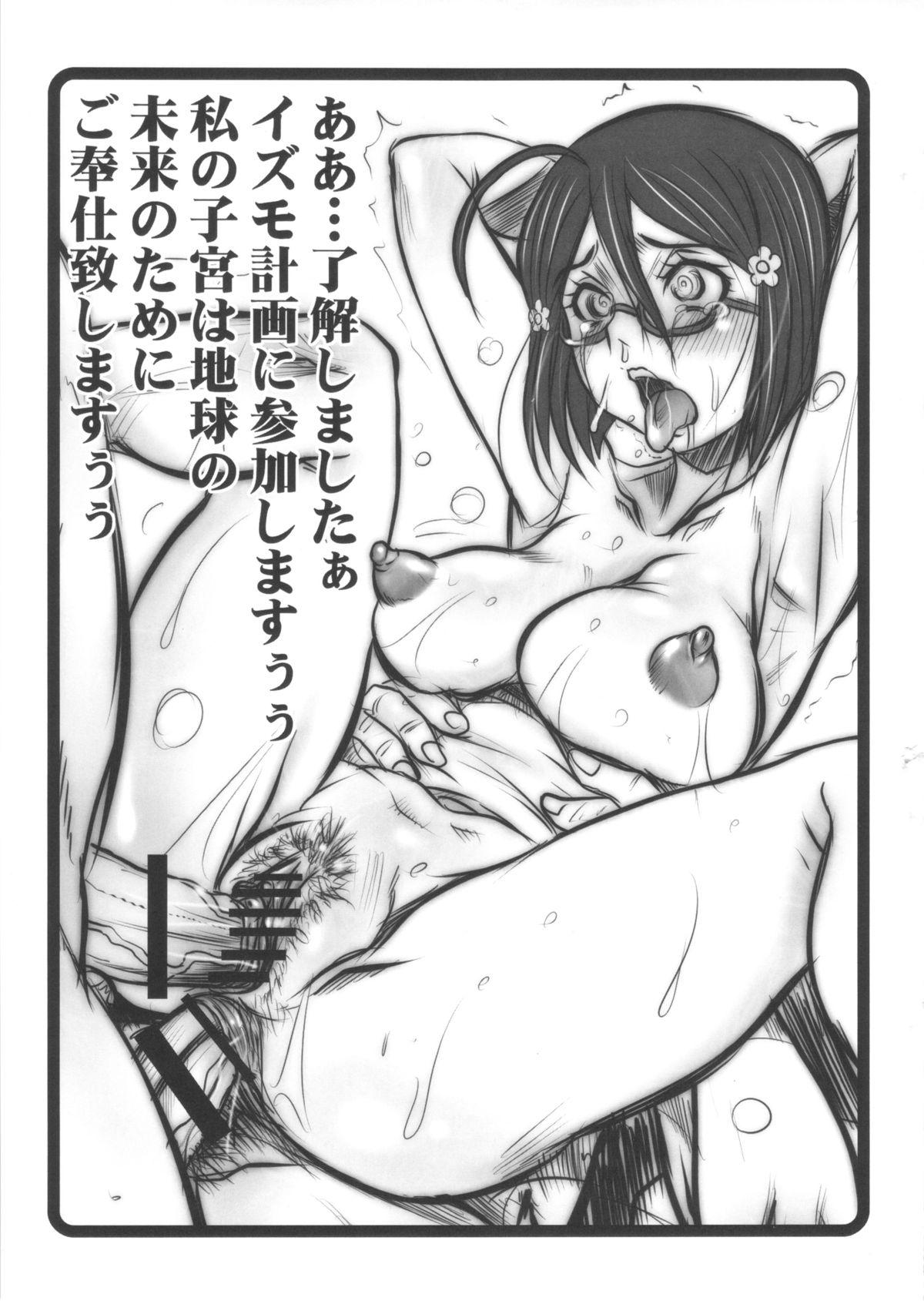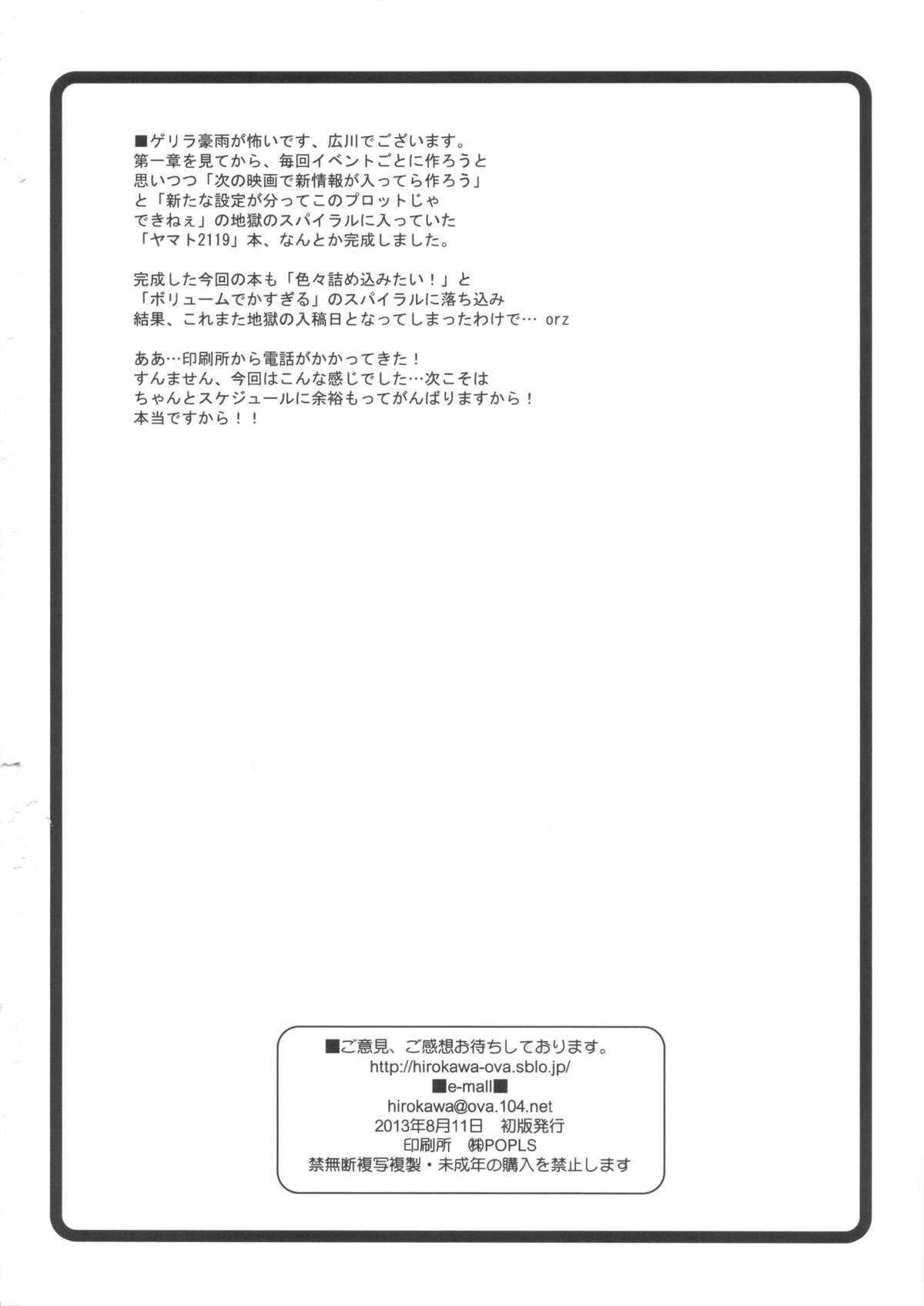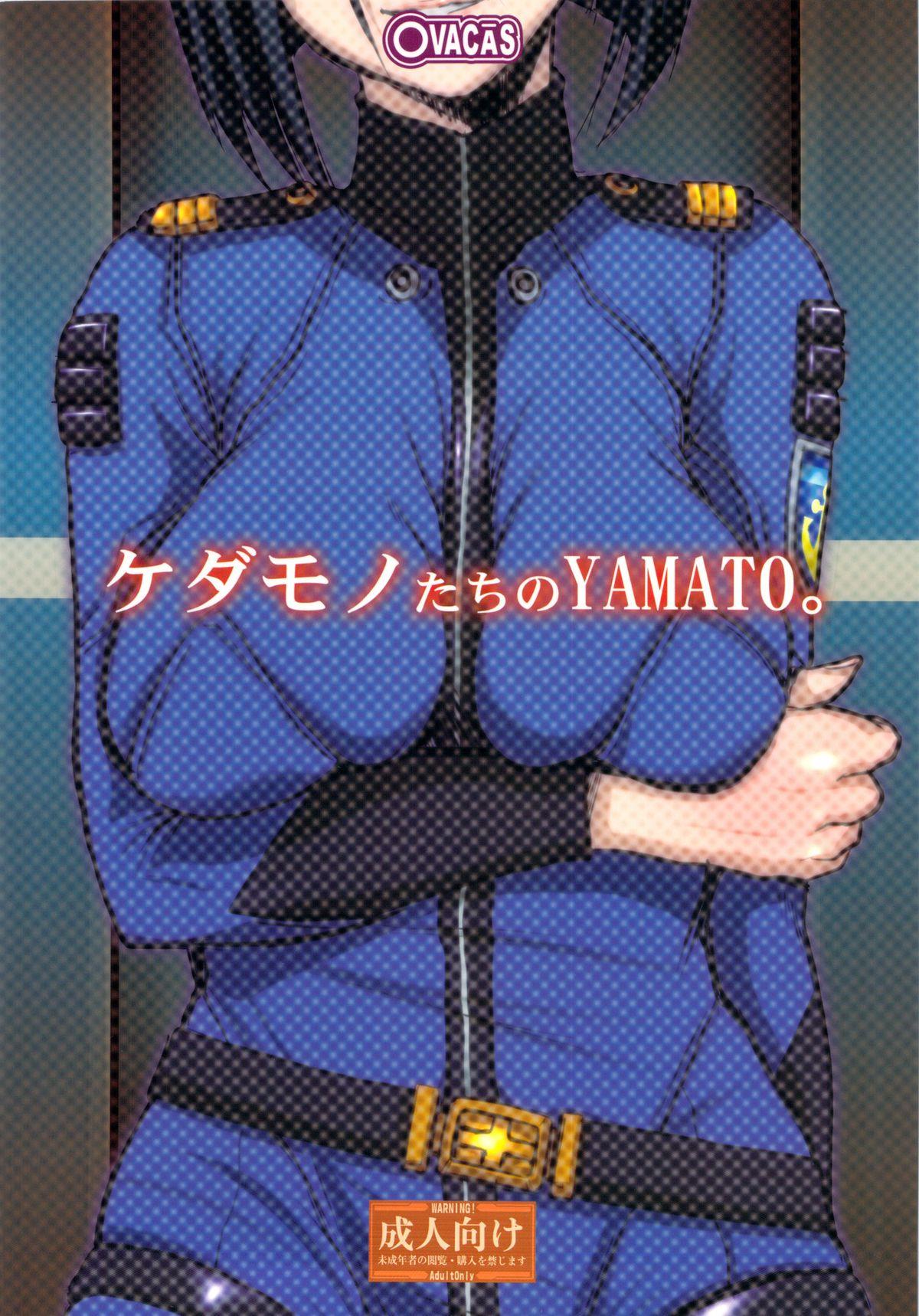 (C84) [OVACAS(広川浩一郎)]ケダモノたちのYAMATO。(宇宙戦艦ヤマト2199)
Recommended top hentai for you:
You are reading: Kedamono-tachi no YAMATO.