" I grabbed the door's handle and pulled it open. "
"I was so fat and dumpy before," Donna said.
Parodies: Kantai collection
Other Name: (C96) [だむlabo (だむ)]それでも浦風を護衛する。(艦隊これくしょん -艦これ-)
Characters: Urakaze
Categories: Doujinshi
Source: Nhentai
Tags: Big breasts, Sole female, Stockings, Schoolgirl uniform, Futanari, Multi work series, Lactation, Big penis, Twintails, Prostitution, Blindfold, Stomach deformation, Sole dickgirl, Gloves, Sumata, Hair buns, Uncensored hentai manga, Hentai comics
Artists:

Dam

Groups:

Dam labo

Languages: Japanese
Hentai: (C96) [dam labo (dam)] Soredemo Kimi o Goei Suru. (Kantai Collection -KanColle-)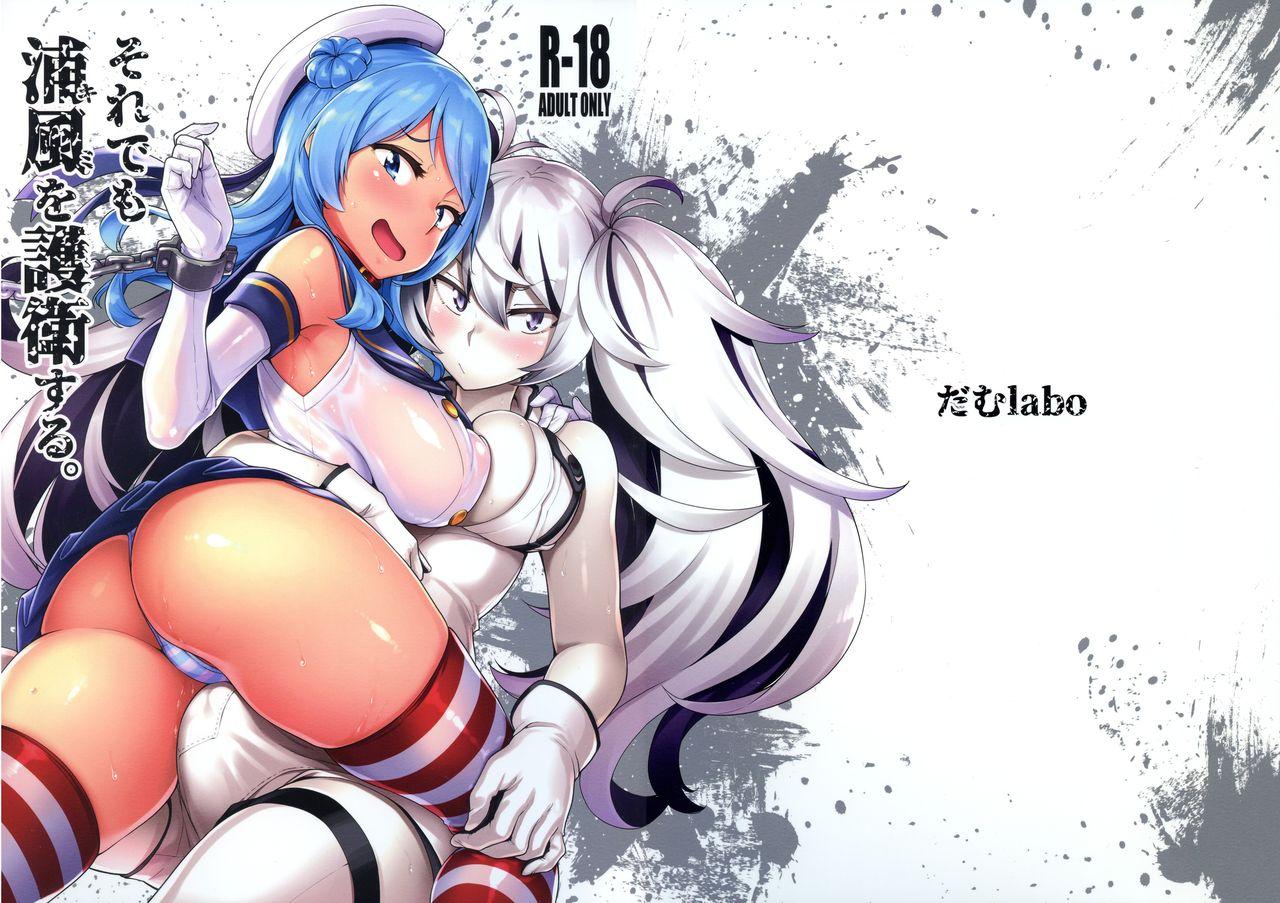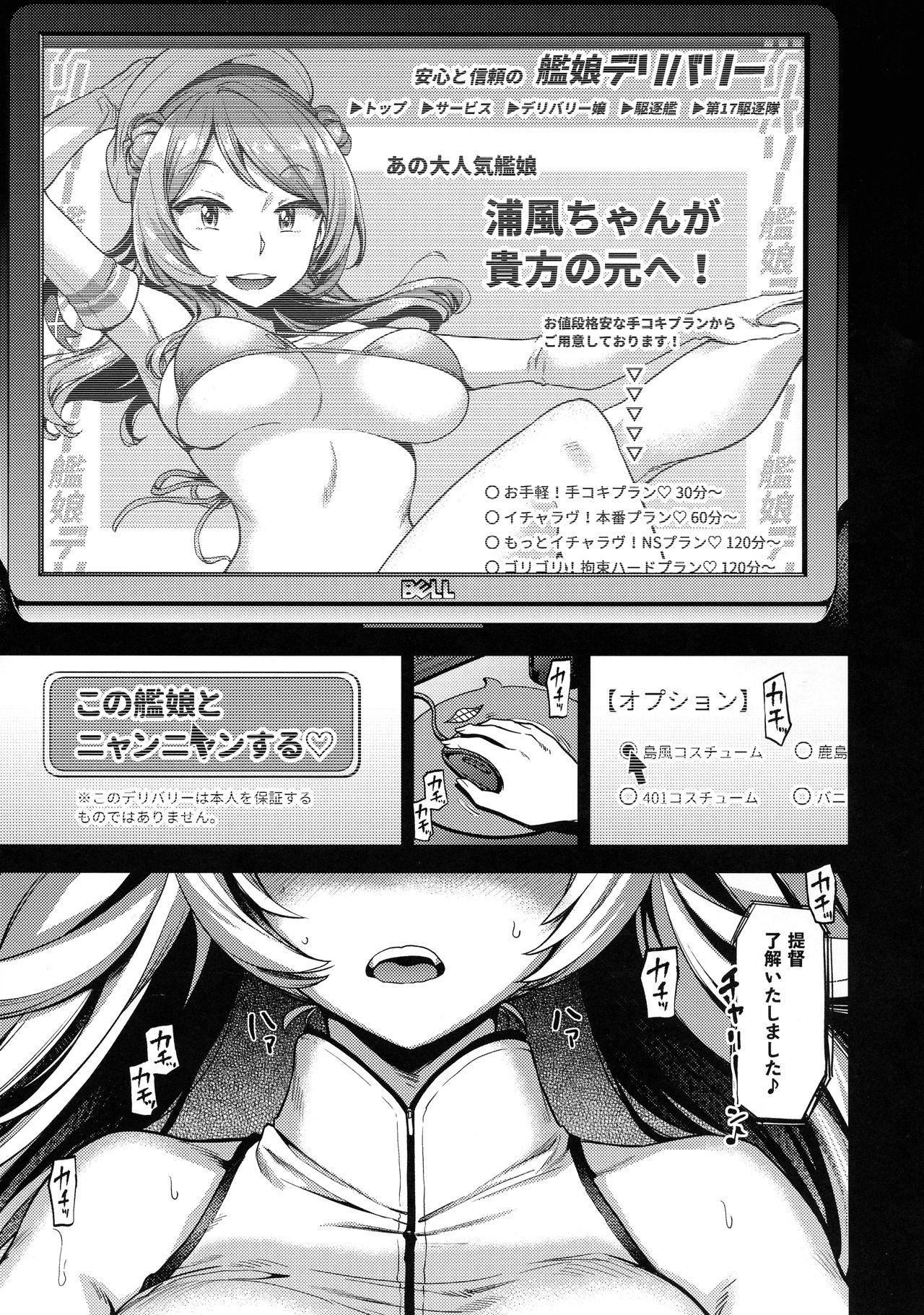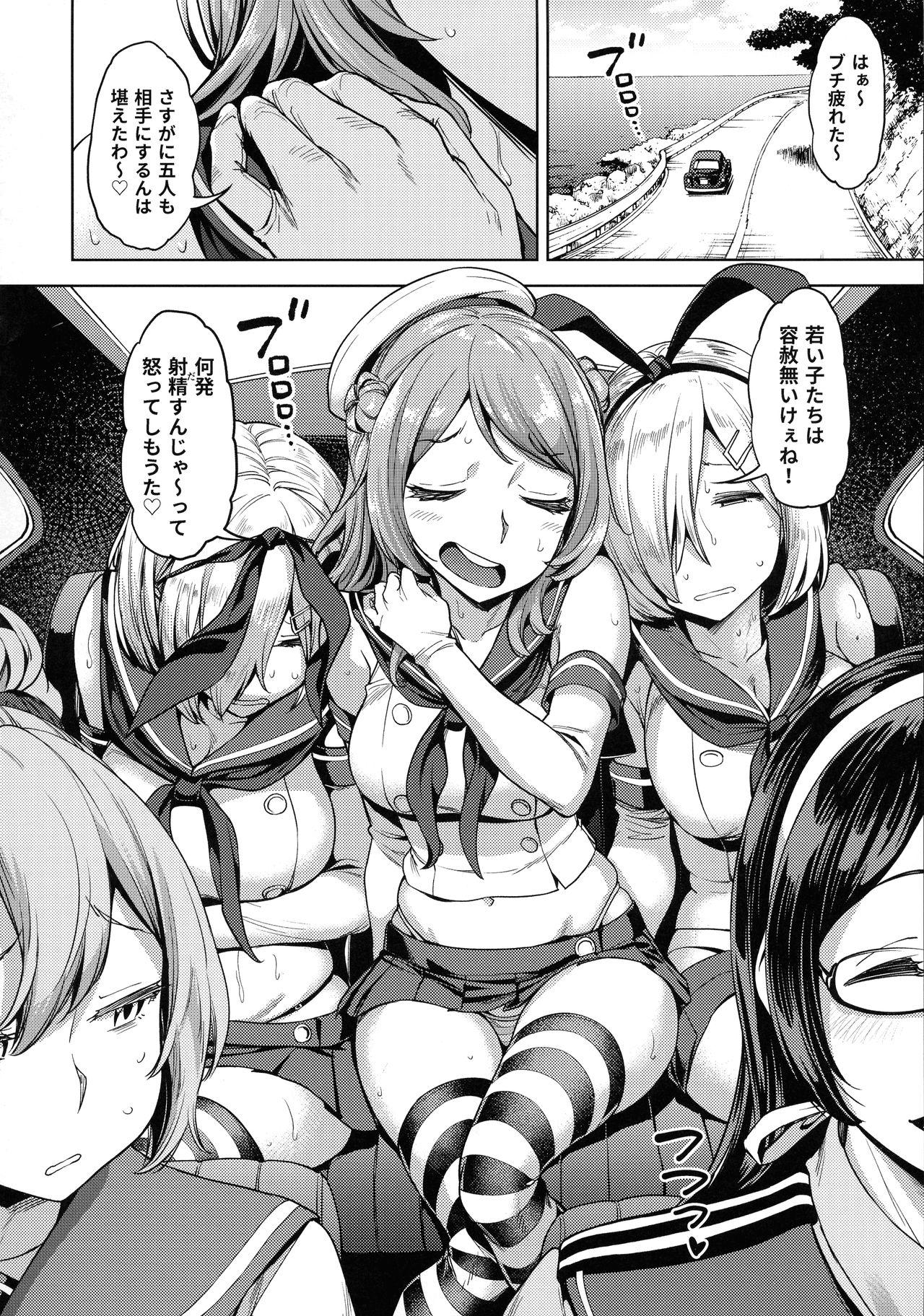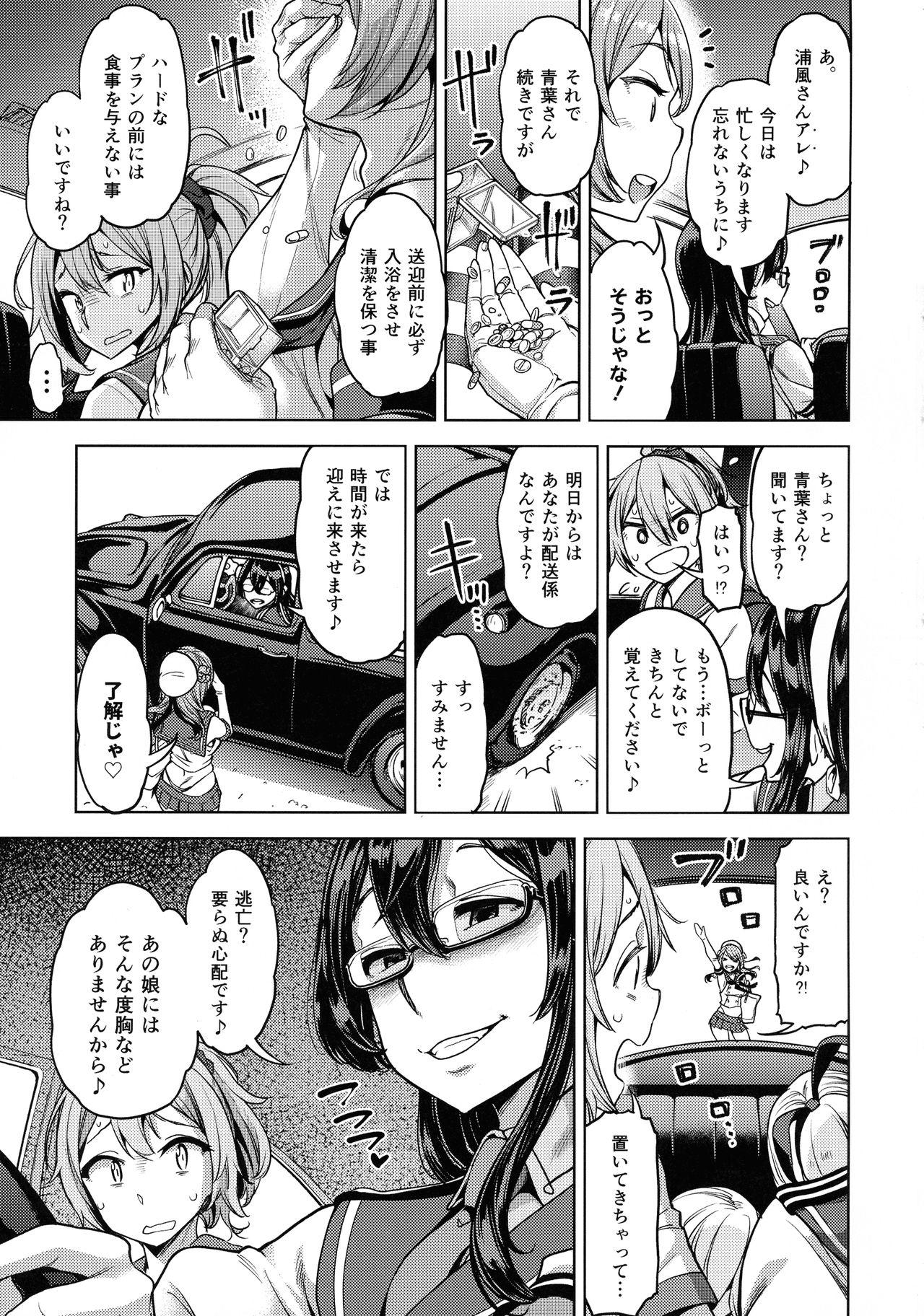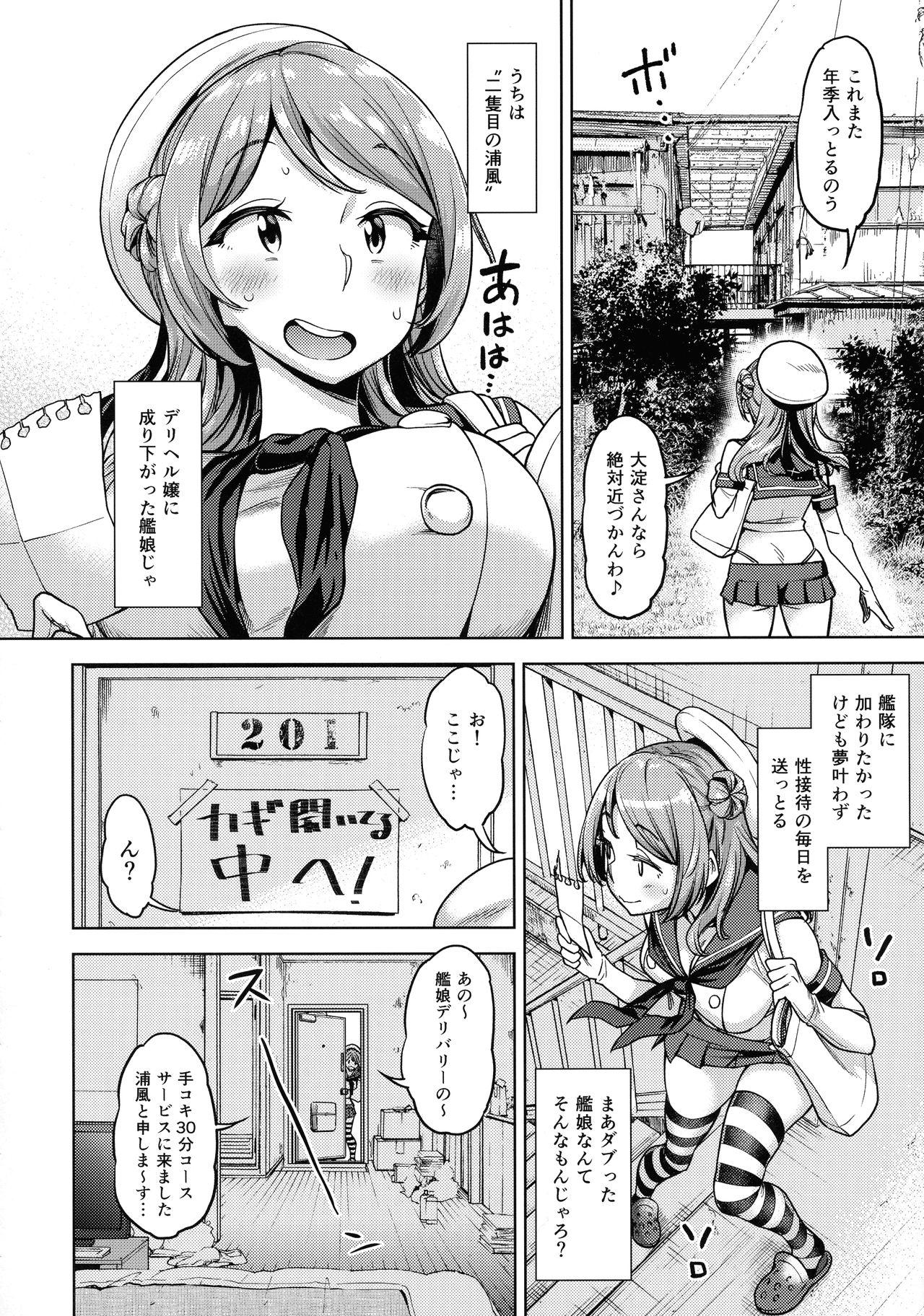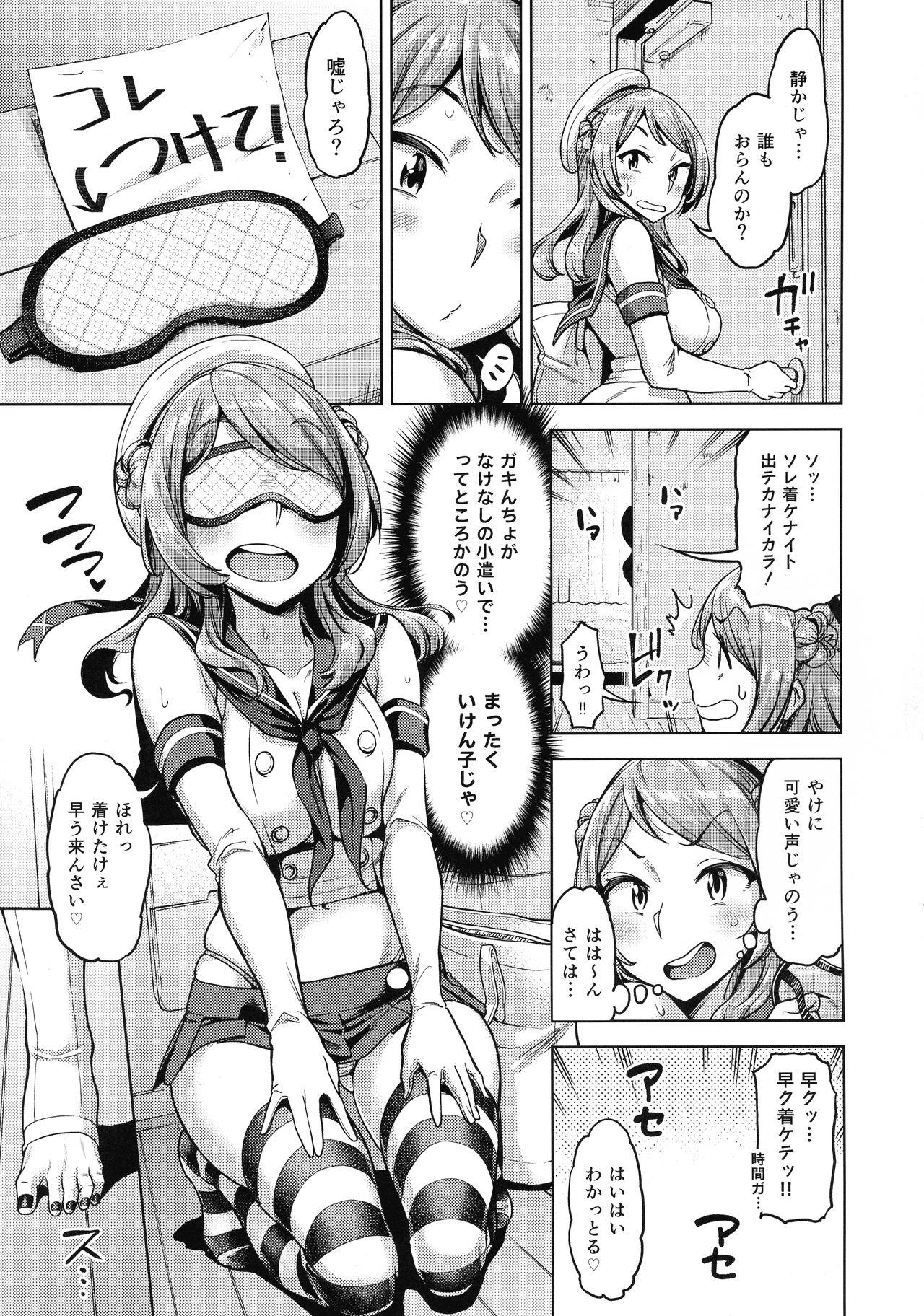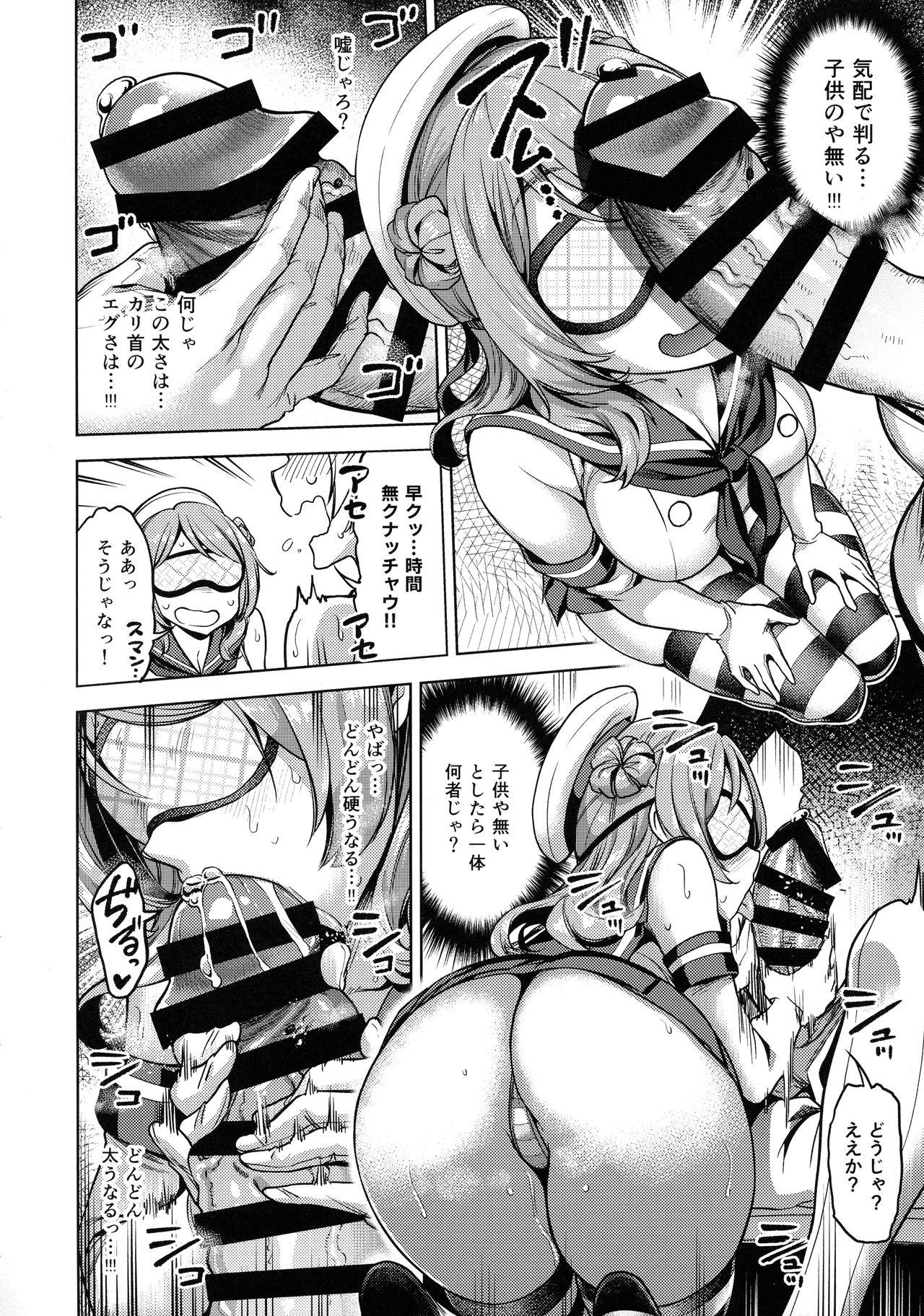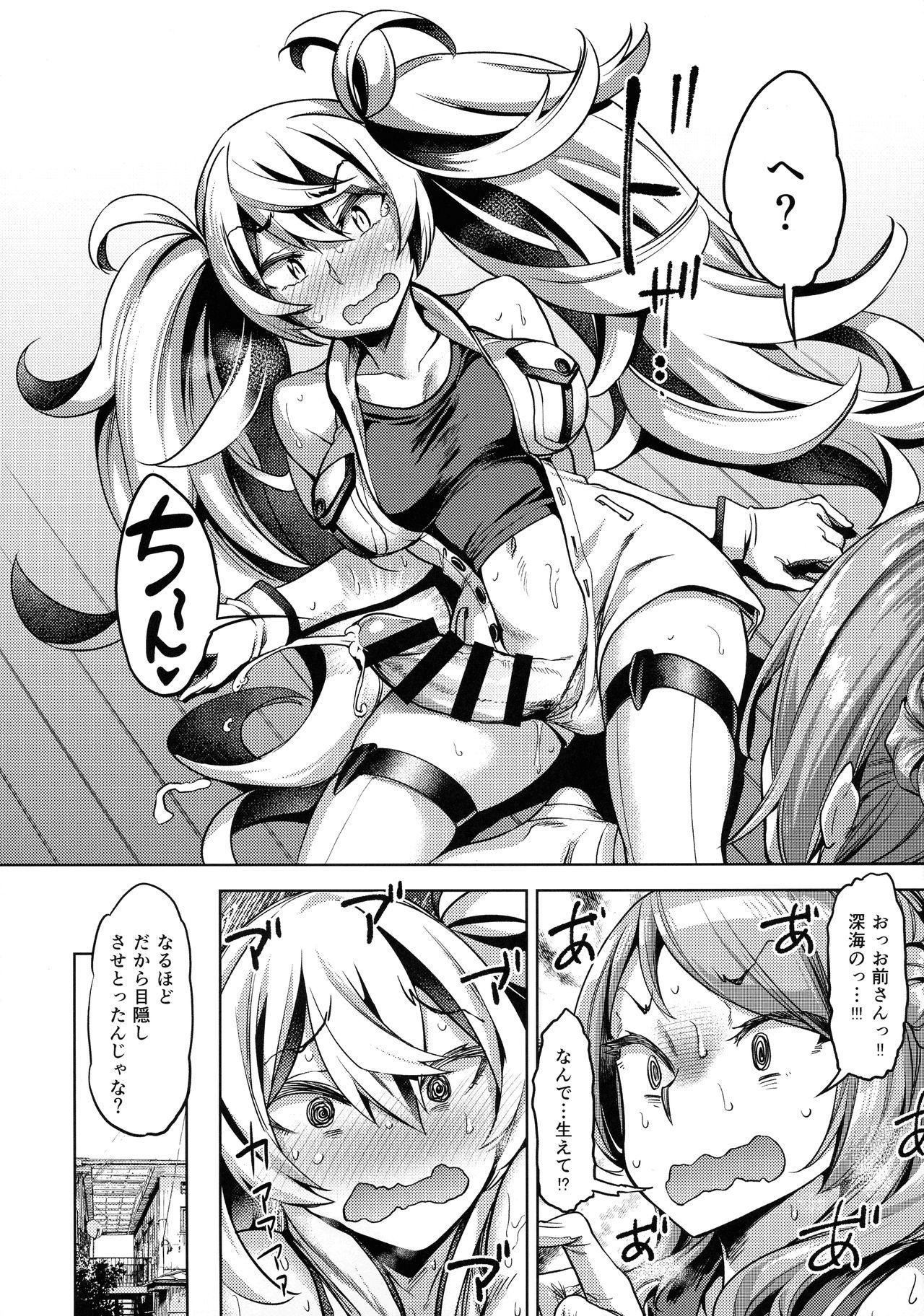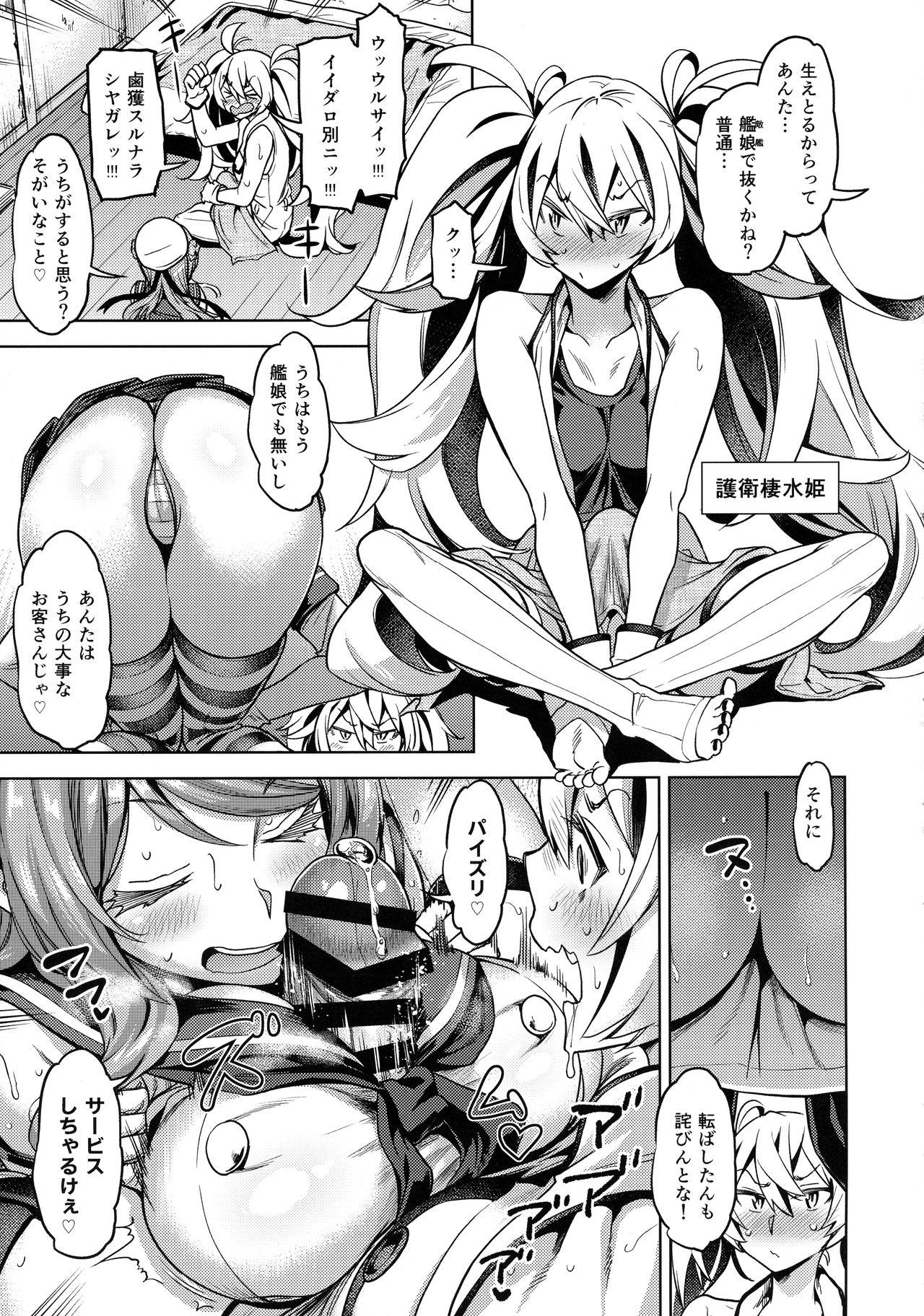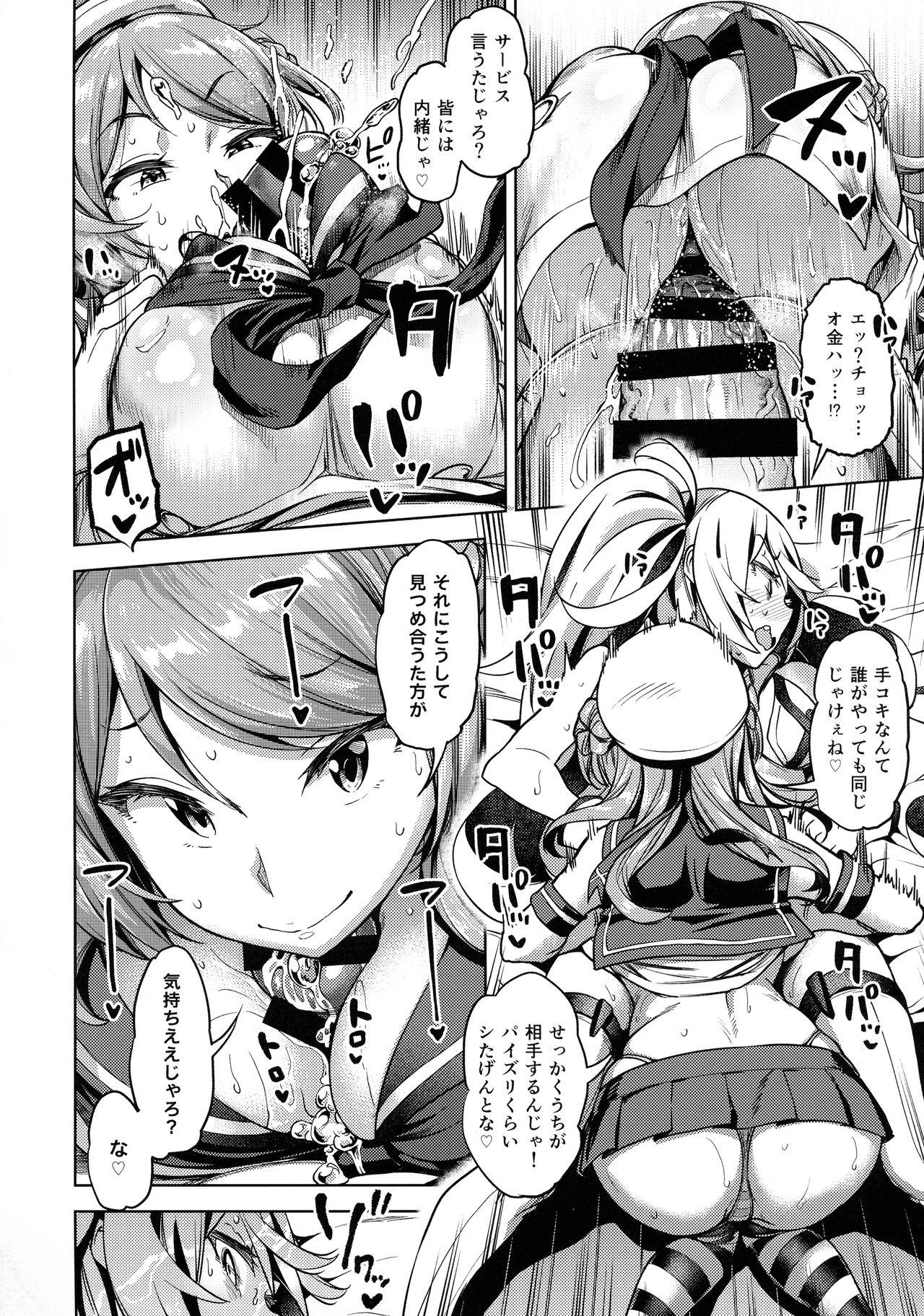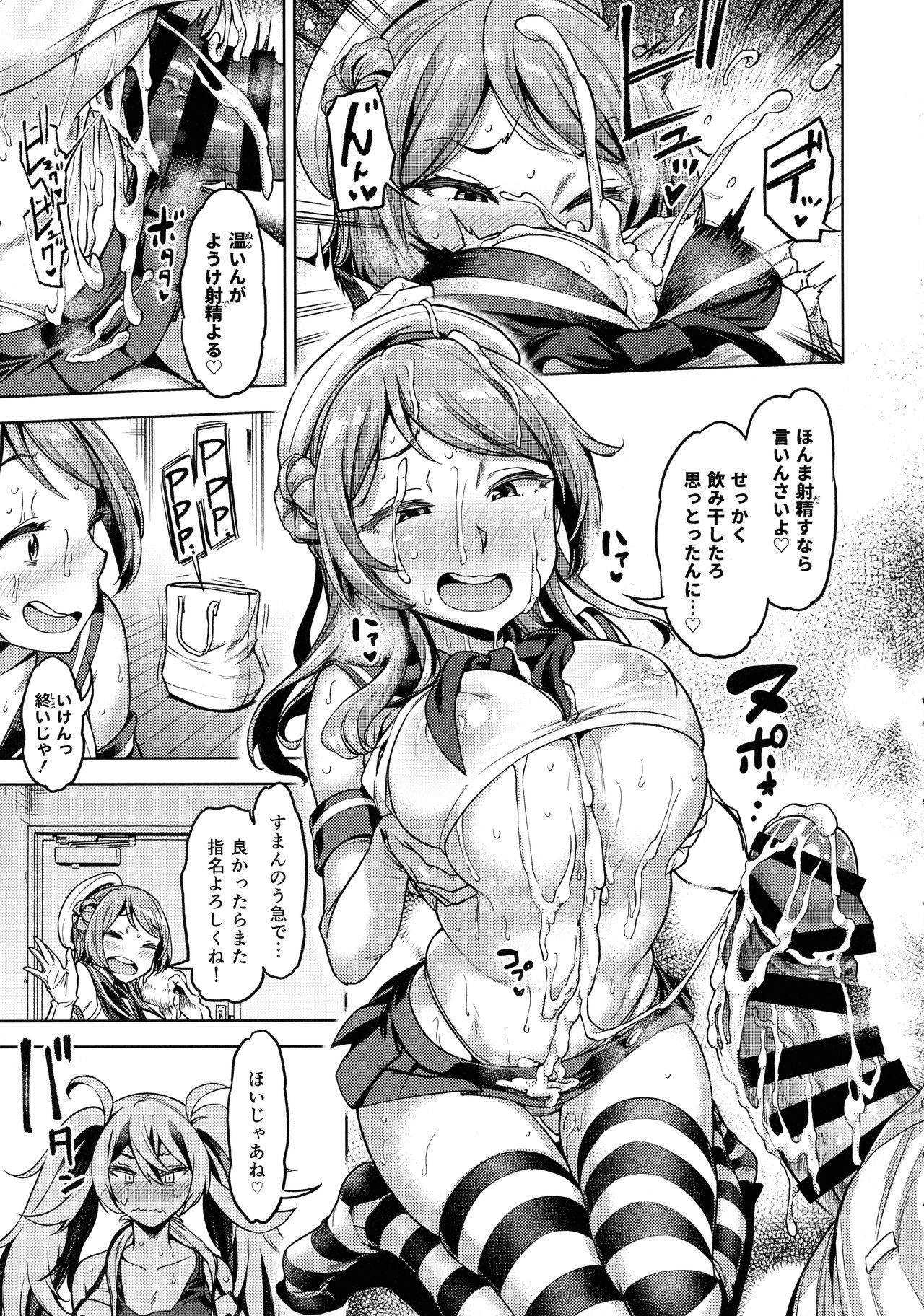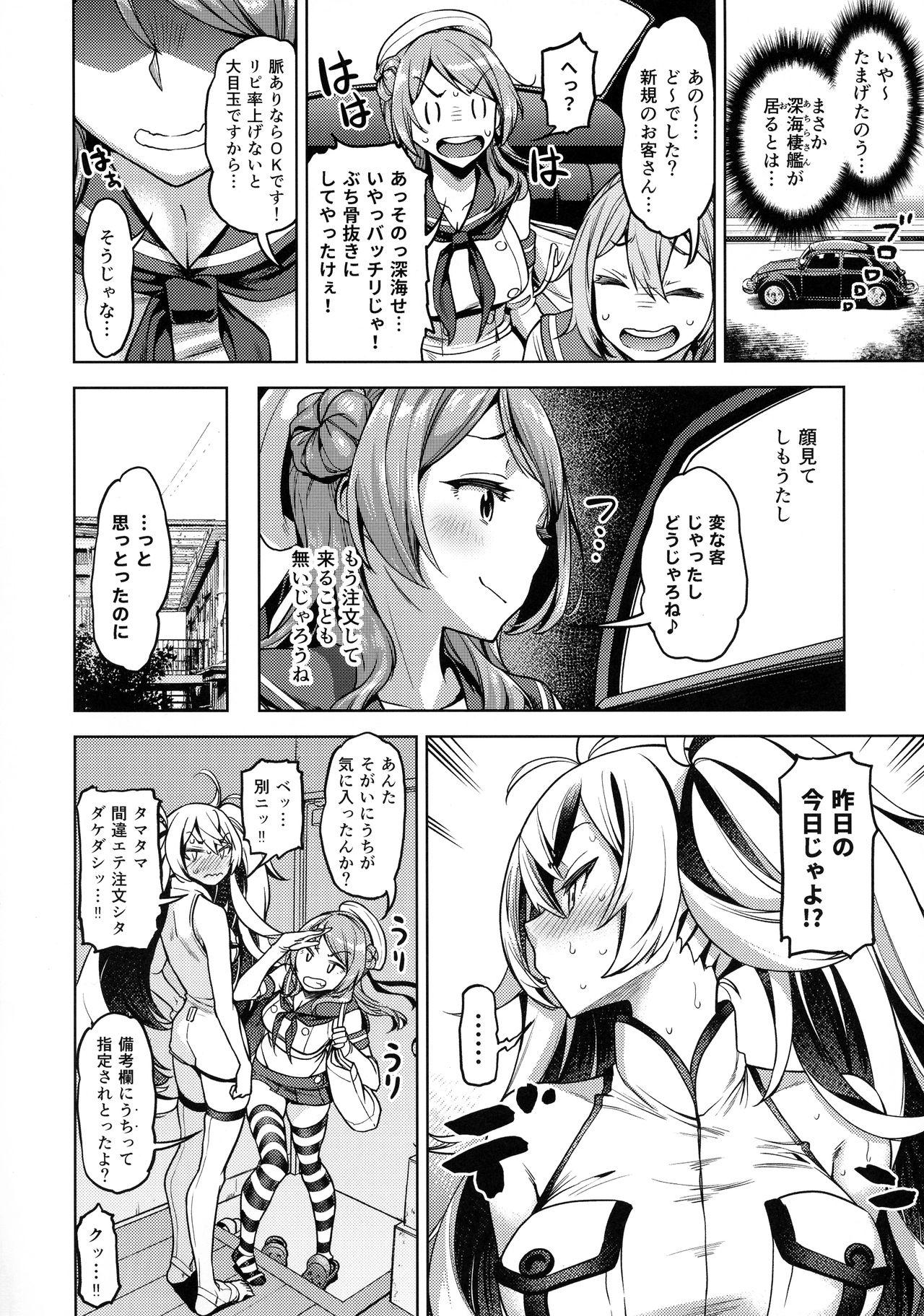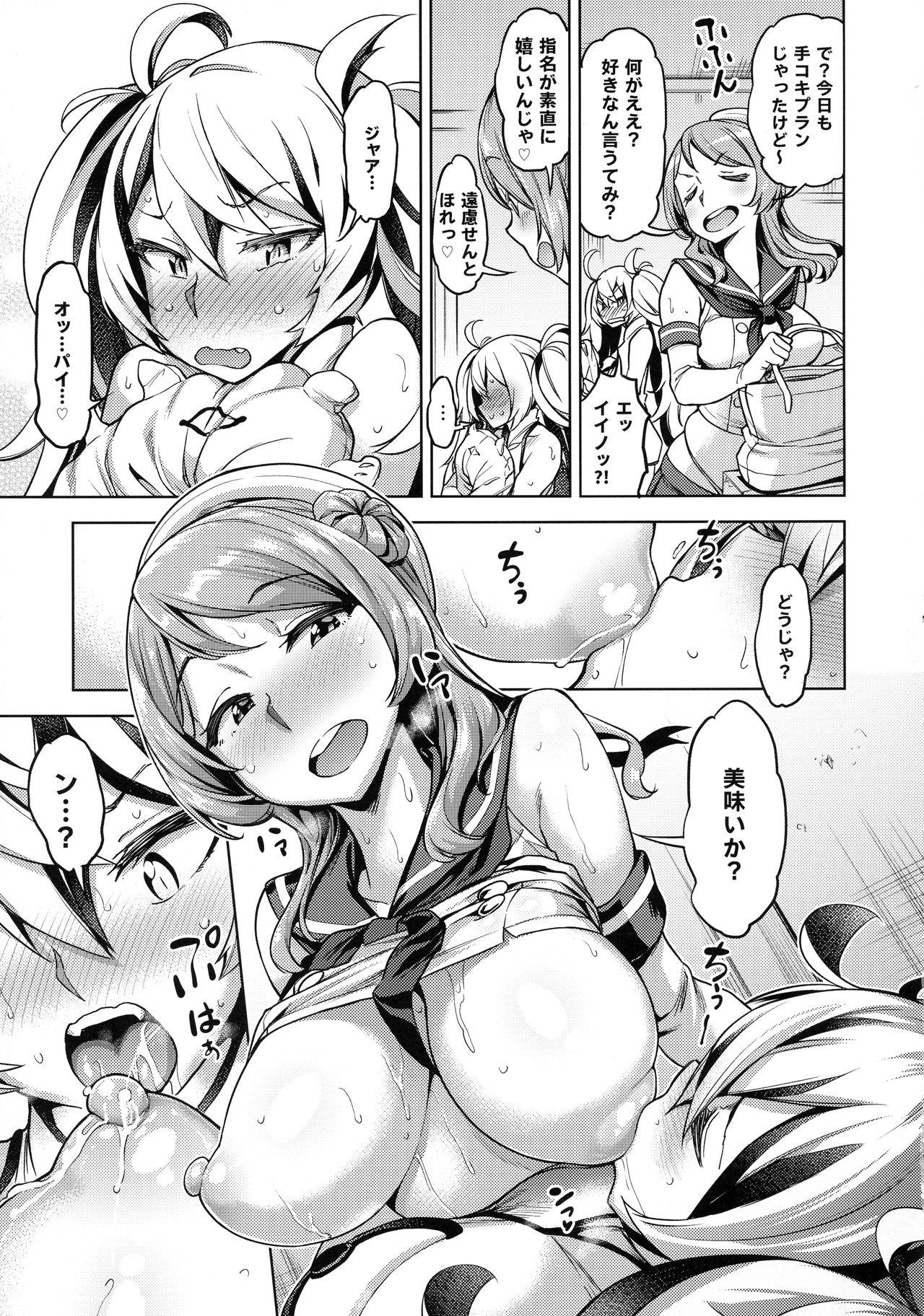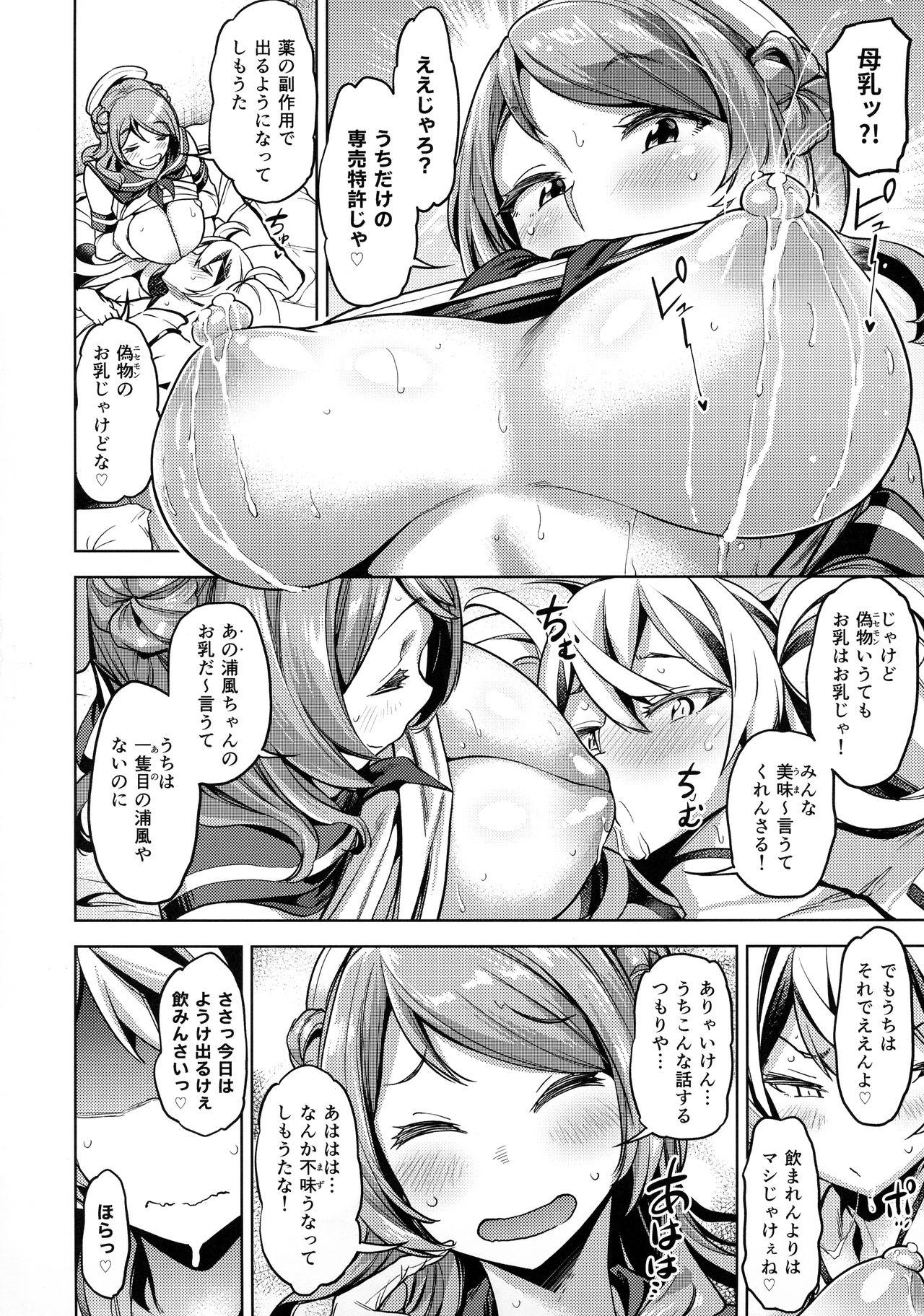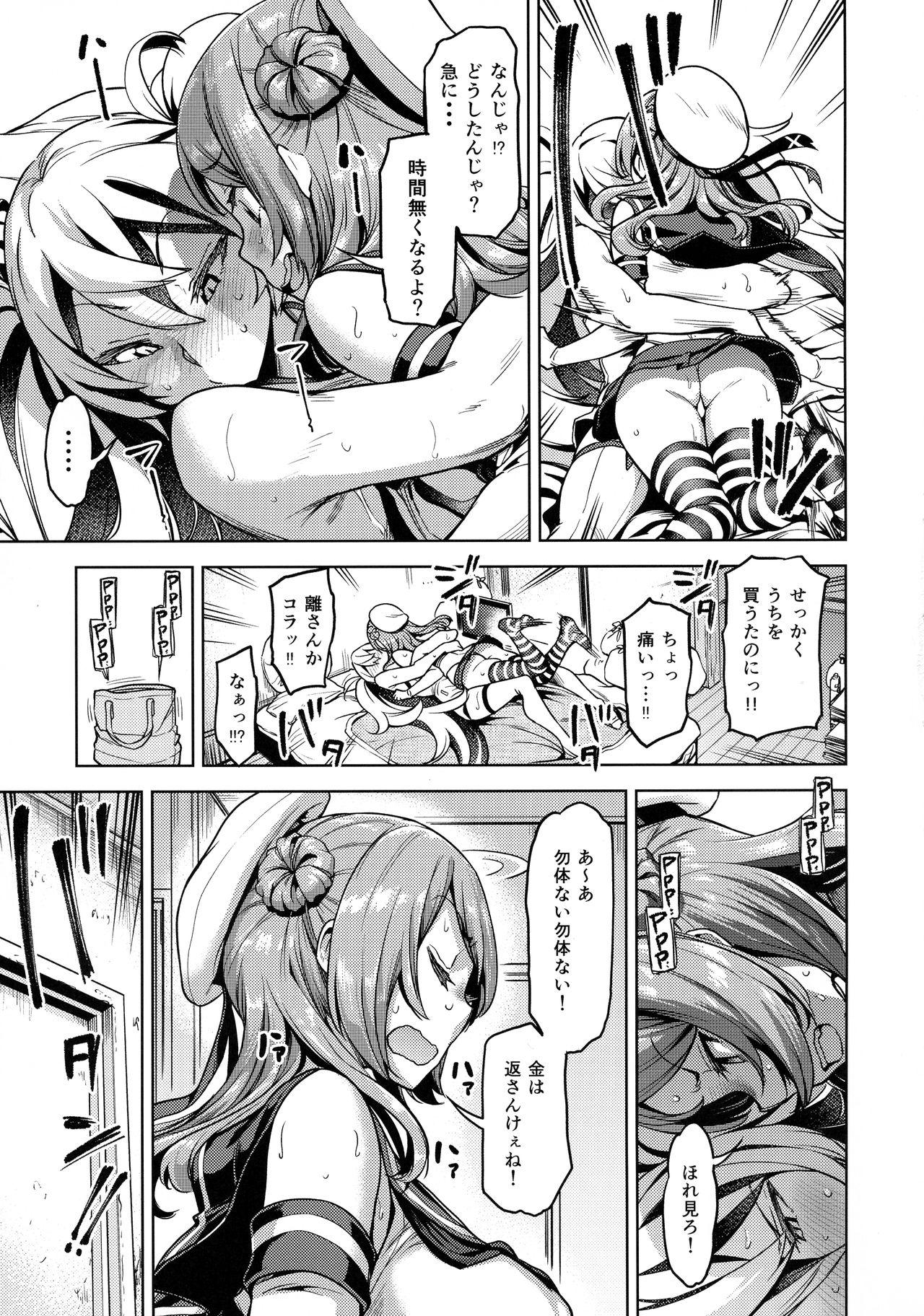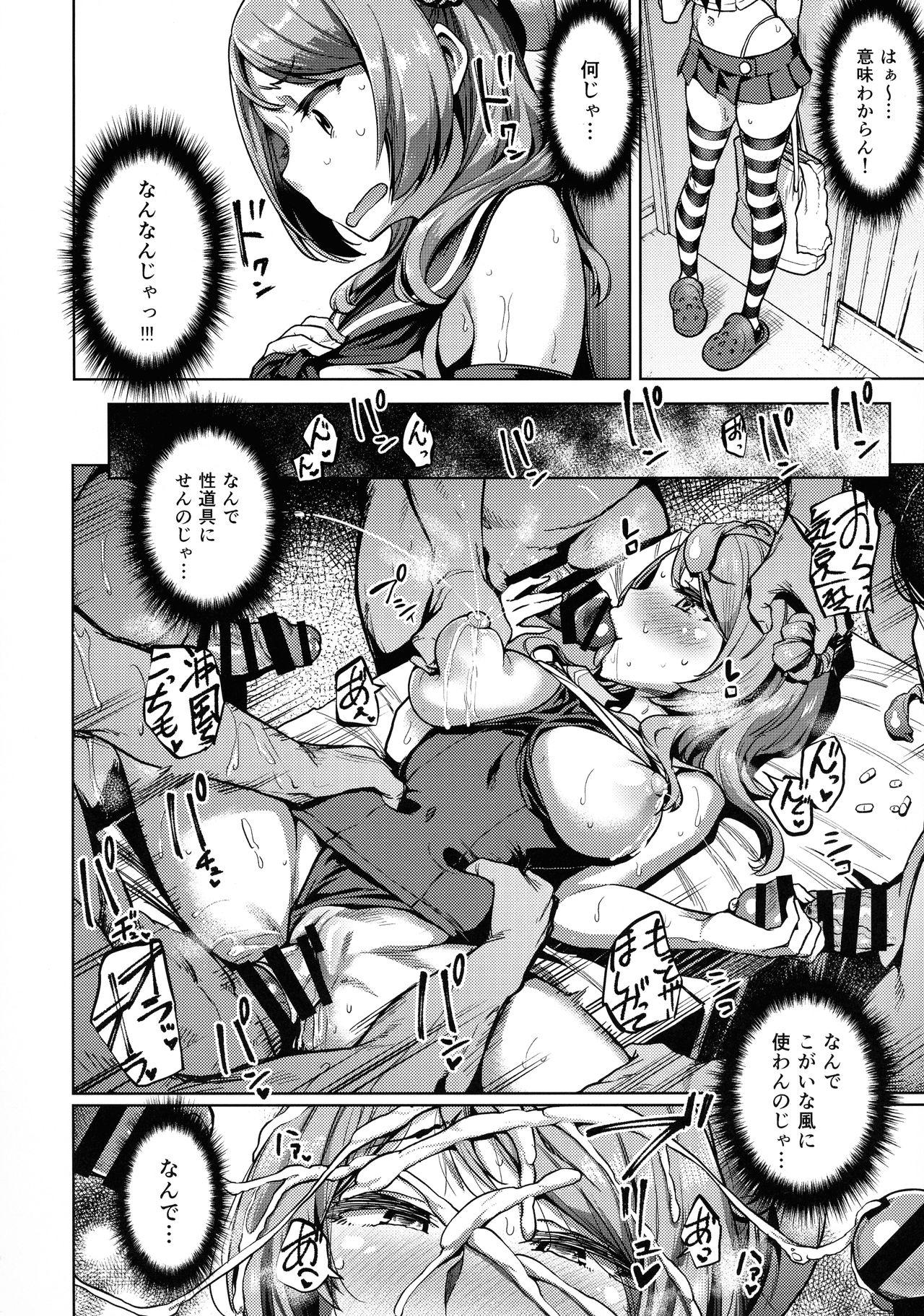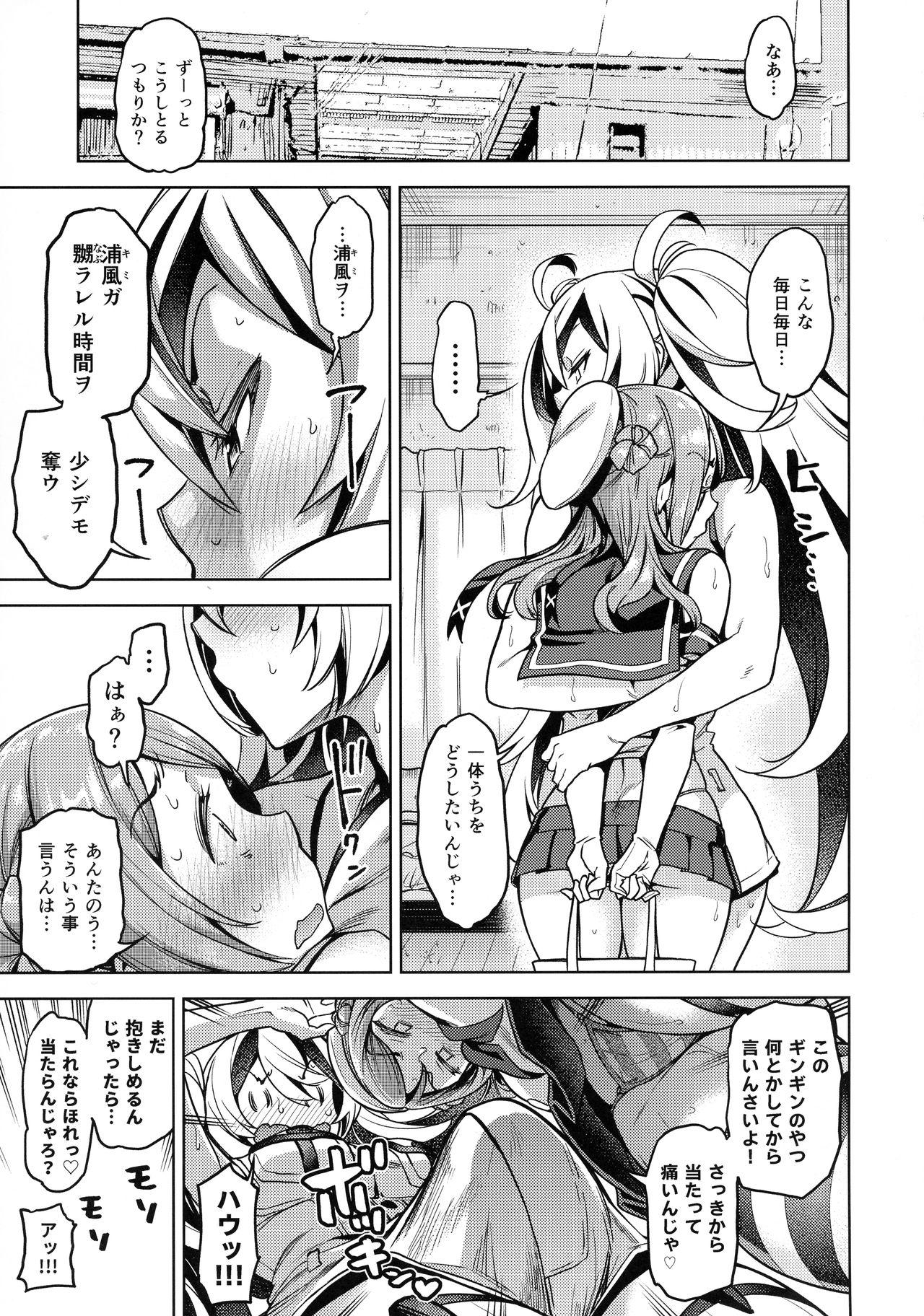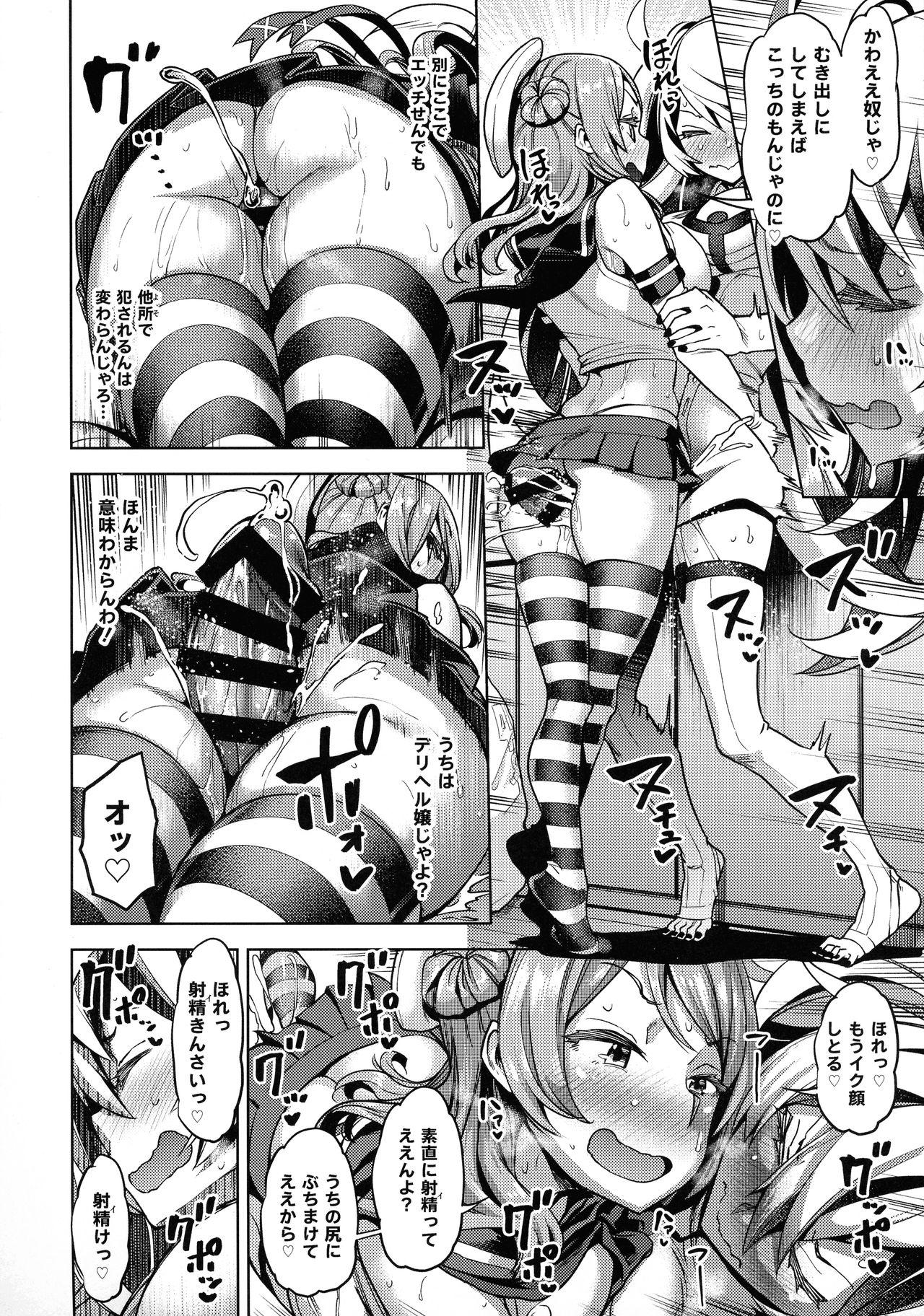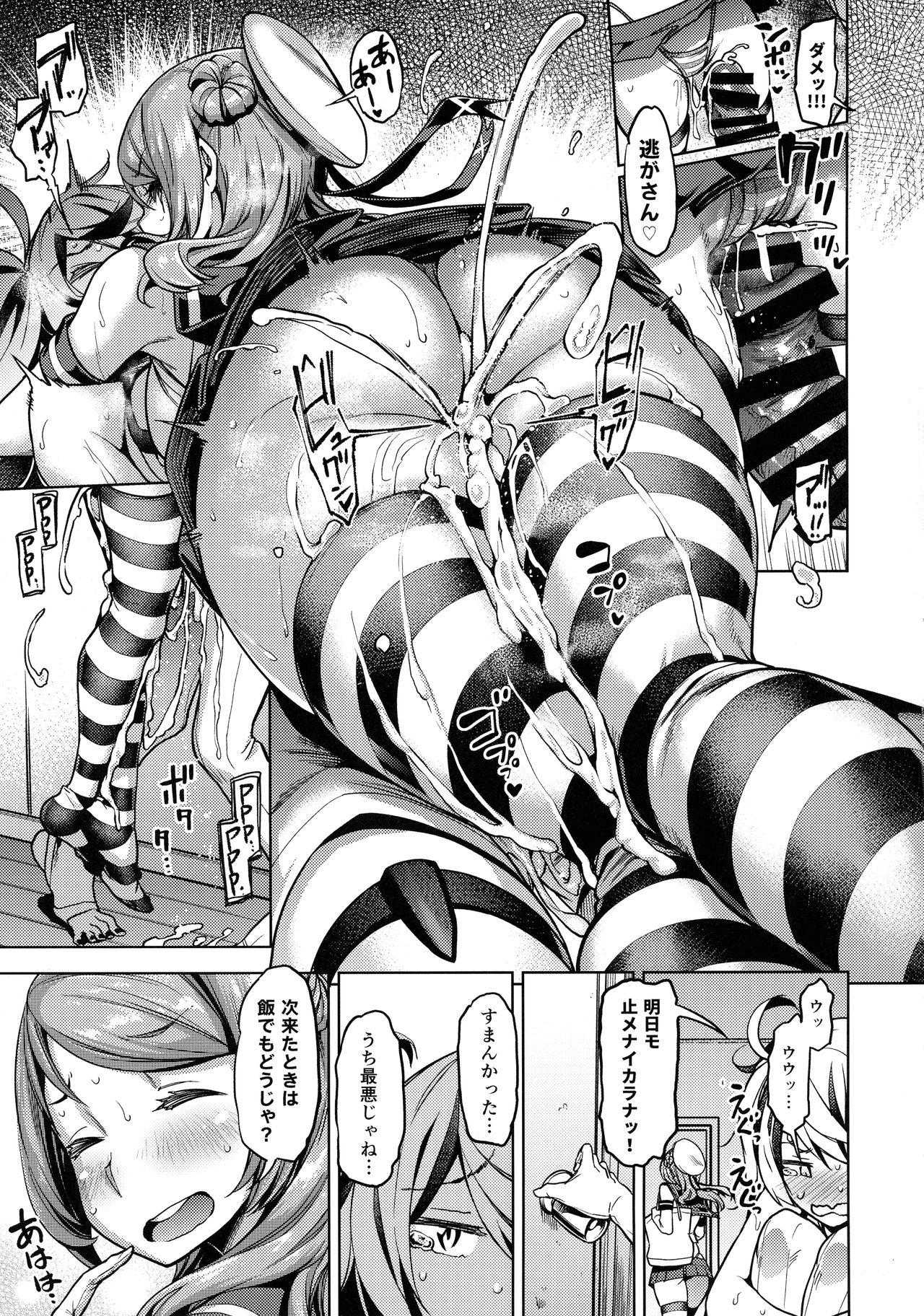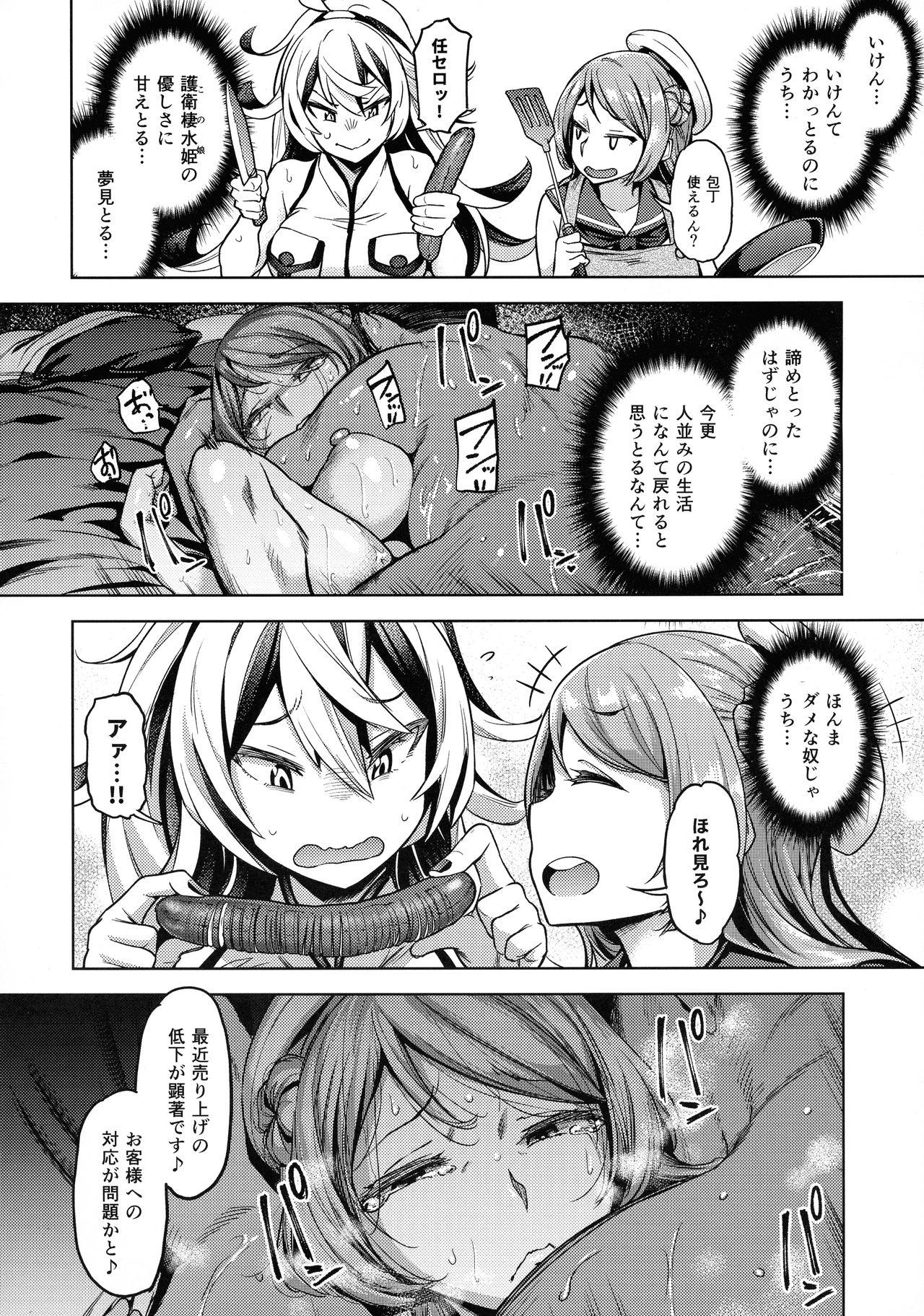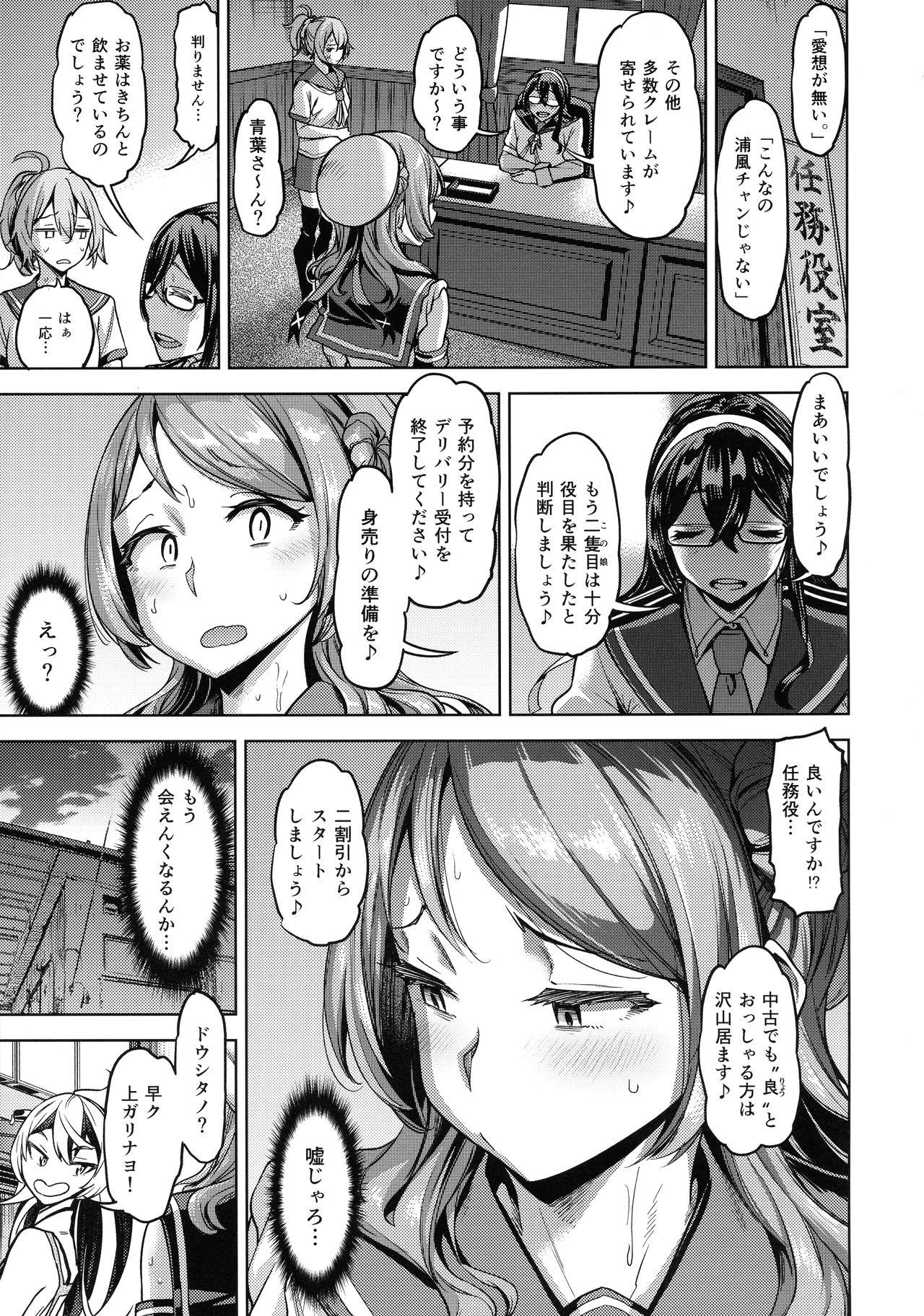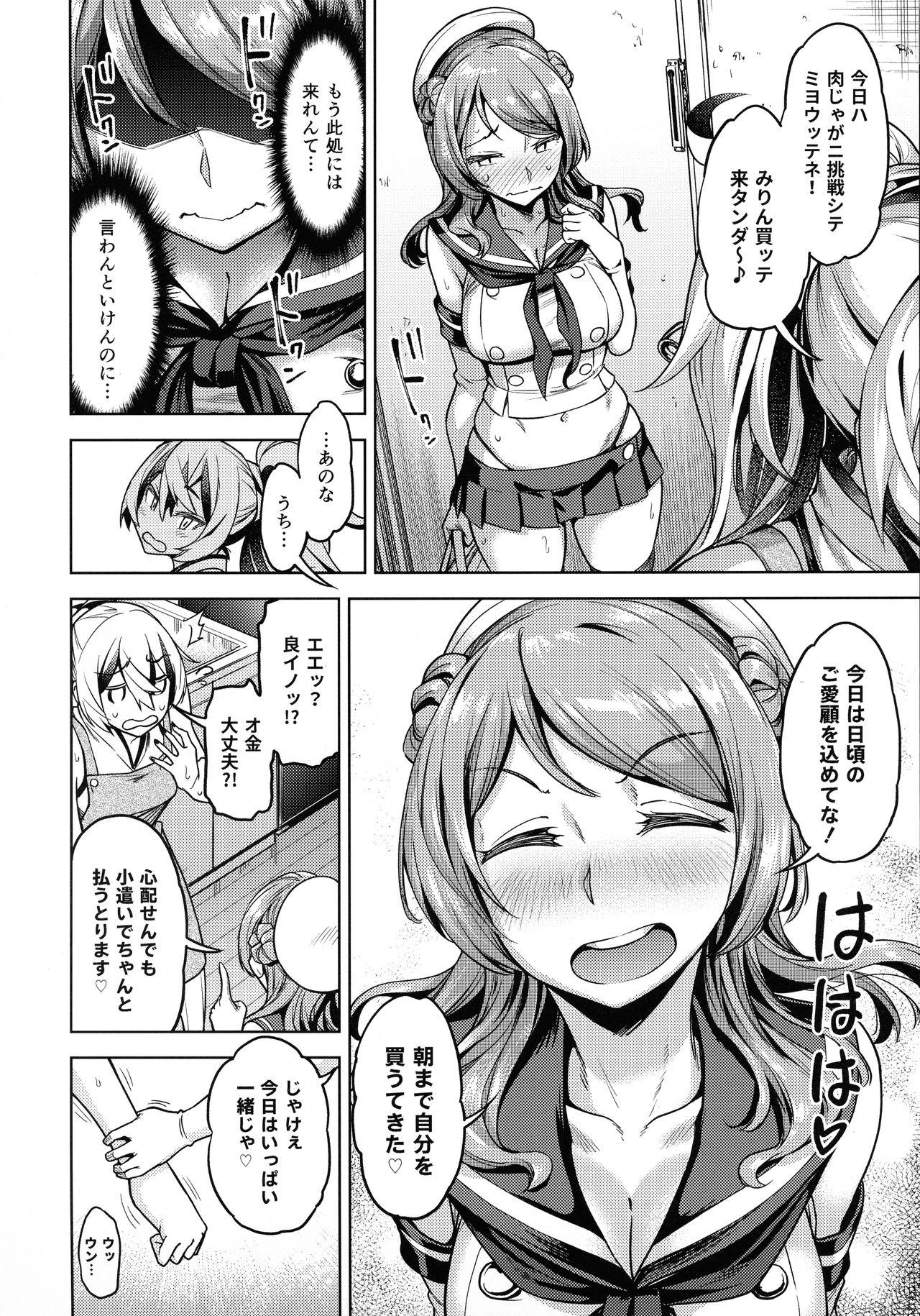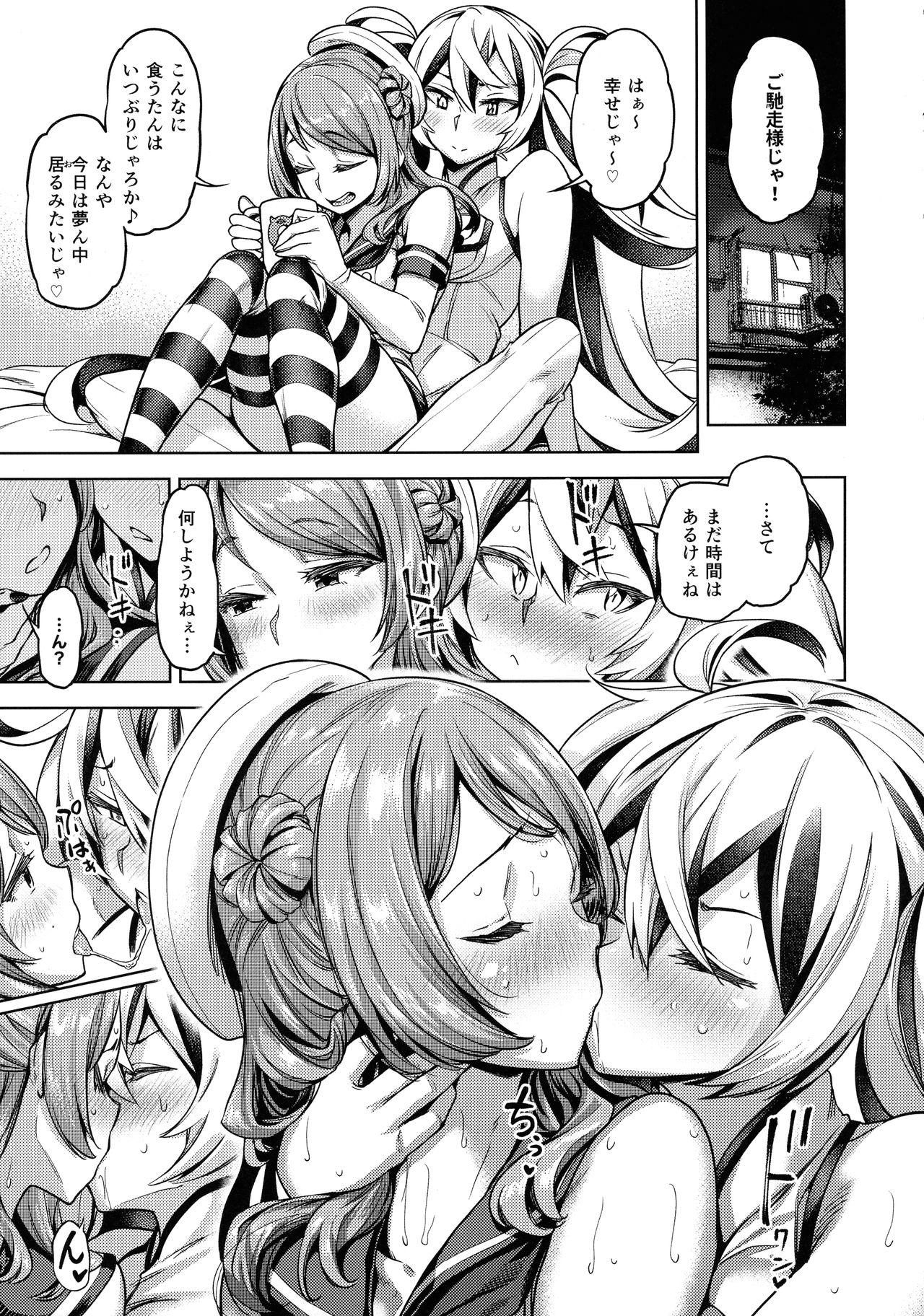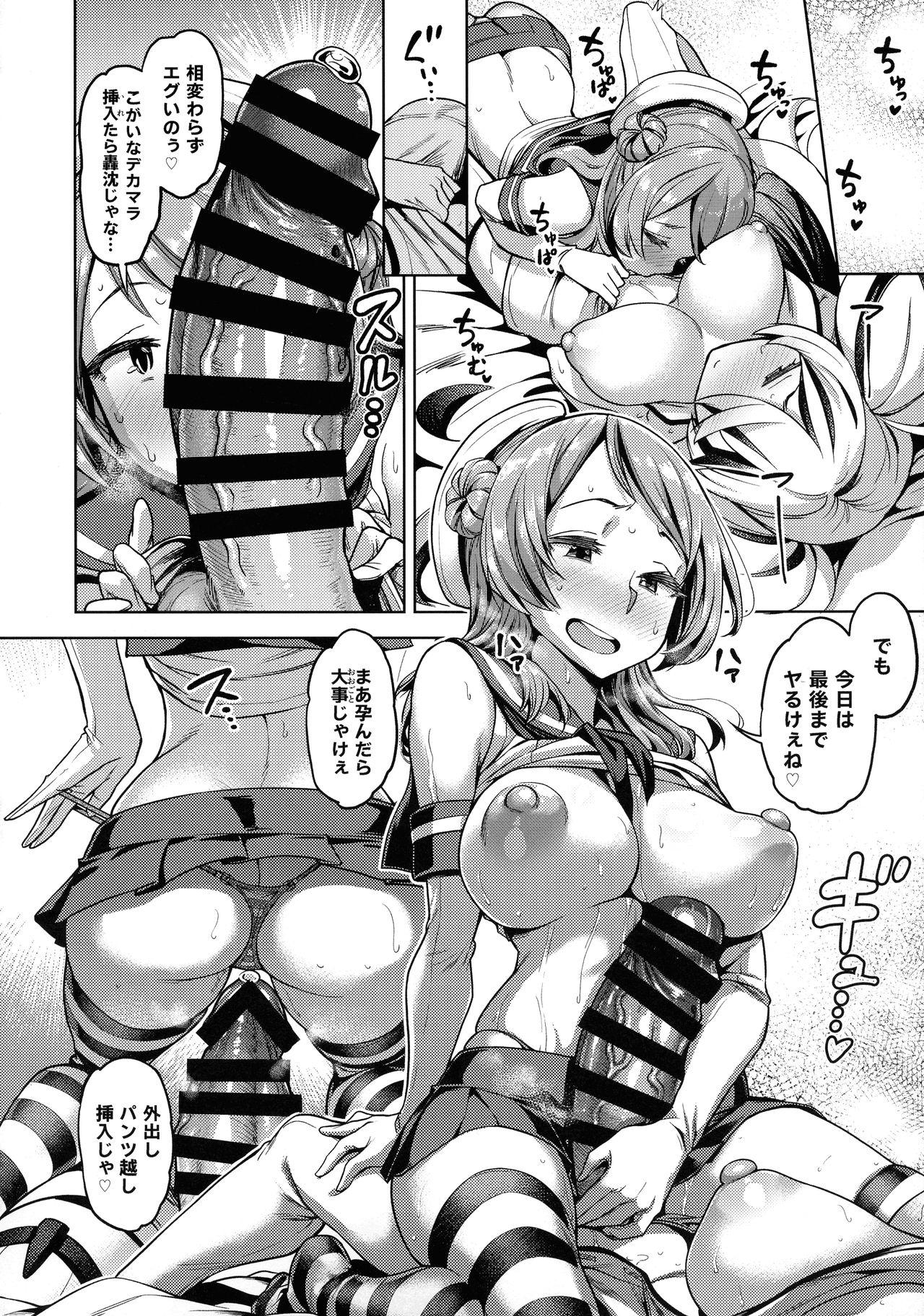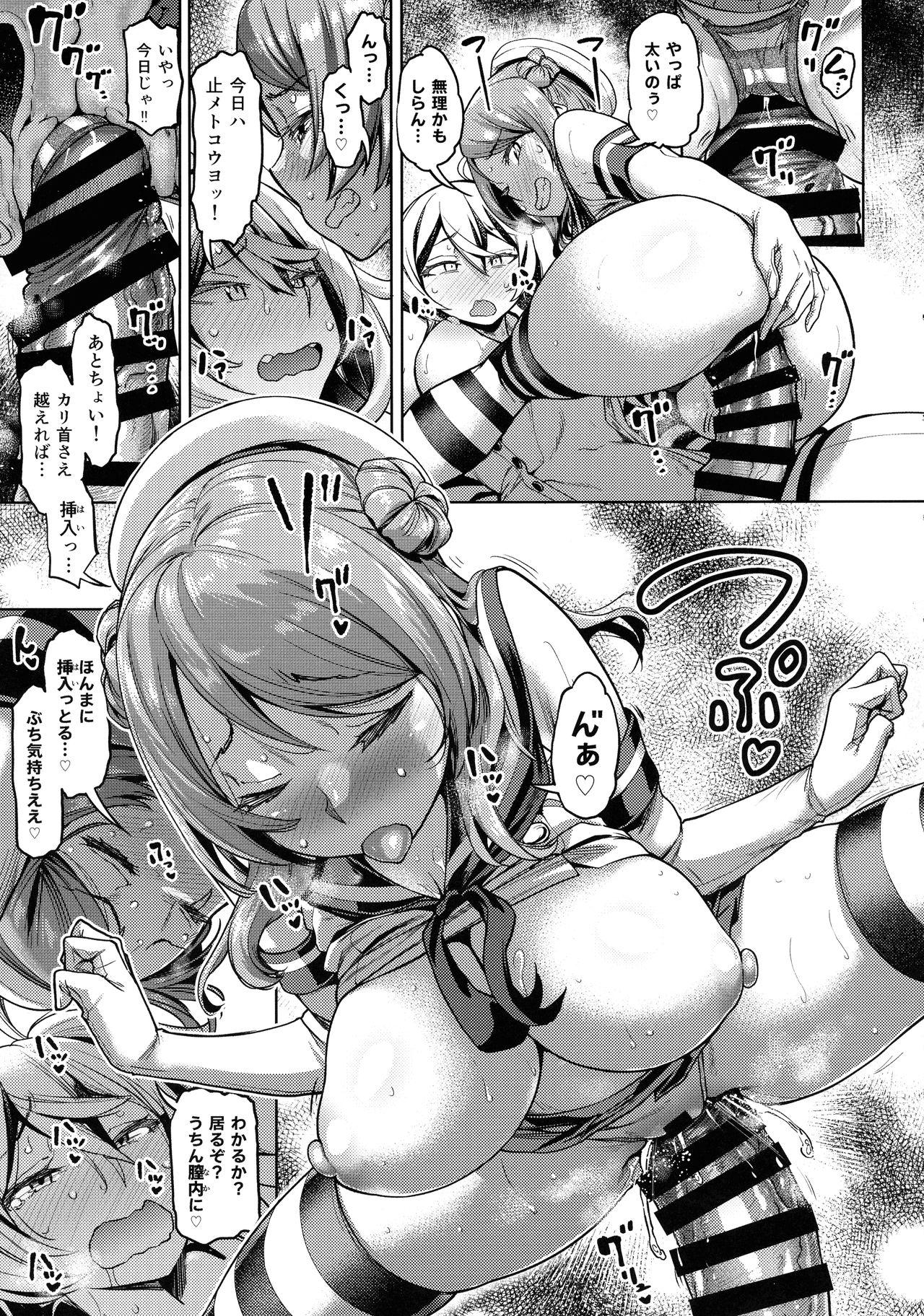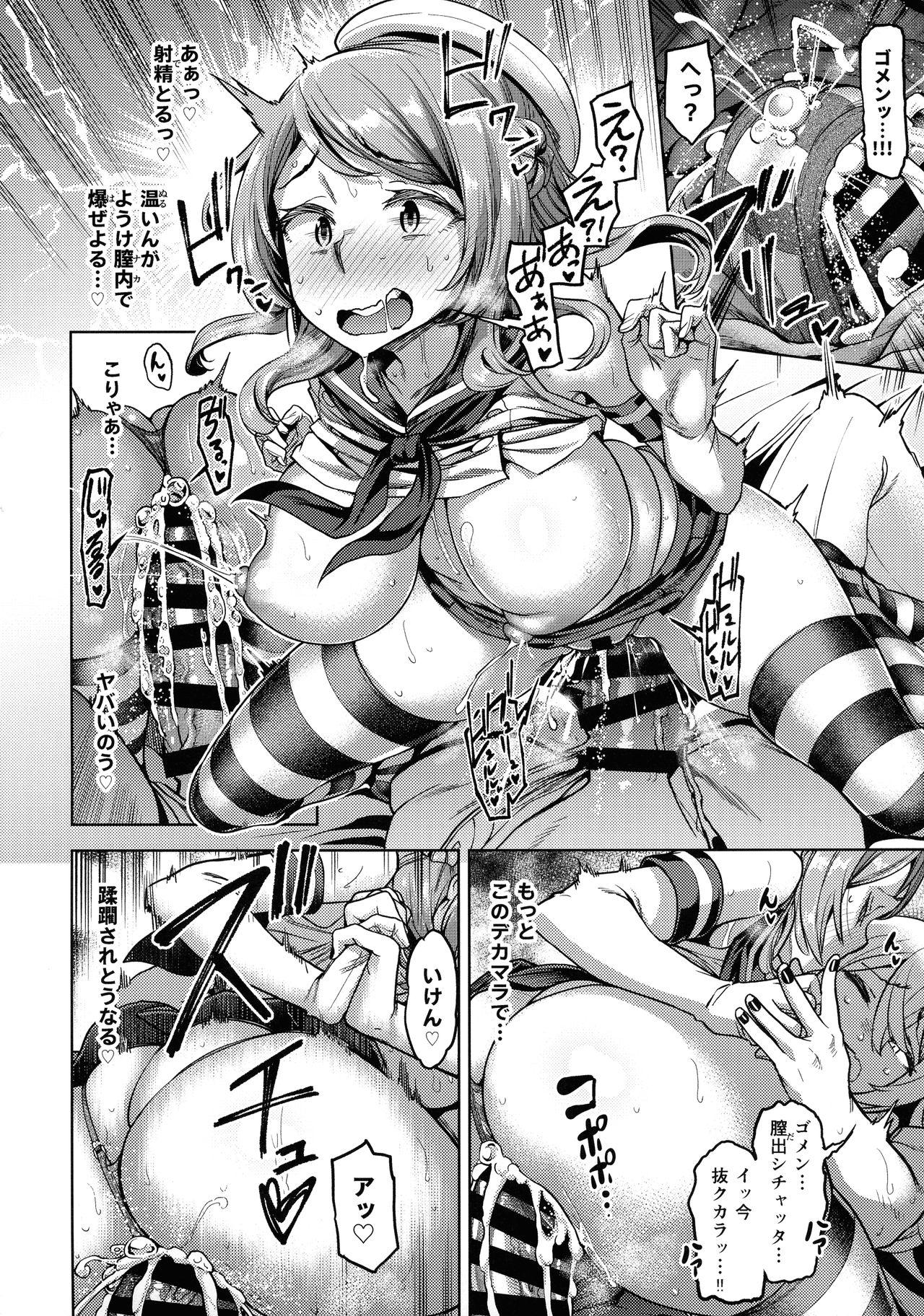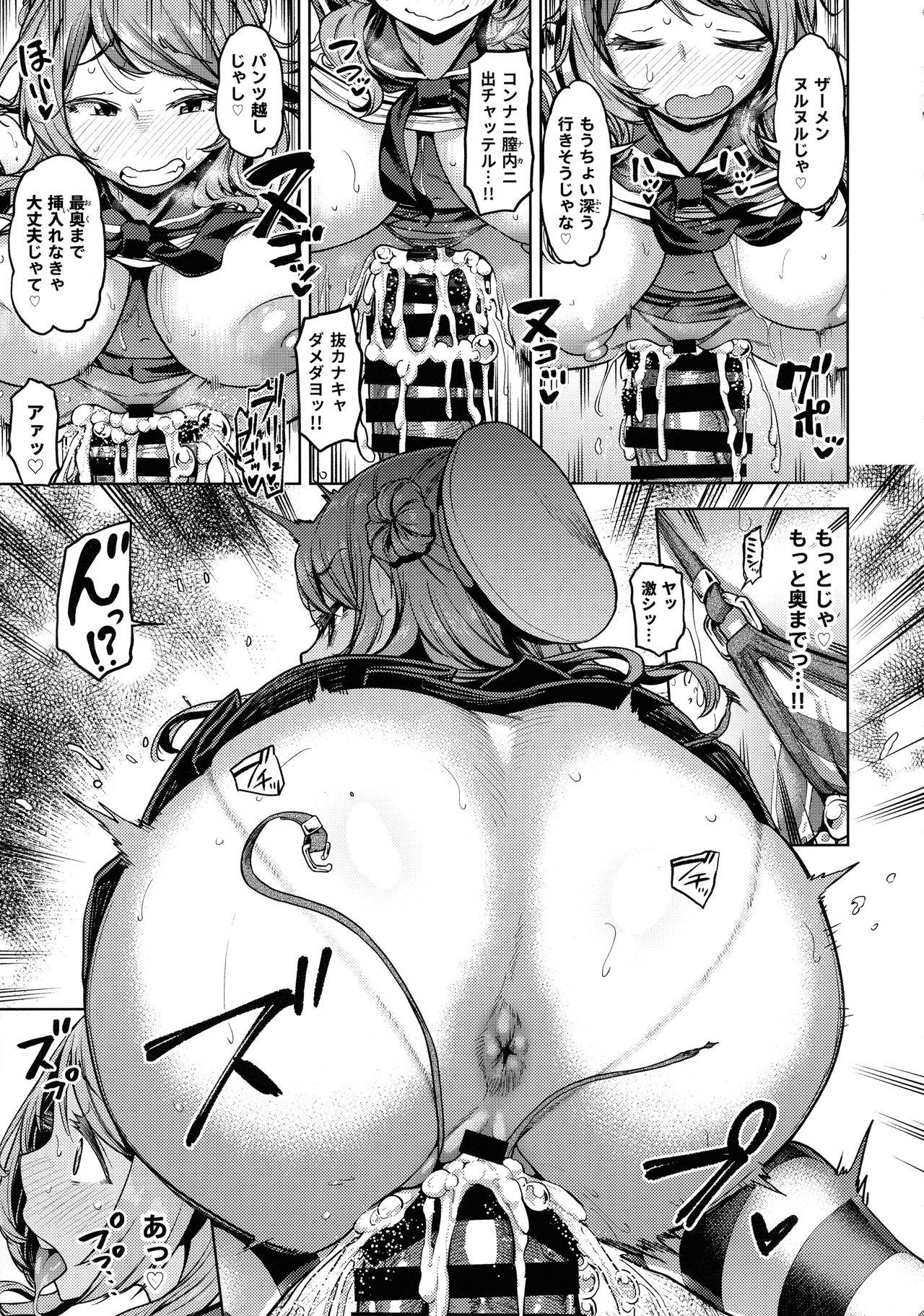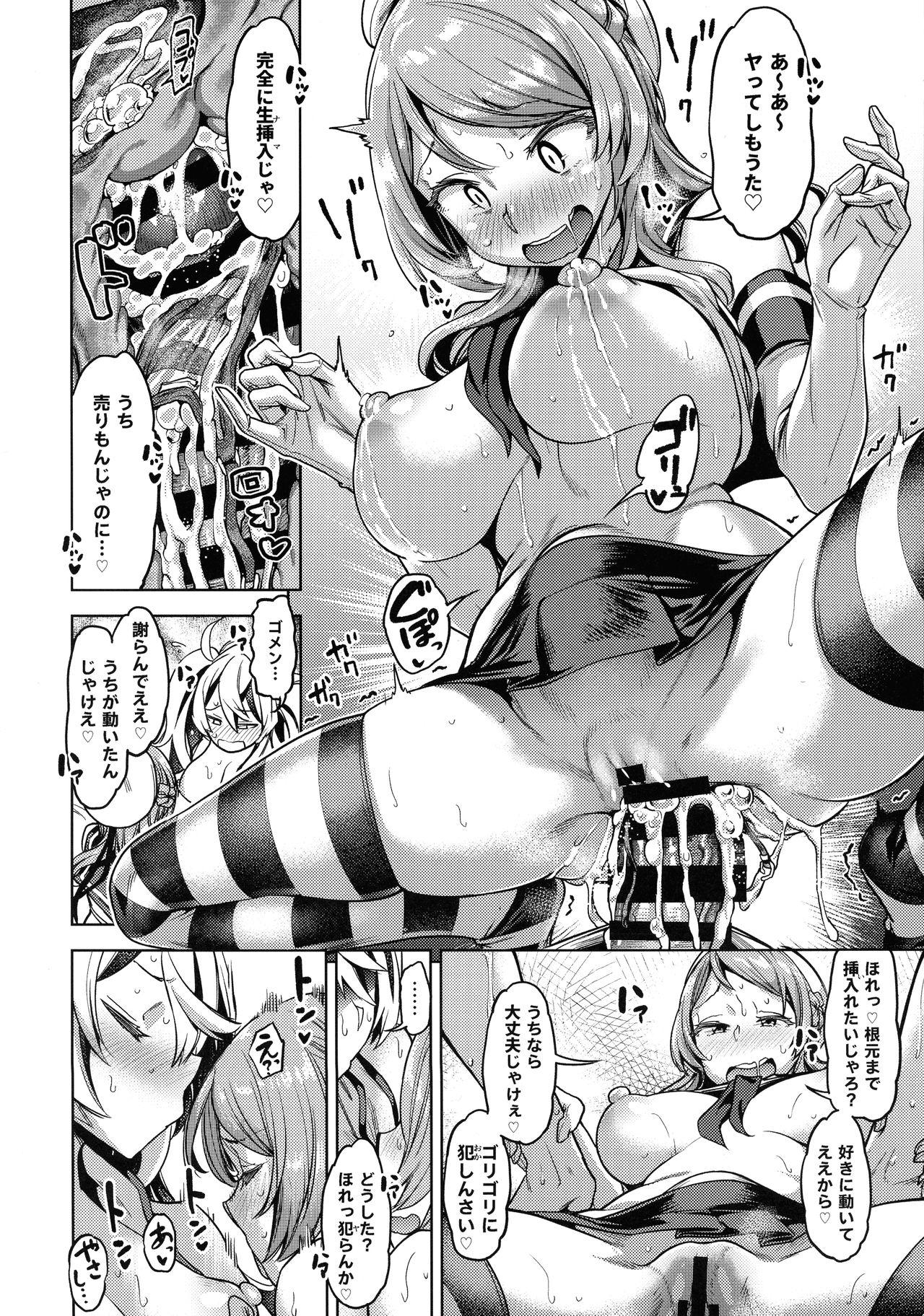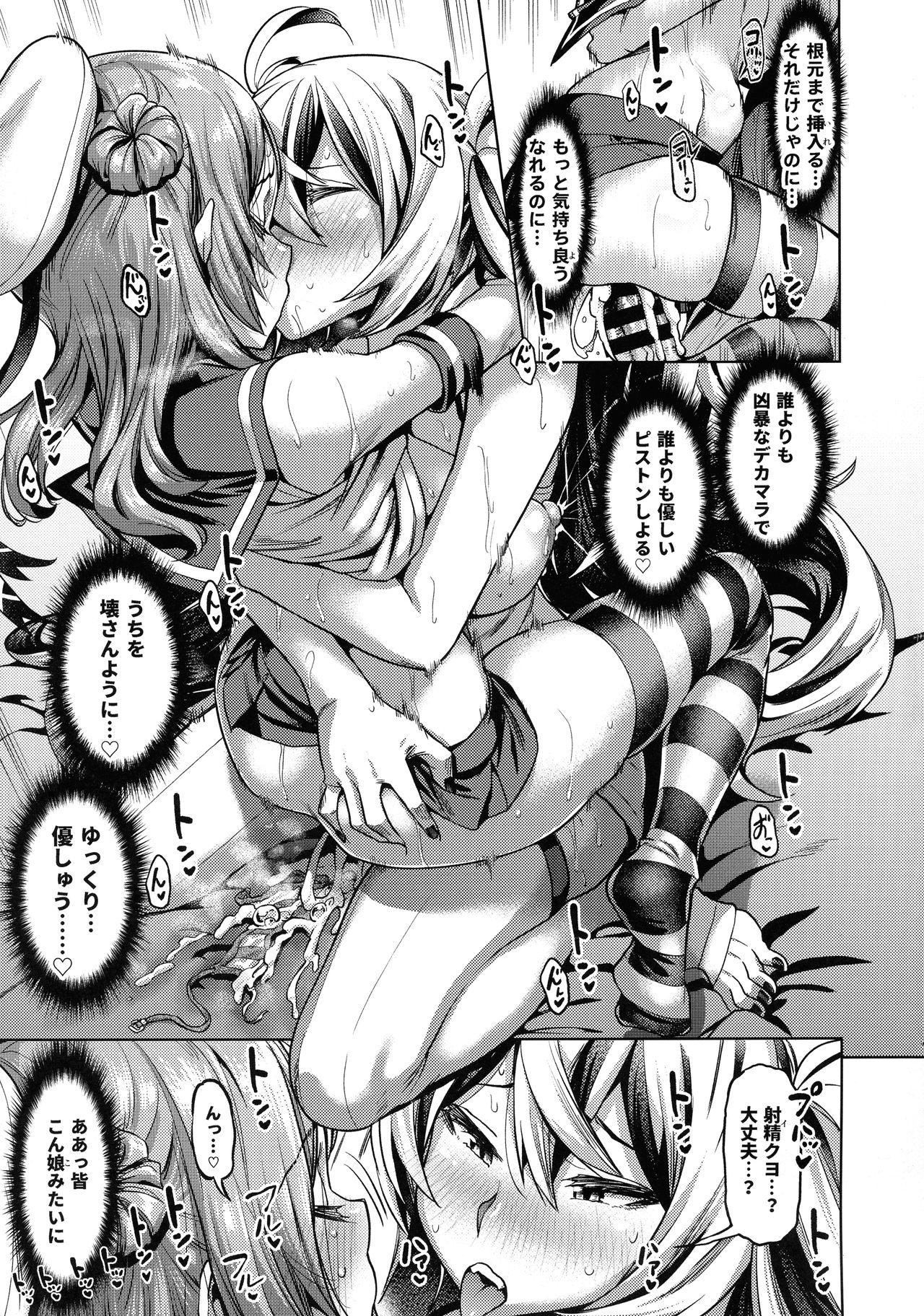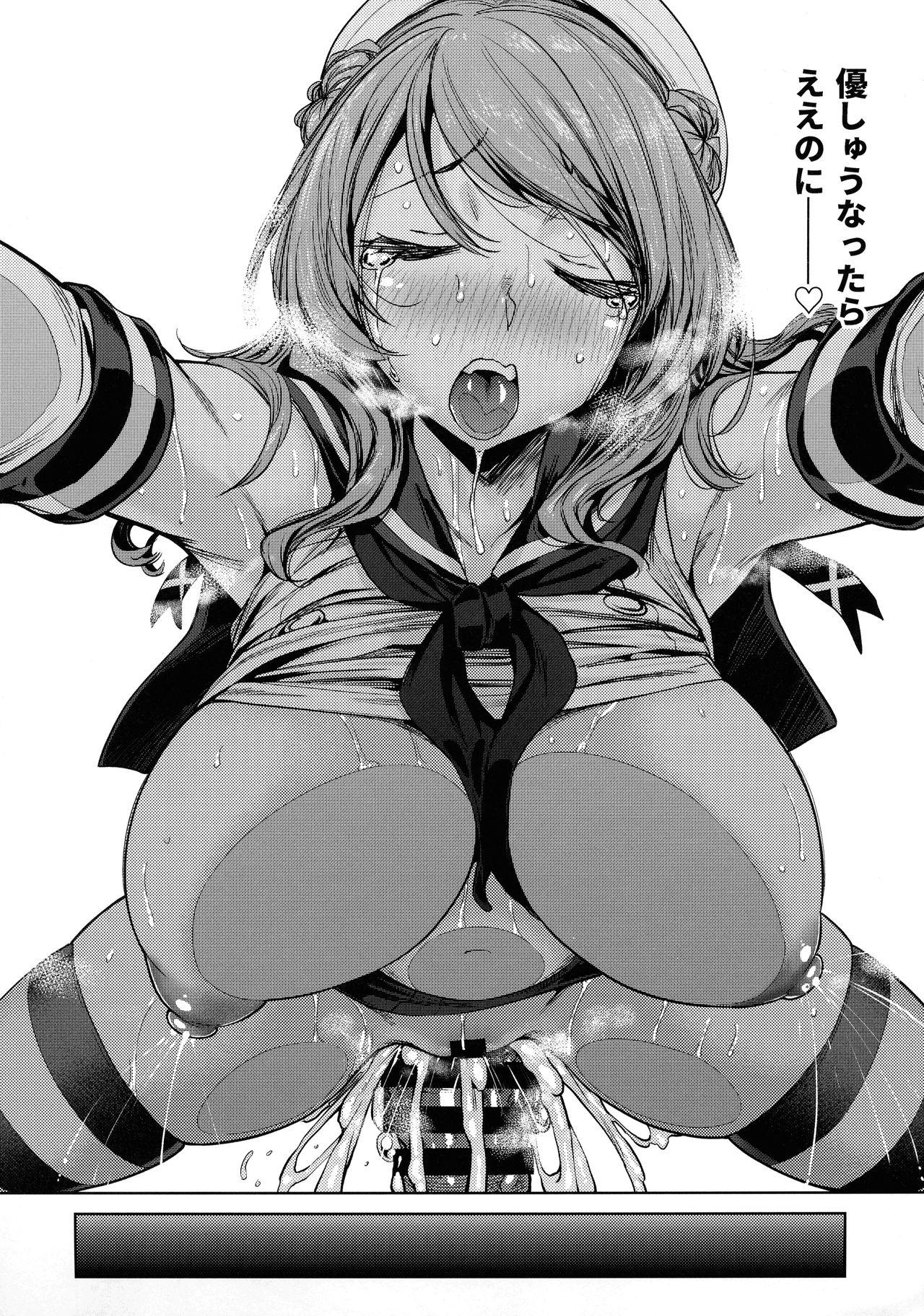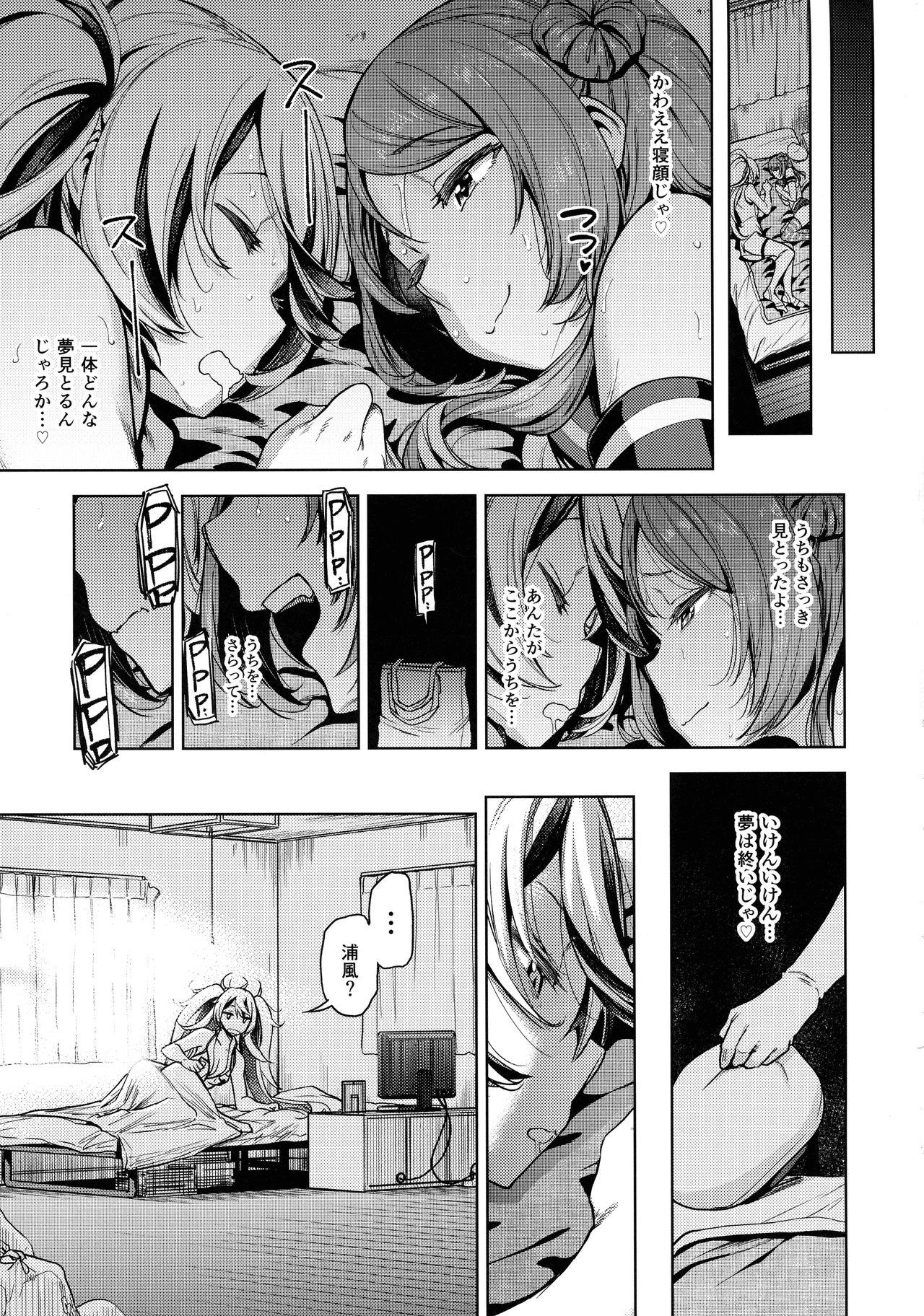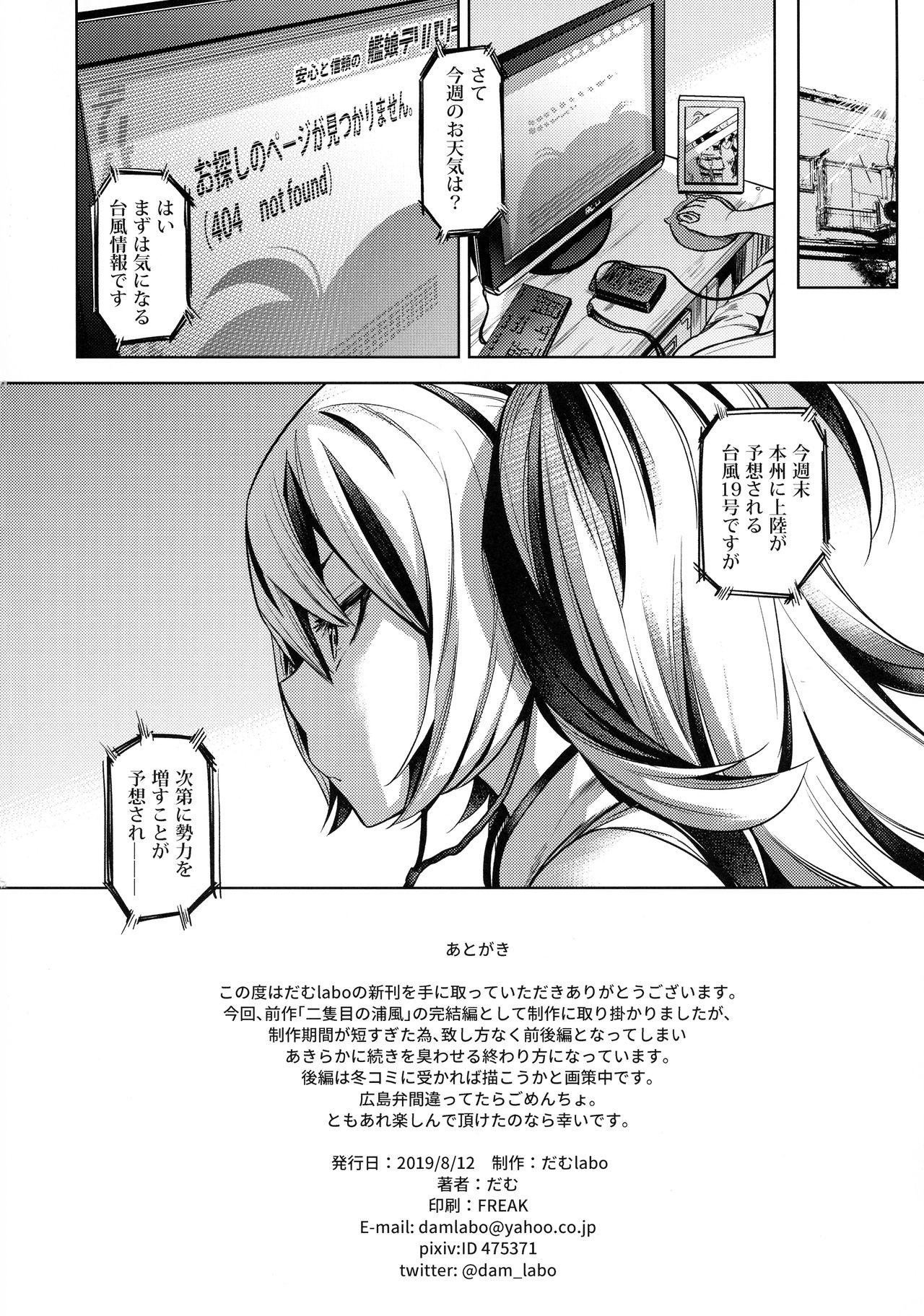 (C96) [だむlabo (だむ)]それでも浦風を護衛する。(艦隊これくしょん -艦これ-)
Recommended top hentai for you:
You are reading: Soredemo Kimi o Goei Suru.