"And we kept on tongue kissing until her second orgasm, then her third. "It's very exciting having you while your man is watching, his cock is magnificent, eight inches and very thick just like you told me, we are turning him on, and I love the way he shaves you," Mary whispers as she has me flat on my back on the bed, legs apart with her arms wrapped around my thighs as she is expertly teasing my cunt lips with her tongue.
Hentai: [Machi no Kusuriyasan (Dokuo)] Are ni Kureru no ka? (Megido 72) [Digital]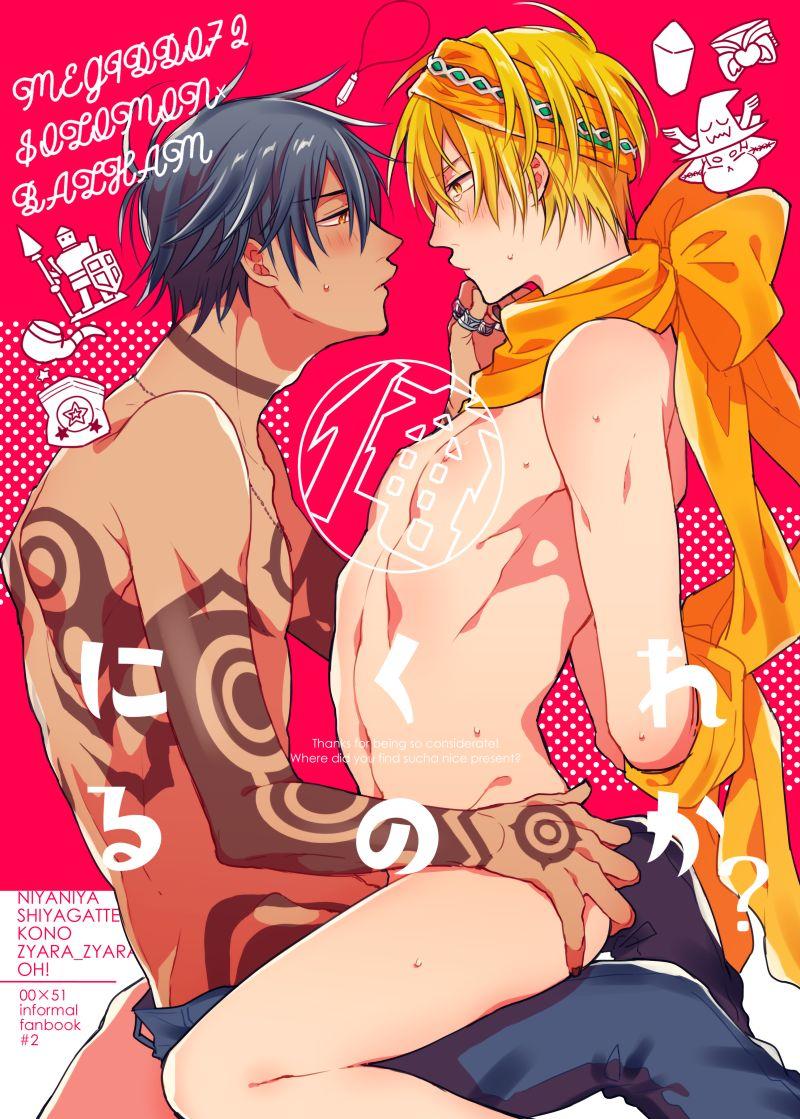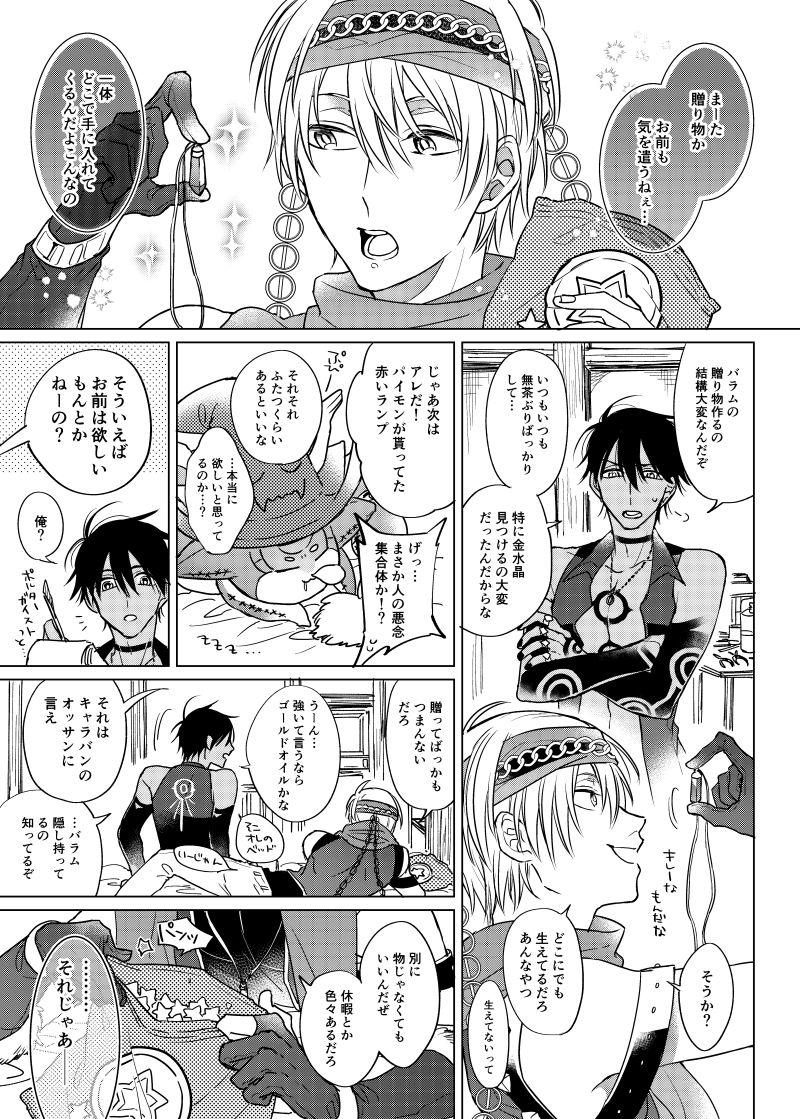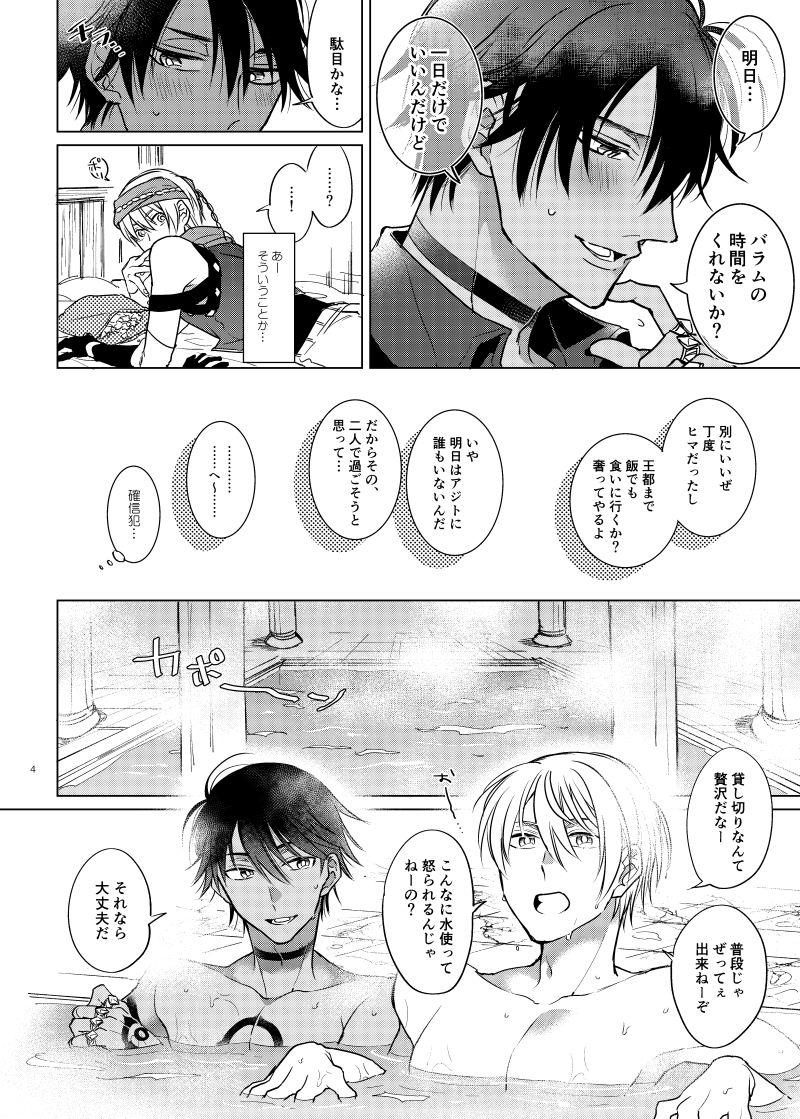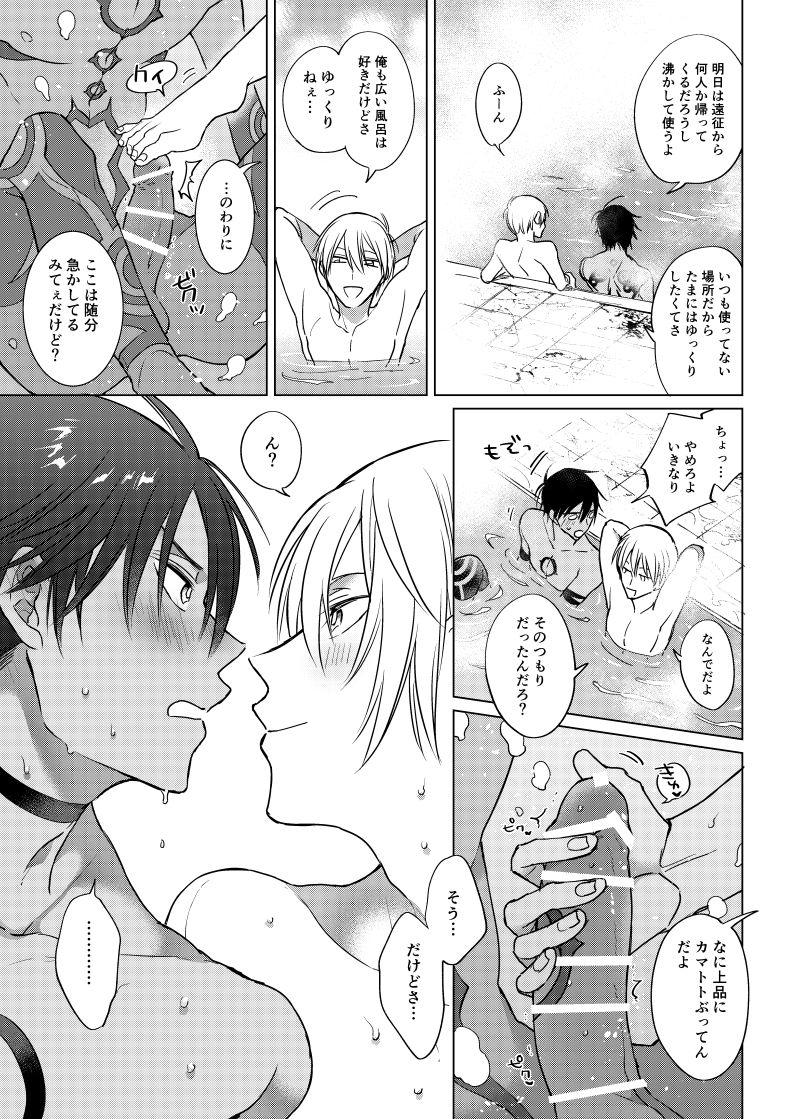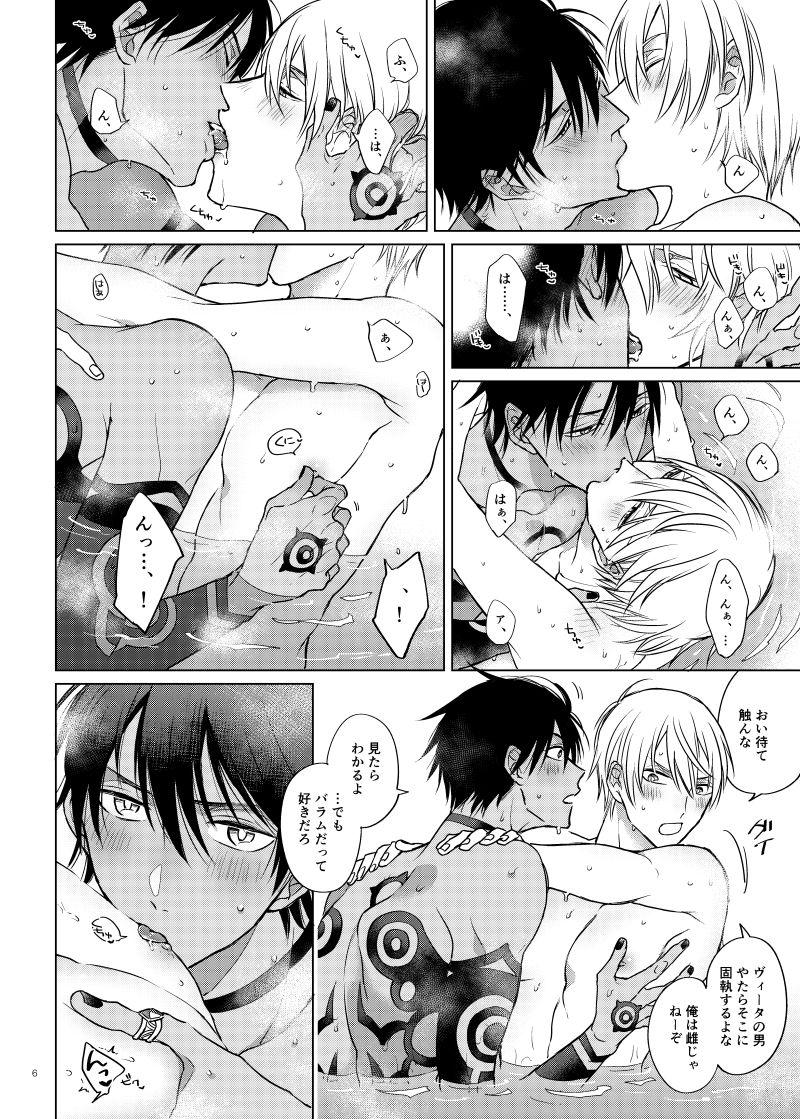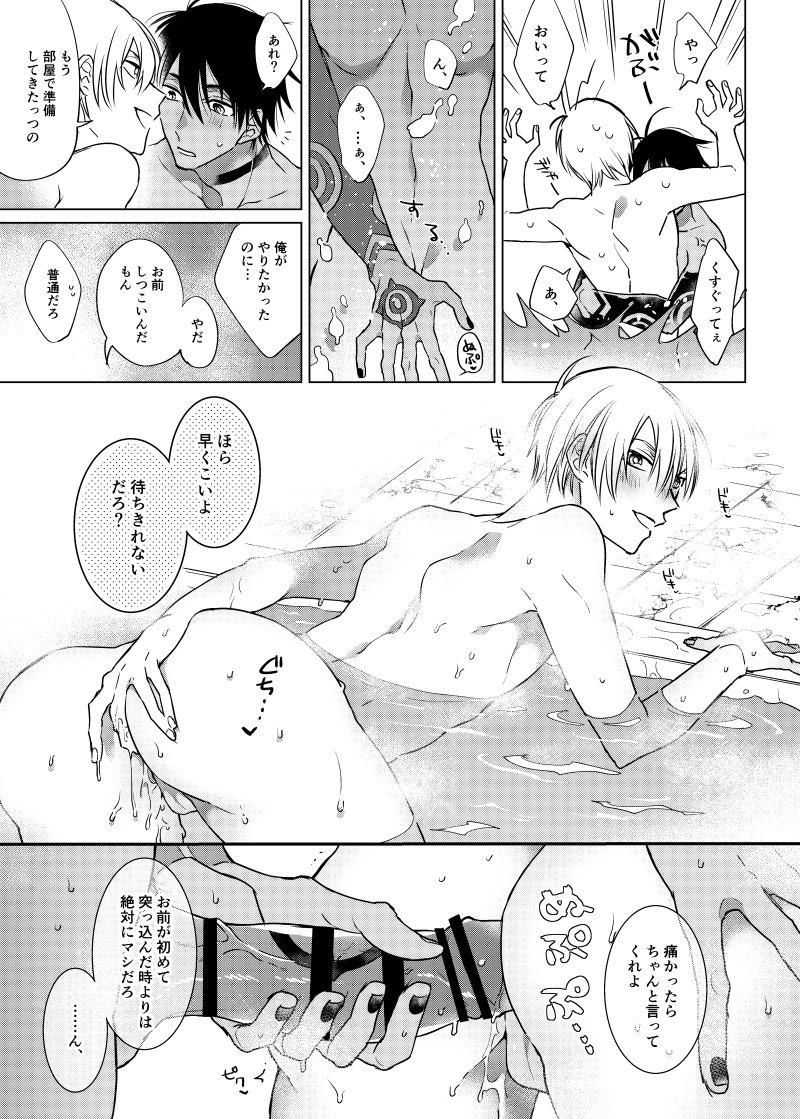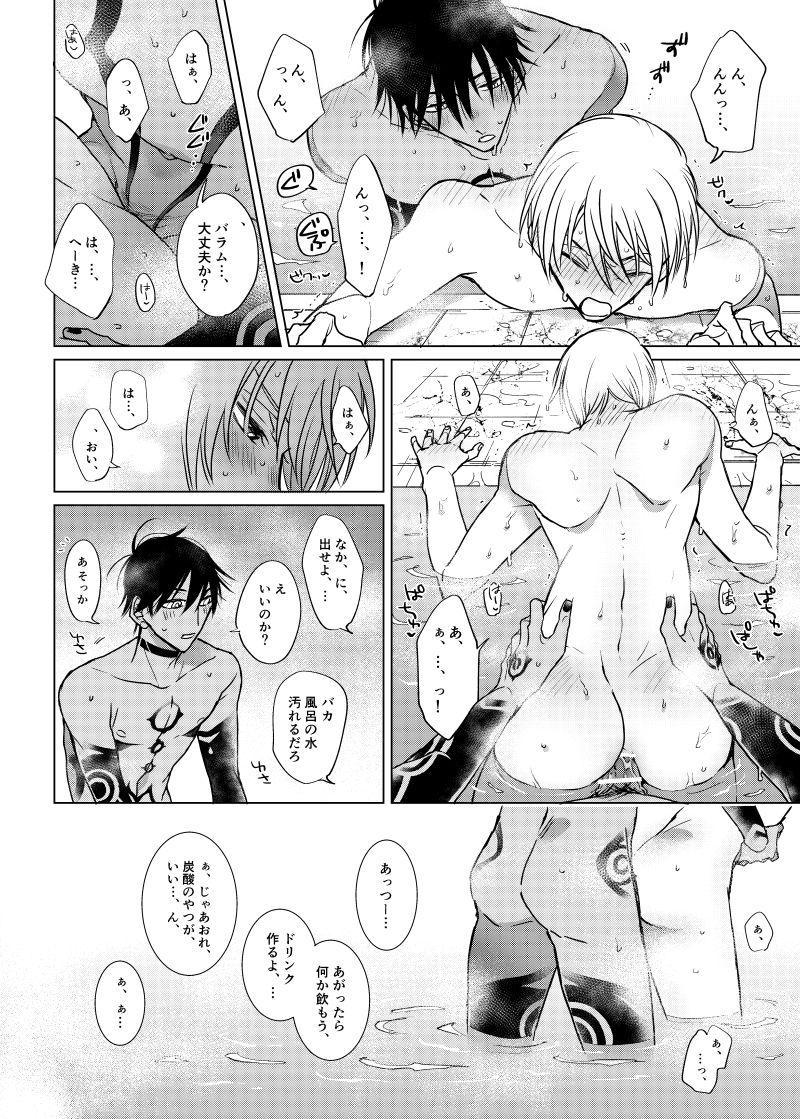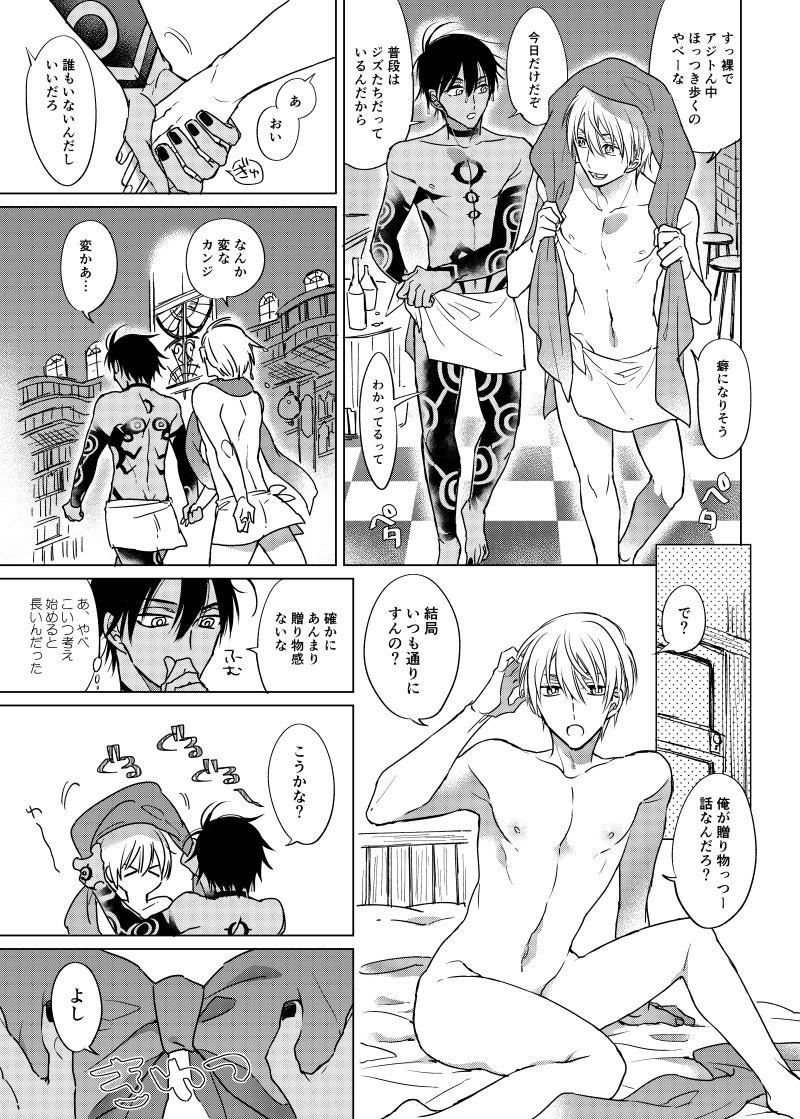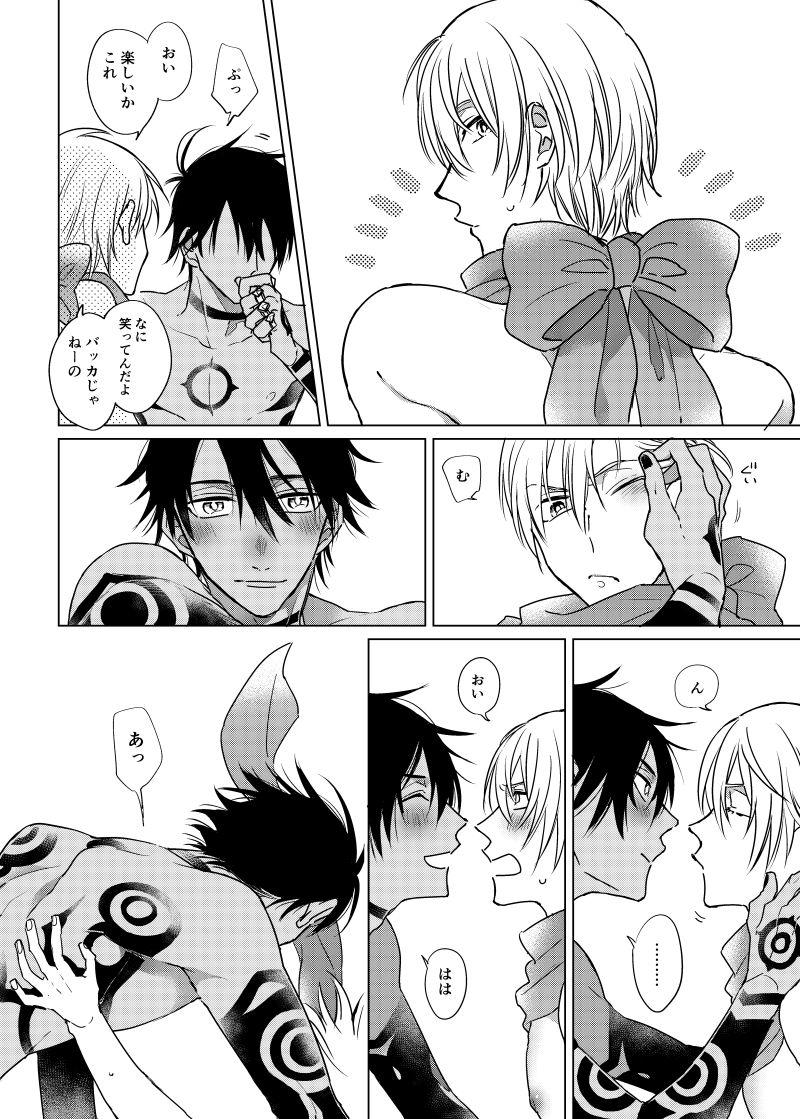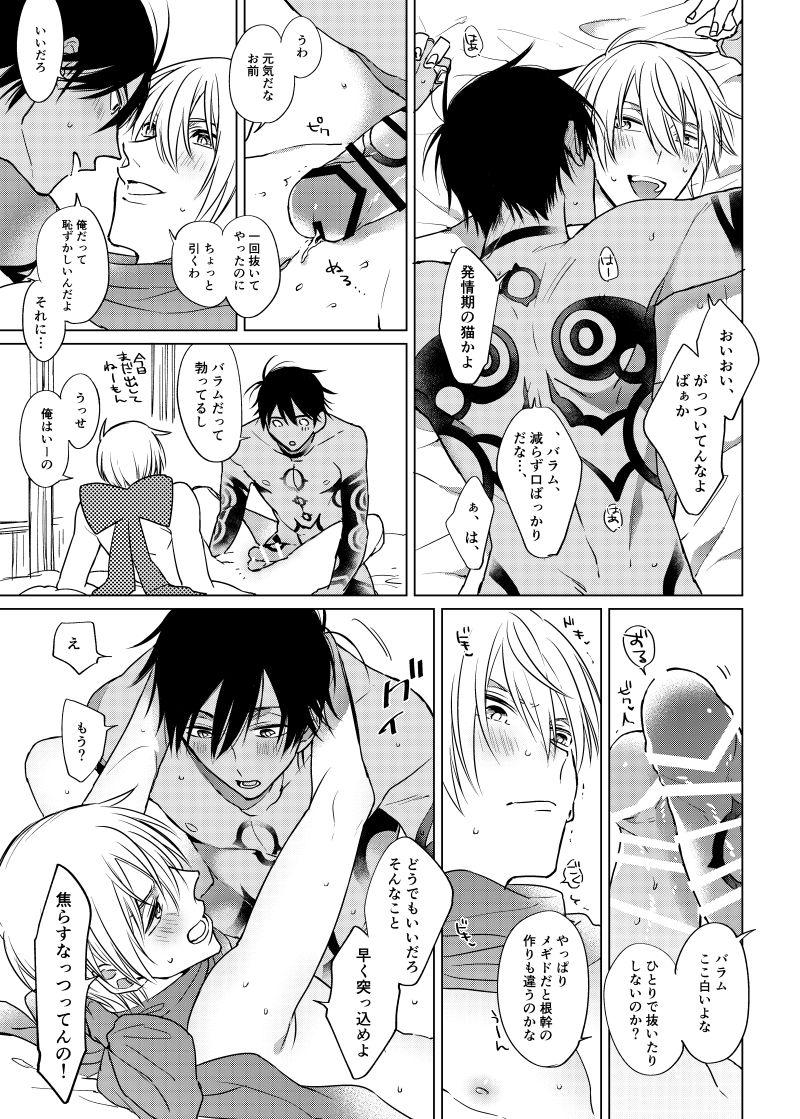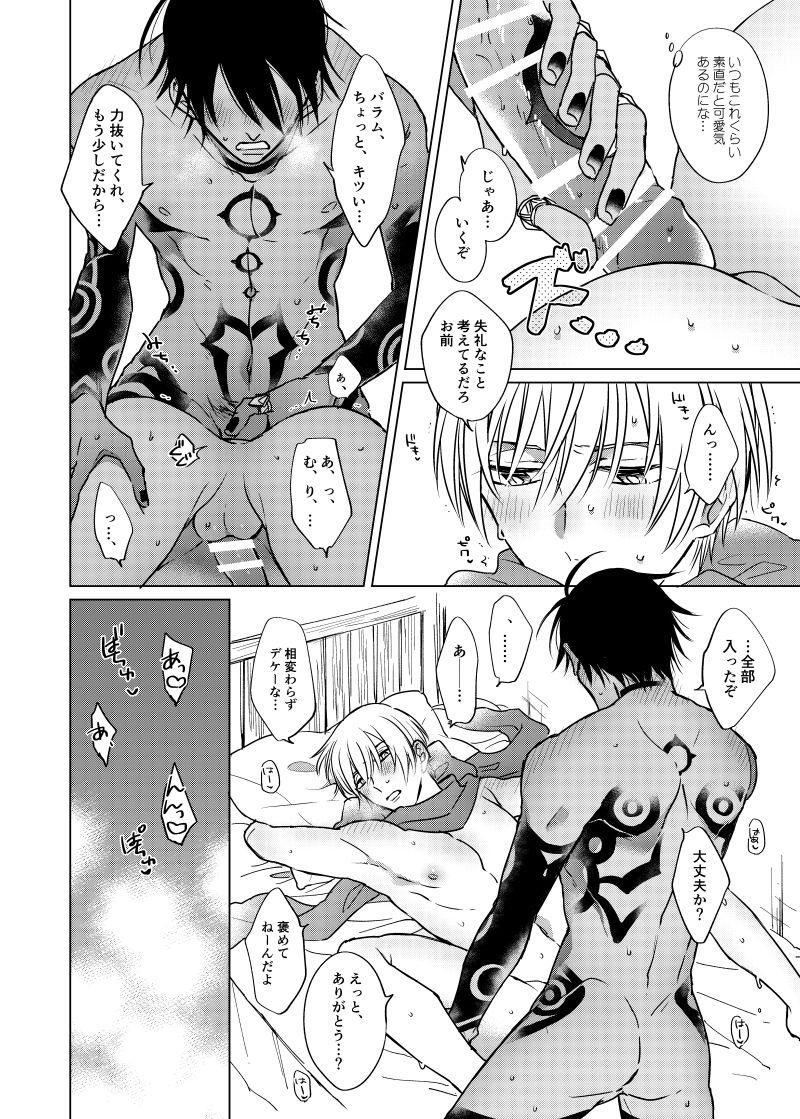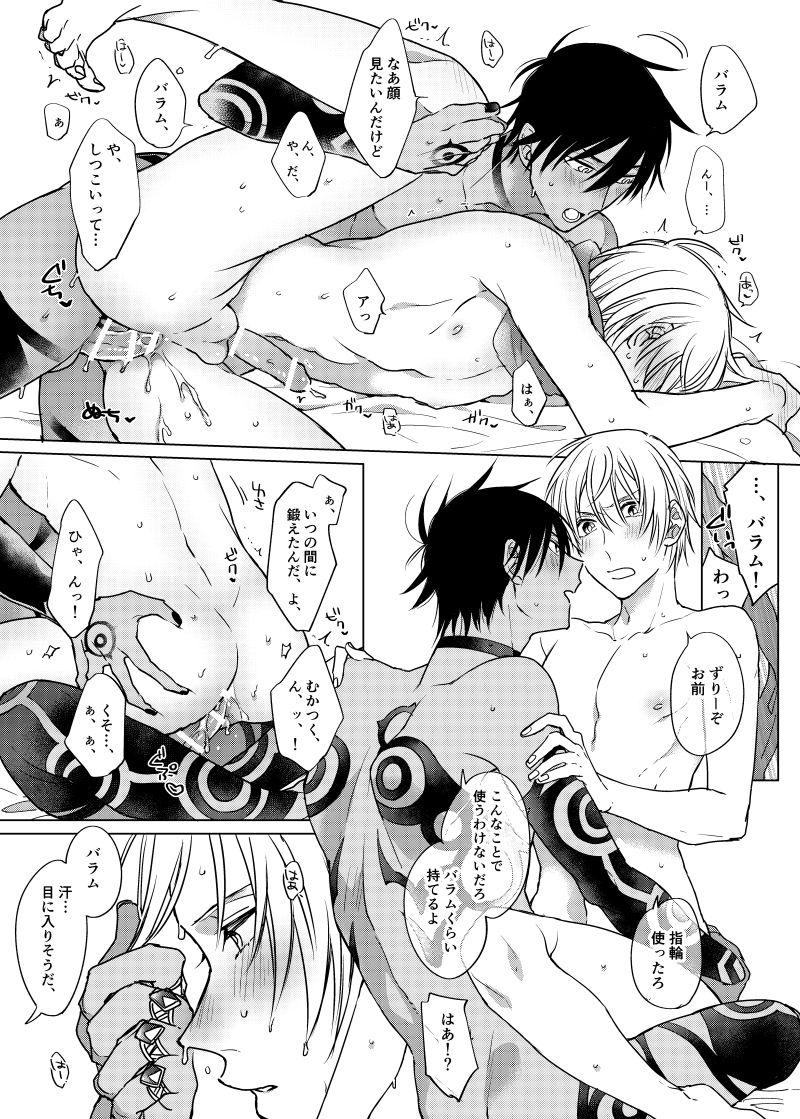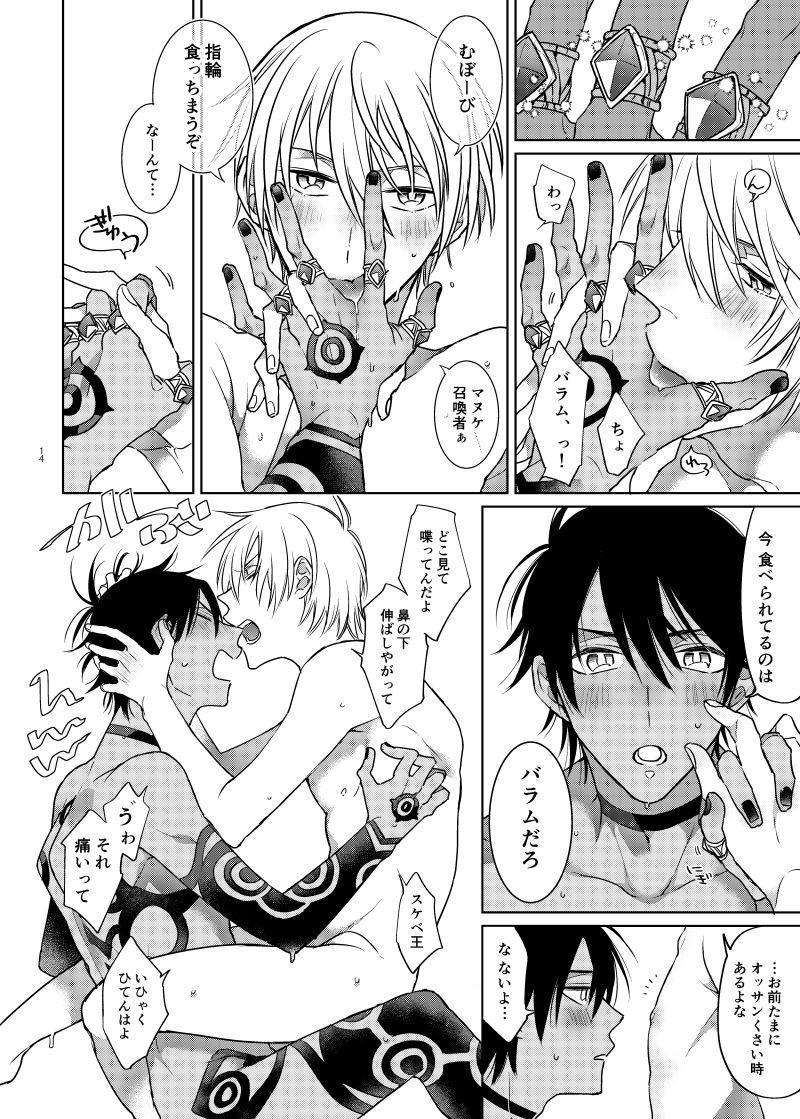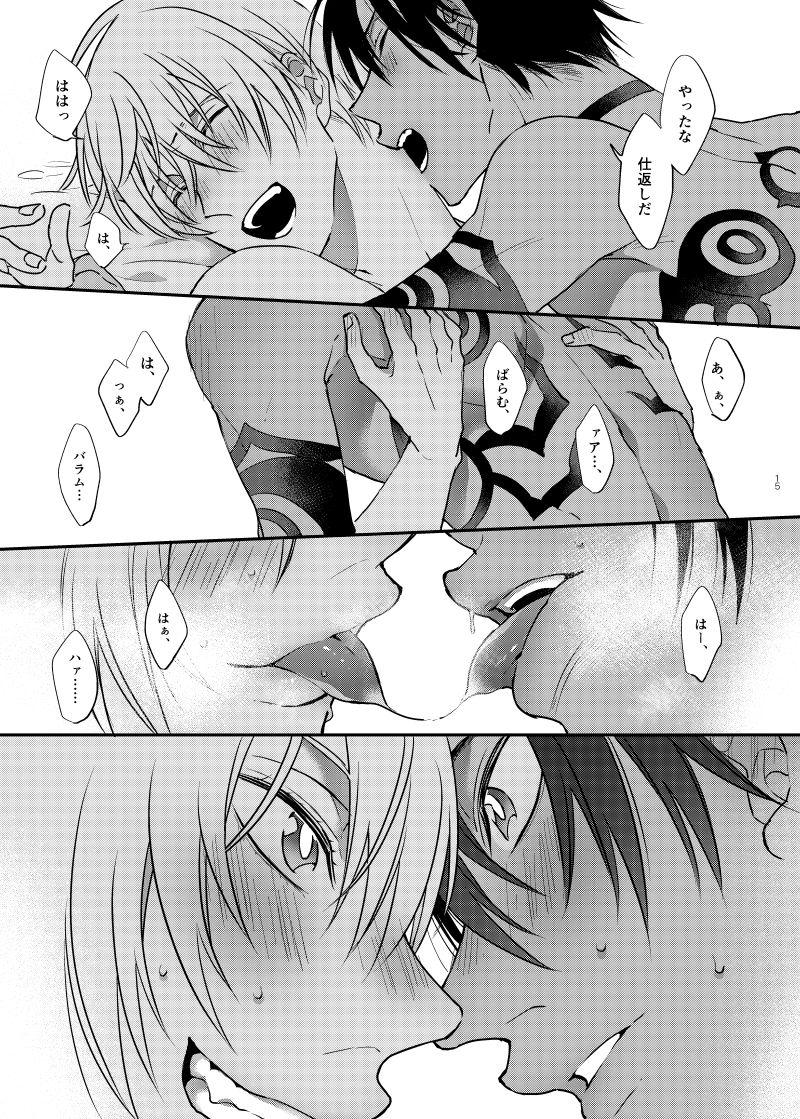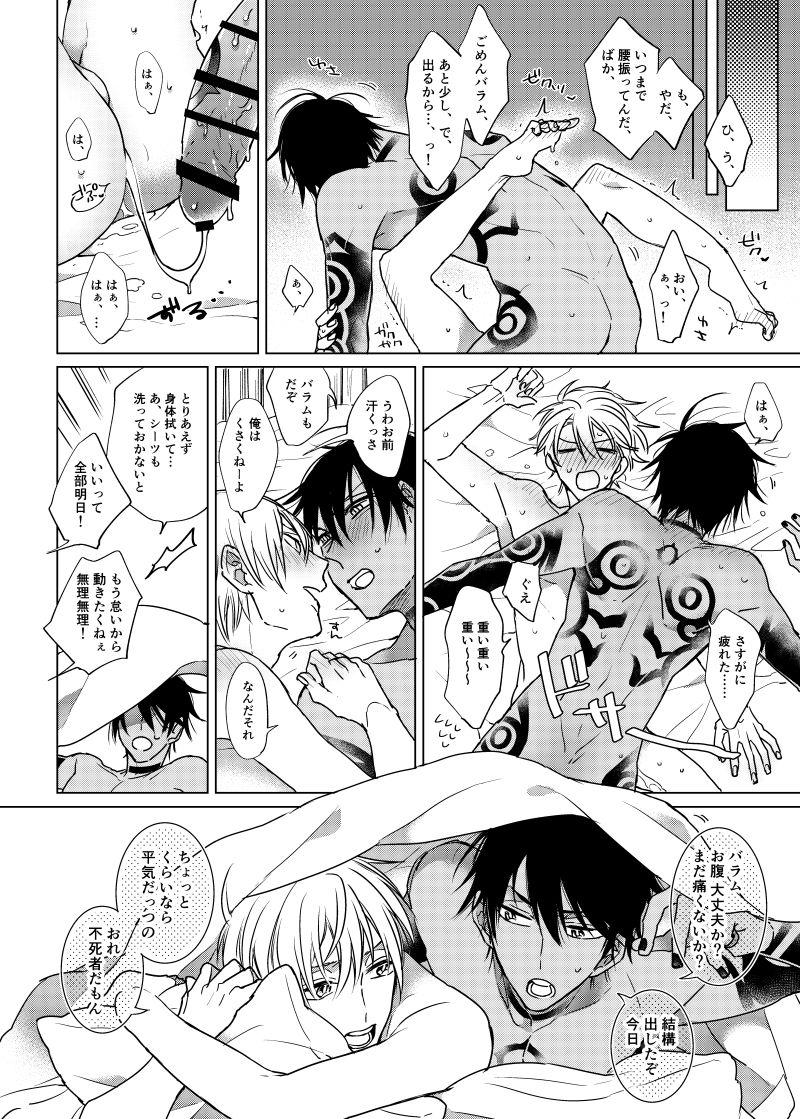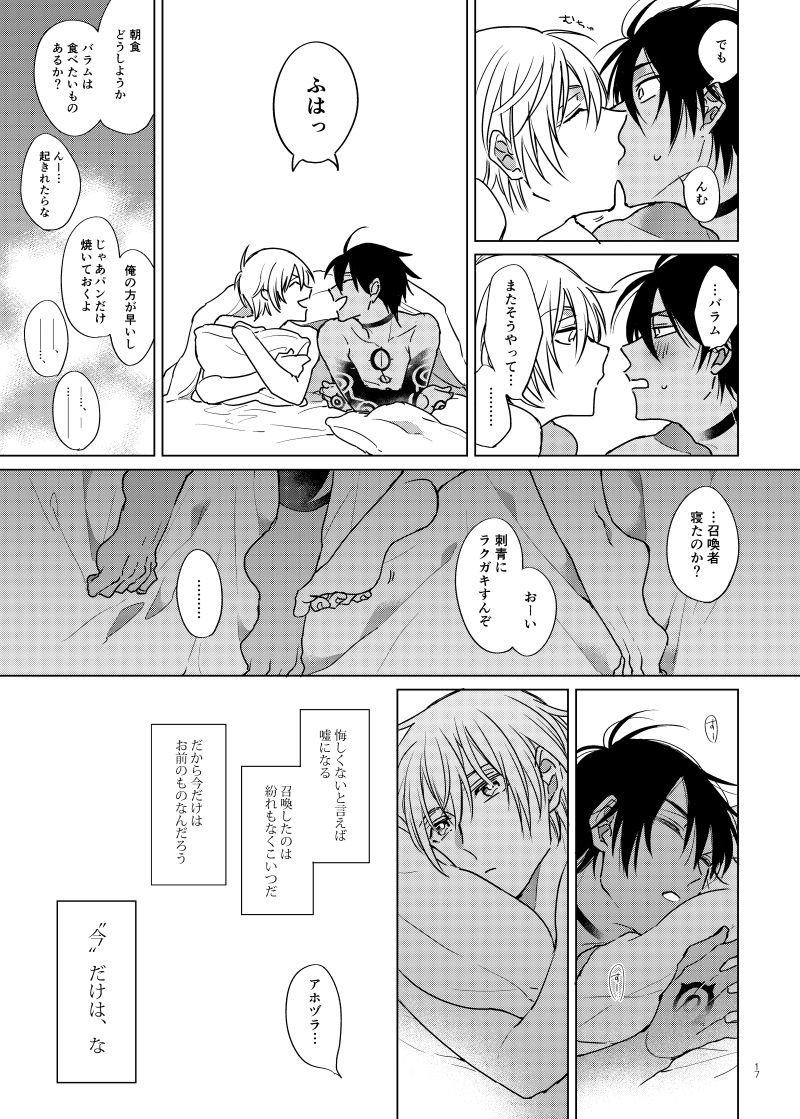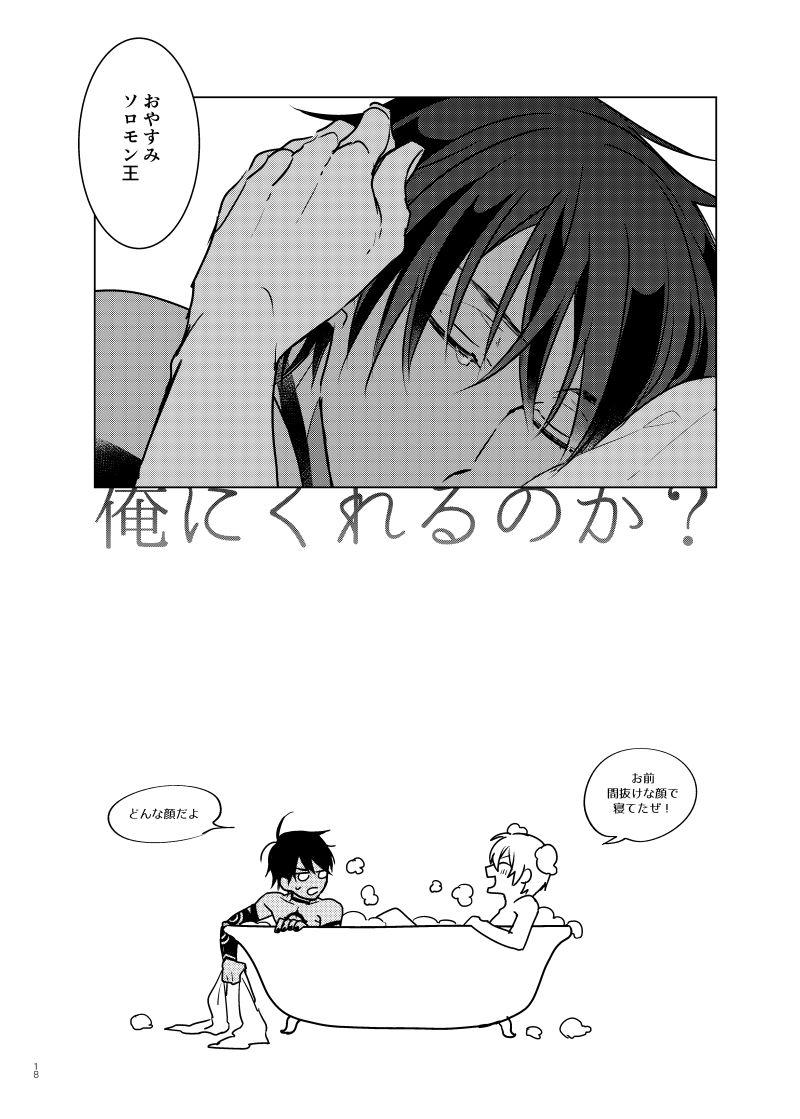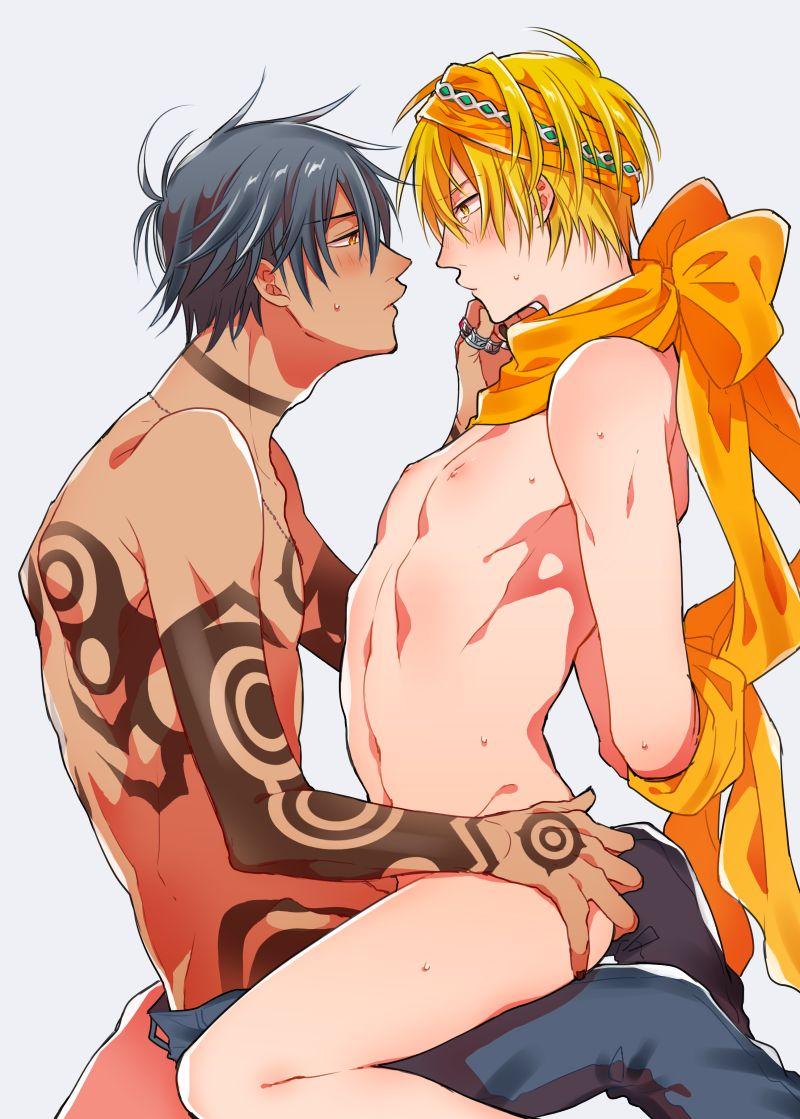 [まちのくすりやさん (どくお)]俺にくれるのか?(メギド72) [DL版]
Recommended top hentai for you:
You are reading: Are ni Kureru no ka?